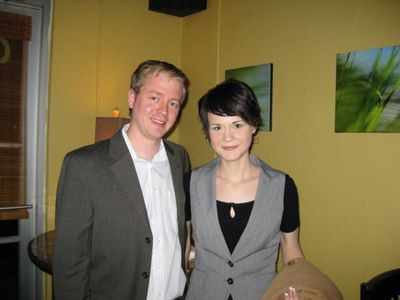 the story of John and Kelly
Over the next few months we wrote over 75 pages worth of e-mails and messages back and forth to one another about our religious backgrounds, our hopes for the future, our thoughts about friendships, relationships, and co-workers, and even what it means to be a part of a Christ-centered marriage.
click here to read the whole story
"If you're married, reading love stories can be a reminder of when your love was fresh and new. Sometimes, between kids and housework and projects and deadlines and phone calls and bills, I forget those butterflies I used to get when he called. I don't think about all the little things that lined up 'just so' to allow us to meet. When I read a good love story, it brings back those happy memories, and encourages me to make new ones."
(Jeannie in "Humorous & Authentic Real-Life Love Stories")
Looking for more love stories?
Visit the love story collection, find love stories in print, or browse more love stories in the same category as John and Kelly's: Love Online.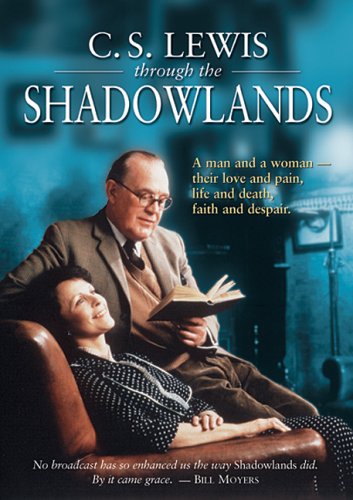 Author and theologian C.S. Lewis was no stranger to pain. This original heartwarming account of his marriage to Joy Davidman gives you insight into how Lewis moved forward in faith out of the dark shadowlands following his beloved wife's death.
Find on Amazon