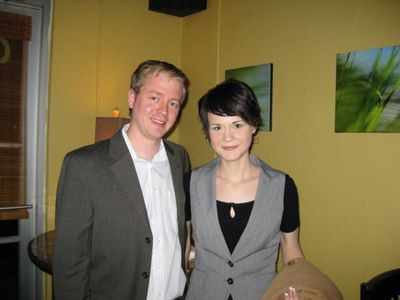 the story of John and Kelly
Over the next few months we wrote over 75 pages worth of e-mails and messages back and forth to one another about our religious backgrounds, our hopes for the future, our thoughts about friendships, relationships, and co-workers, and even what it means to be a part of a Christ-centered marriage.
click here to read the whole story
"So why read the stories at all? I believe it's because stories are central to who we are as humans. The Bible itself is one epic story, told in many smaller stories. Stories tell us about Who God is and how He works in our lives, and give us perspective that what is happening today is only a part of a much bigger picture."
Looking for more love stories?
Visit the love story collection, find love stories in print, or browse more love stories in the same category as John and Kelly's: Love Online.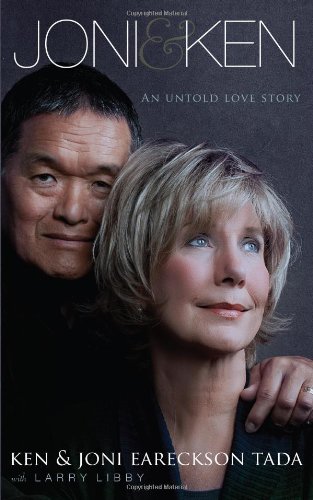 This is the true love story of Joni and her husband of 30 years, Ken Tada. A love story showing what it truly means for a man and a woman to live in love … in sickness and in health. 
Find on Amazon