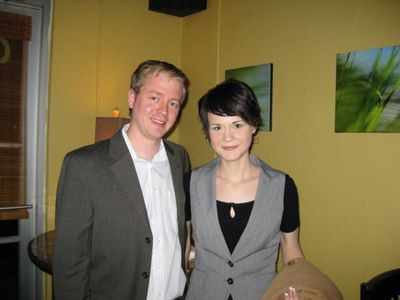 the story of John and Kelly
Over the next few months we wrote over 75 pages worth of e-mails and messages back and forth to one another about our religious backgrounds, our hopes for the future, our thoughts about friendships, relationships, and co-workers, and even what it means to be a part of a Christ-centered marriage.
click here to read the whole story
"We can't take someone else's story, no matter how much we like it, and superimpose it onto our own life. God writes a unique story for each of us, and trying to figure it out ahead of time is futile at best."
Looking for more love stories?
Visit the love story collection, find love stories in print, or browse more love stories in the same category as John and Kelly's: Love Online.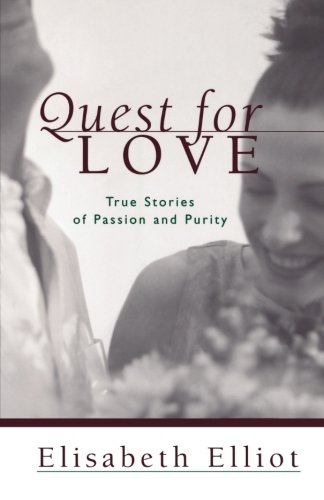 I have deep feelings for this guy, but he says I'm like a sister to him. What should I do?""Why should a man still be expected to initiate romance?""Isn't it okay to spend time together if we're just friends?""If I never marry, will God take that desire away?"These are some of the many questions pos…
Find on Amazon