I had high ideals of romance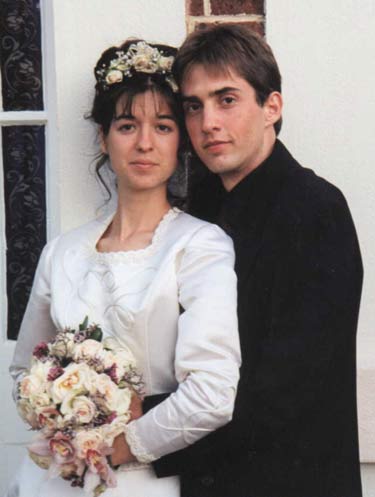 the story of Nathan Tyler and Danica Zujic
I had a secret fear, however, that the guy God had for me would be really bad looking. I figured the Lord would help me love him anyway.
click here to read the whole story
"We can't take someone else's story, no matter how much we like it, and superimpose it onto our own life. God writes a unique story for each of us, and trying to figure it out ahead of time is futile at best."