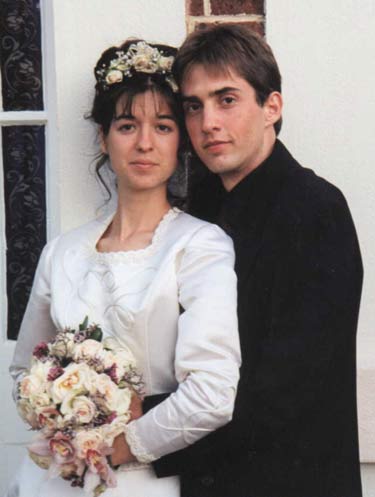 the story of Nathan Tyler and Danica Zujic
I had a secret fear, however, that the guy God had for me would be really bad looking. I figured the Lord would help me love him anyway.
click here to read the whole story
"There could be seasons that it's not helpful to read the love stories of other people. If that's the place you find yourself today, my heart goes out to you, because I've been there too. In that case, put these aside and spend time with the One Who loves you more than you can imagine, the One Who gave His life to rescue His Beloved: you. These stories will wait."
(Jeannie in "Humorous & Authentic Real-Life Love Stories")
Looking for more love stories?
Visit the love story collection, find love stories in print, or browse more love stories in the same category as Nathan Tyler and Danica Zujic's: Long-Distance Love.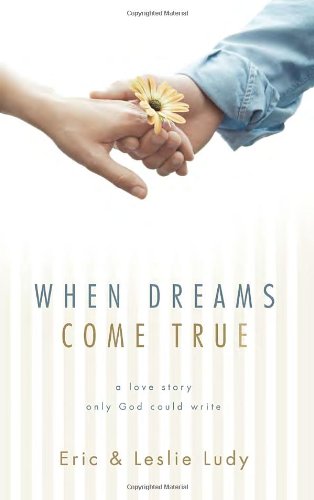 This daringly real, intensely moving love story gives vision and hope to everyone in search of a love worth waiting for. In their bestseller When God Writes Your Love Story, Eric and Leslie Ludy described the breathtaking perfection of God's plans for each young person and offered fresh guidelines f…
Find on Amazon