I had high ideals of romance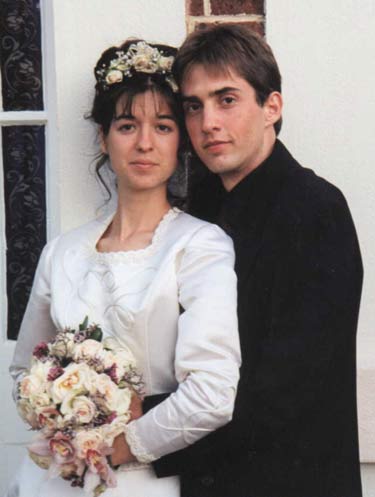 the story of Nathan Tyler and Danica Zujic
I had a secret fear, however, that the guy God had for me would be really bad looking. I figured the Lord would help me love him anyway.
click here to read the whole story
When it comes to love stories, there isn't a perfect way. Every single one of us will walk into every single relationship as a sinner or a sinner saved by grace. That's it. There is no other option.
(Natasha Metzler in "How to Read Love Stories")
Looking for more love stories?
Visit the love story collection, find love stories in print, or browse more love stories in the same category as Nathan Tyler and Danica Zujic's: Long-Distance Love.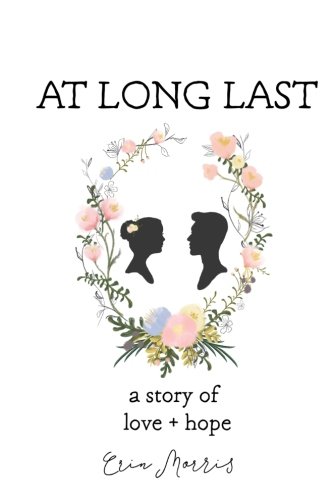 The honest, real, heartfelt story of how God graciously answered the prayers of a boy and a girl who loved Him, dipping down into their brokenness and making their wildest dreams come true. It's a story of love, heartache, loss, and redemption. A picture of how loving, gracious, and kind the Lord is and how the life and love stories He writes for us are more beautiful than the plans we make for ourselves! May this story inspire hope in your soul. A fresh, new hope you've never tasted or the lost hope you've forgotten along the way.
Find on Amazon