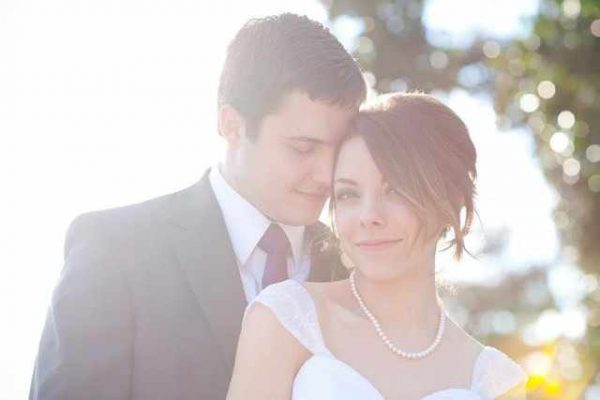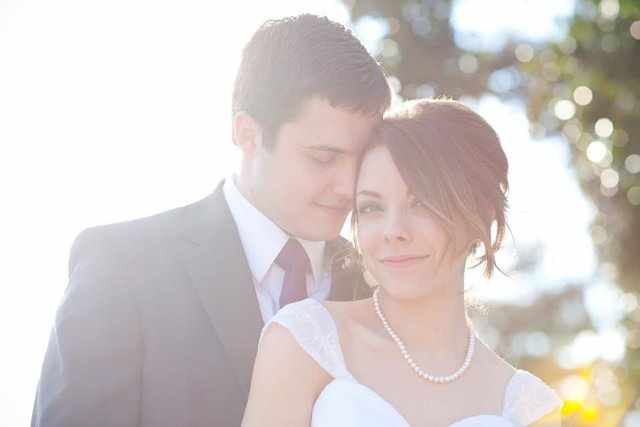 the story of Tim and Emily
But things had changed when we started talking, and when she realized I wasn't a missions major and was quite a kindred spirit, well, you could say something stirred in both of our hearts.
When it comes to love stories, there isn't a perfect way. Every single one of us will walk into every single relationship as a sinner or a sinner saved by grace. That's it. There is no other option.
(Natasha Metzler in "How to Read Love Stories")