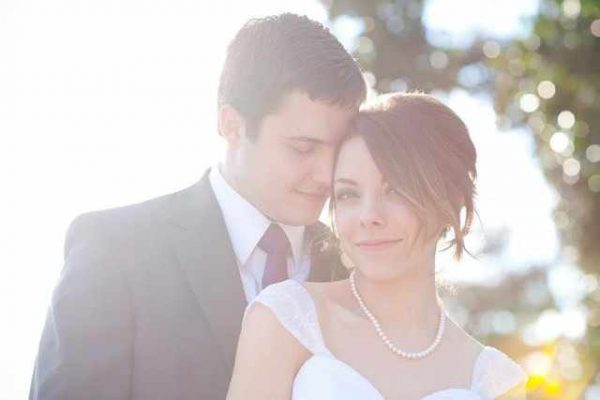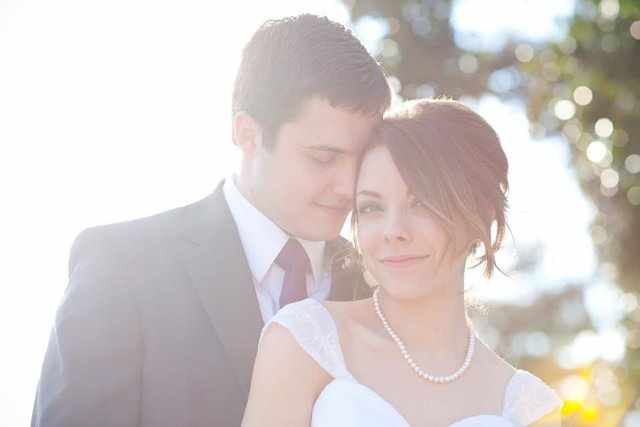 the story of Tim and Emily
But things had changed when we started talking, and when she realized I wasn't a missions major and was quite a kindred spirit, well, you could say something stirred in both of our hearts.
Be careful that your efforts to "be prepared" for whenever God brings you into a courtship don't leave you with a narrow view of how He will work.  Be careful not to construct a formula in your head as to how a courtship should look.  And above all, be careful to submit every aspect of future romantic relationships to our Father…including how you think they'll look and play out.  Because as many courtship books remind us, God really does write the best love stories.
-Jessica Telian in "Real life isn't always like the courtship books"
Looking for more love stories?
Visit the love story collection, find love stories in print, or browse more love stories in the same category as Tim and Emily's: Love.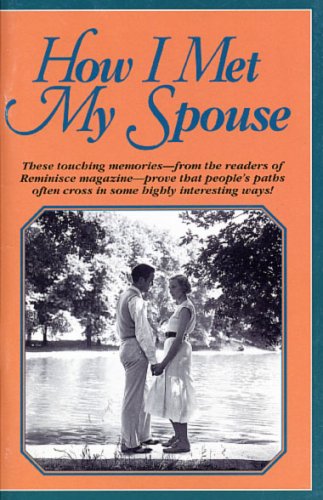 How many ways are there to fall in love? These touching real-life memories–from the readers of Reminisce magazine–prove that people's paths often cross in the most unpredictable (and often hilarious) ways!
Find on Amazon