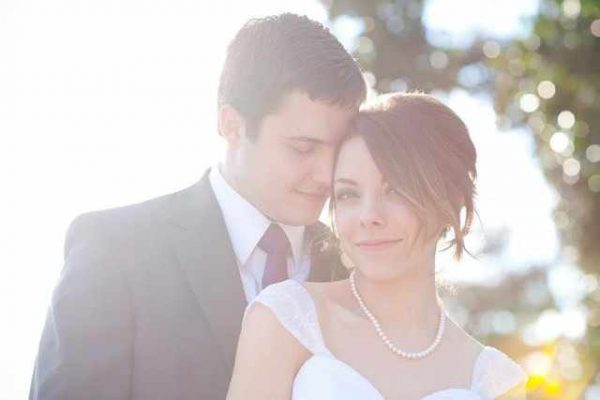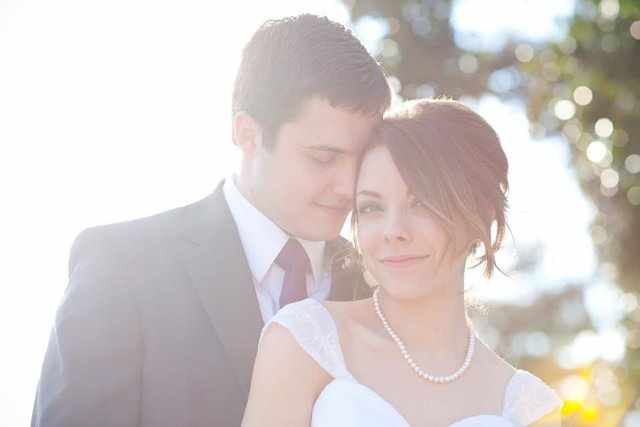 the story of Tim and Emily
But things had changed when we started talking, and when she realized I wasn't a missions major and was quite a kindred spirit, well, you could say something stirred in both of our hearts.
We become the story we feed on. Marital love satisfies longings like no cheap imitation can. So the Real Story, the cosmic romance, fills us like no other story can.

What story will I feed on? What story will I become?
(Ann Voskamp in "Become the Story", originally at A Holy Experience)
Looking for more love stories?
Visit the love story collection, find love stories in print, or browse more love stories in the same category as Tim and Emily's: Love.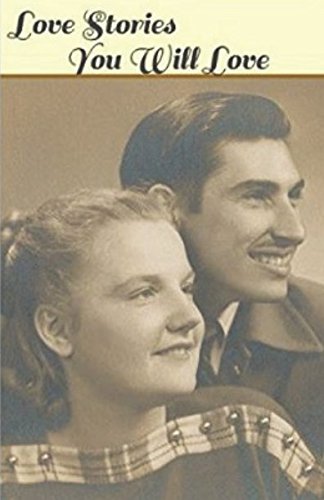 A collection of true stories about love and marriage, written by a wide range of everyday people.
Find on Amazon