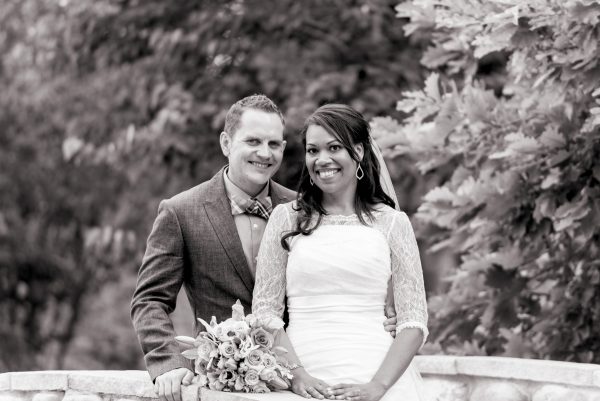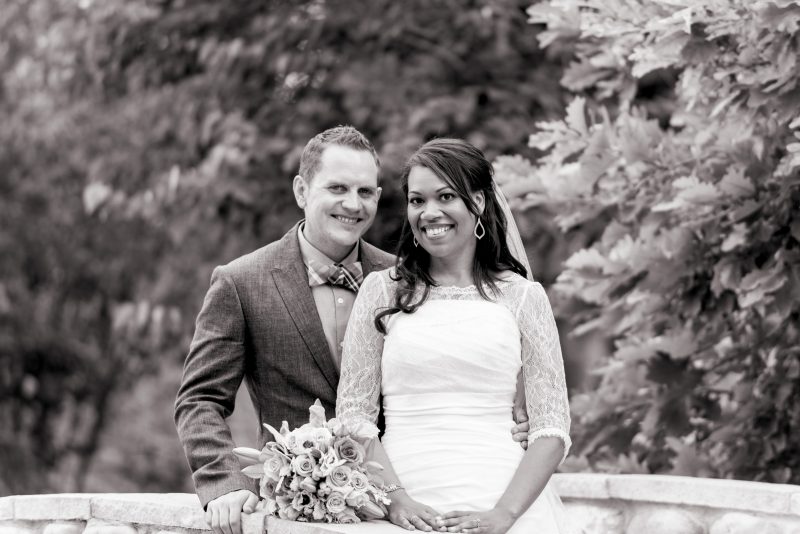 the story of Denise and Andrew
But what has been clear to me since I met Andrew is that God has been intimately involved in this process. It is crazy when we look back on our lives — choices, experiences, joys, difficulties, other relationships, jobs — so many things led us to that Easter dinner in that exact spot. So many things have prepared us for one another and have shaped our unique perspectives and abilities so that we are a really good team.
Looking for more love stories?
Visit the love story collection, find love stories in print, or browse more love stories in the same category as Denise and Andrew's: Love.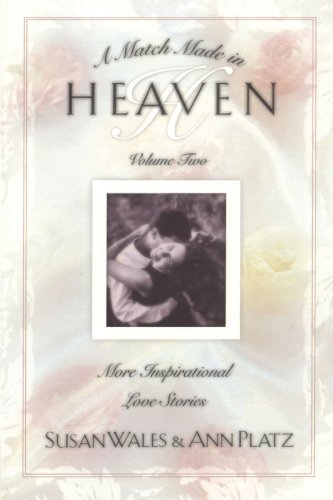 A follow-up to the popular original, A Match Made In Heaven: Volume II is brimming with stories that will encourage singles, stir happy memories, ignite romance for married couples, and comfort the widowed. Despite the negative publicity and grim divorce statistics that surround marriage today, …
Find on Amazon