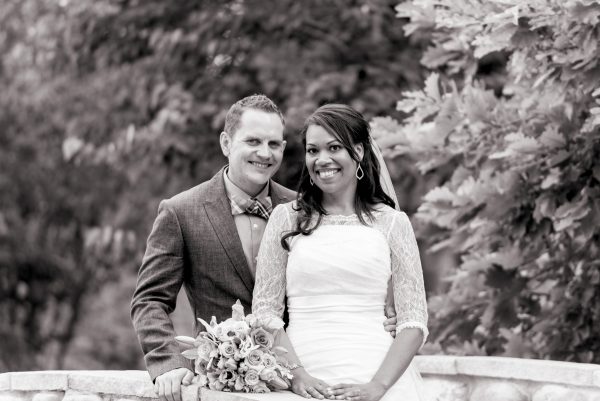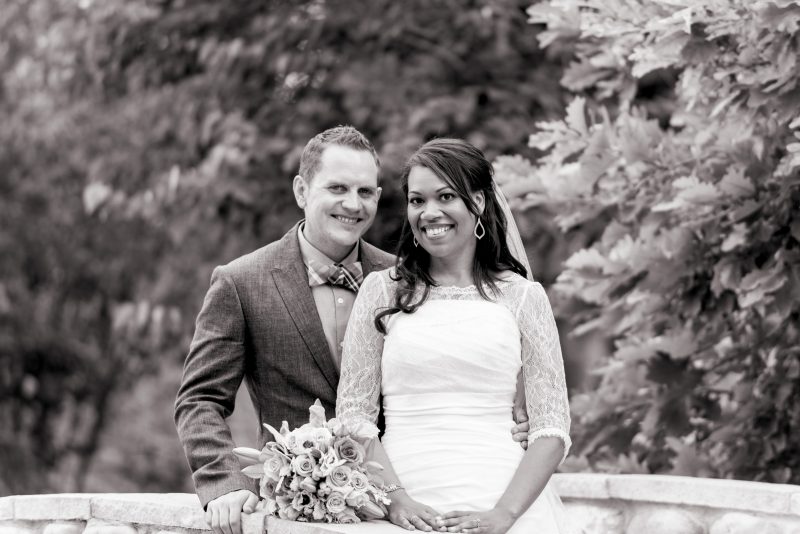 the story of Denise and Andrew
But what has been clear to me since I met Andrew is that God has been intimately involved in this process. It is crazy when we look back on our lives — choices, experiences, joys, difficulties, other relationships, jobs — so many things led us to that Easter dinner in that exact spot. So many things have prepared us for one another and have shaped our unique perspectives and abilities so that we are a really good team.
When you hear a love story it is the description of something that happened, not a prescription of how to make that very same thing happen in your own life.
(Natasha Metzler in "How to Read Love Stories")
Looking for more love stories?
Visit the love story collection, find love stories in print, or browse more love stories in the same category as Denise and Andrew's: Love.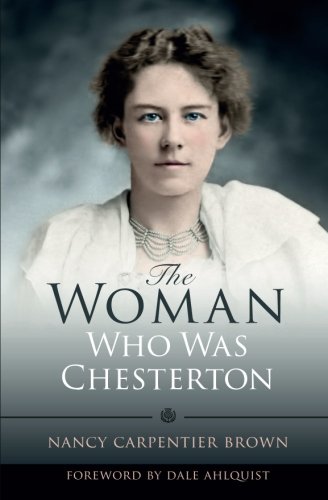 Gilbert Keith Chesterton was a romantic, a writer of detective tales, and a teller of the truth. His own story and the stories he told are becoming better and better known. But what has remained unknown is the story of the most important person in his life: his wife Frances. (description from Amazon.com)
Find on Amazon