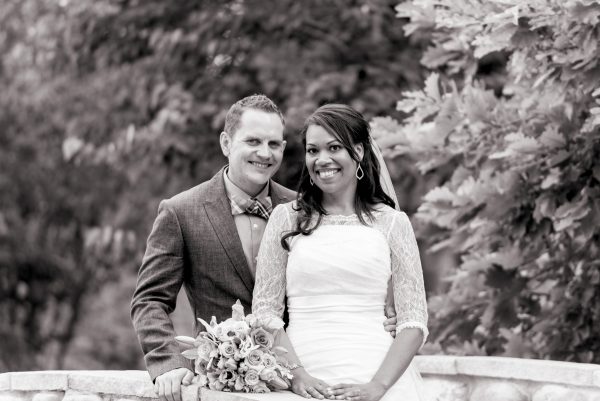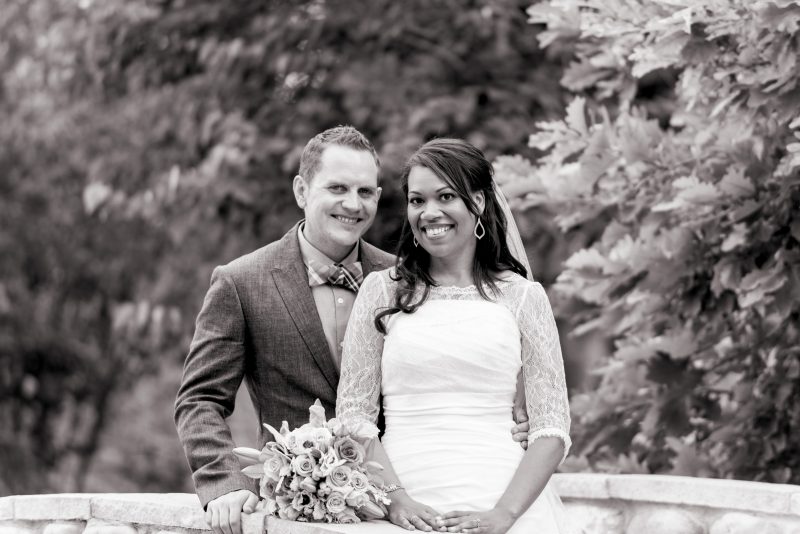 the story of Denise and Andrew
But what has been clear to me since I met Andrew is that God has been intimately involved in this process. It is crazy when we look back on our lives — choices, experiences, joys, difficulties, other relationships, jobs — so many things led us to that Easter dinner in that exact spot. So many things have prepared us for one another and have shaped our unique perspectives and abilities so that we are a really good team.
My favorite love stories are true ones. In fact, I've probably read or heard the stories of nearly 150 Christian couples, each one as unique as a fingerprint. Some couples called it "courtship," some called it "dating," and some met and married long before the terms acquired their present meanings. God's kindness is evident in them all.
(Elisabeth in "His Love Stories" at Boundless.org)
Looking for more love stories?
Visit the love story collection, find love stories in print, or browse more love stories in the same category as Denise and Andrew's: Love.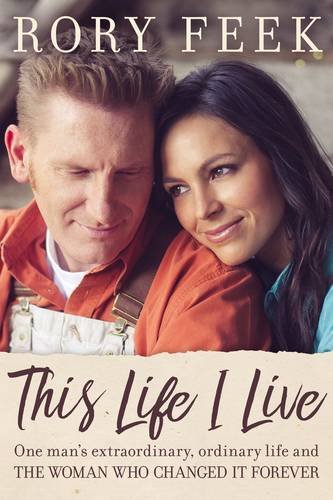 The story she said he was born to write. Her story. His story. The love story of Joey and Rory.
Find on Amazon