There is no exact formula for dating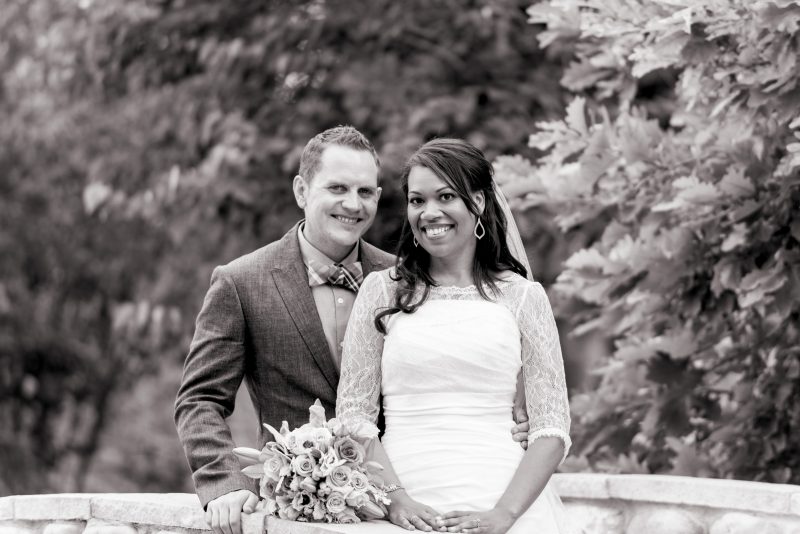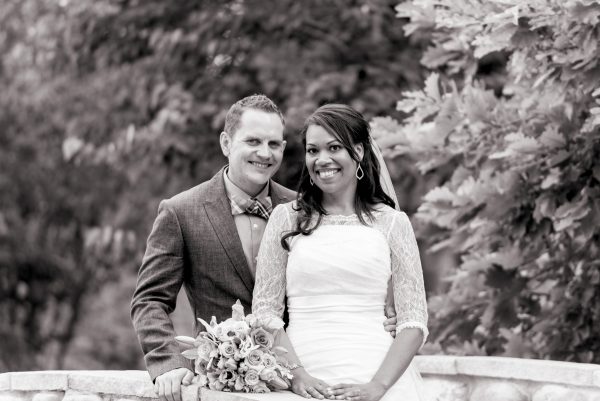 the story of Denise and Andrew
But what has been clear to me since I met Andrew is that God has been intimately involved in this process. It is crazy when we look back on our lives — choices, experiences, joys, difficulties, other relationships, jobs — so many things led us to that Easter dinner in that exact spot. So many things have prepared us for one another and have shaped our unique perspectives and abilities so that we are a really good team.
"There could be seasons that it's not helpful to read the love stories of other people. If that's the place you find yourself today, my heart goes out to you, because I've been there too. In that case, put these aside and spend time with the One Who loves you more than you can imagine, the One Who gave His life to rescue His Beloved: you. These stories will wait."
(Jeannie in "Humorous & Authentic Real-Life Love Stories")
Looking for more love stories?
Visit the love story collection, find love stories in print, or browse more love stories in the same category as Denise and Andrew's: Love.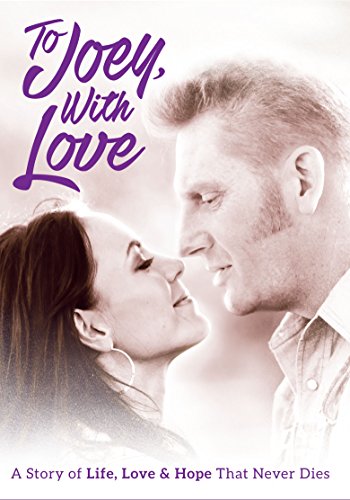 Husband-and-wife singing duo Joey+Rory wanted more to life … so they chose less. Experience the incredible true story of Joey and Rory Feek, intimately filmed by the couple over two and a half years.
Find on Amazon