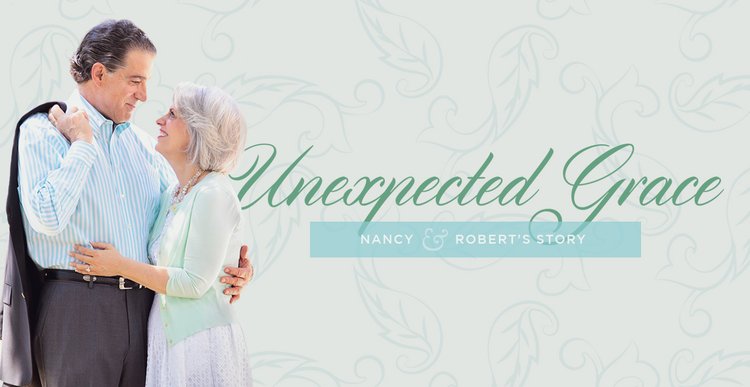 the story of Nancy Leigh DeMoss & Robert Wolgemuth
I am a woman who is bound first, above any other loyalty, to the authority of Scripture and the lordship of Christ. I knew that, to this point, I had been equipped and gifted by the Lord to serve Him as a single woman, and these passages, in the New Testament in particular, that seemed to indicate that maybe if you could serve the Lord as a single, then you should. And I said, "I need to know from God's Word: Is there freedom to consider marriage?"
read their story at Revive Our Hearts
"So why read the stories at all? I believe it's because stories are central to who we are as humans. The Bible itself is one epic story, told in many smaller stories. Stories tell us about Who God is and how He works in our lives, and give us perspective that what is happening today is only a part of a much bigger picture."
Looking for more love stories?
Visit the love story collection, find love stories in print, or browse more love stories in the same category as Nancy Leigh DeMoss & Robert Wolgemuth's: Long-Awaited Love.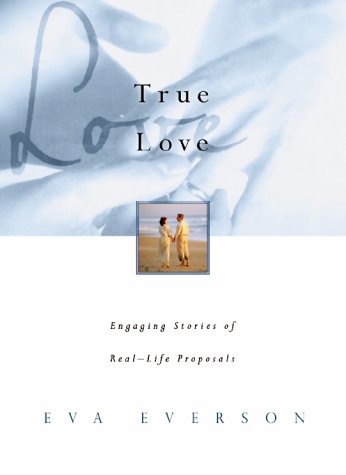 Remember when you fell in love with your spouse? Remember the day of your marriage proposal? What happened? Was it humorous…adventurous…romantic…spontaneous? True Love is a collection of real-life marriage proposals that will convince you of the power of love, the thrill of romance, and the pe…
Find on Amazon