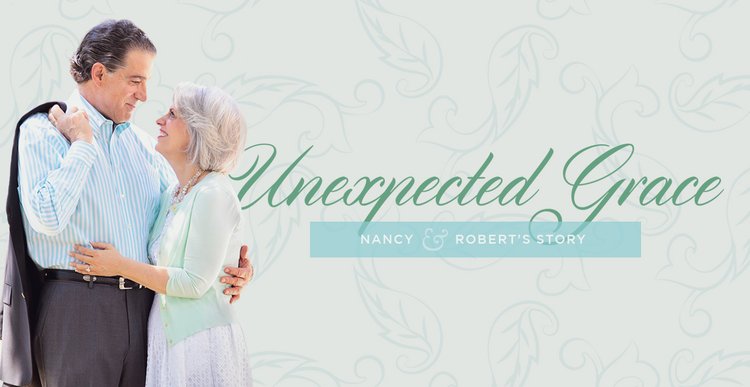 the story of Nancy Leigh DeMoss & Robert Wolgemuth
I am a woman who is bound first, above any other loyalty, to the authority of Scripture and the lordship of Christ. I knew that, to this point, I had been equipped and gifted by the Lord to serve Him as a single woman, and these passages, in the New Testament in particular, that seemed to indicate that maybe if you could serve the Lord as a single, then you should. And I said, "I need to know from God's Word: Is there freedom to consider marriage?"
read their story at Revive Our Hearts
"Real-life love stories display the endless creativity of the Author of life. While some are similar, no two love stories are alike, and sometimes they begin with the strangest coincidences, the slimmest chances, the most insurmountable odds. Two strangers seated together on a plane. Attending the wrong funeral. Car breakdowns. Wrong numbers. Or sometimes the opposite is true, and next-door neighbors suddenly see each other in a different light, or the annoying tag-along kid grows up. I'm always fascinated by human drama, and that's a key ingredient in love stories."
-Jeannie Pederson on Club31Women
Looking for more love stories?
Visit the love story collection, find love stories in print, or browse more love stories in the same category as Nancy Leigh DeMoss & Robert Wolgemuth's: Long-Awaited Love.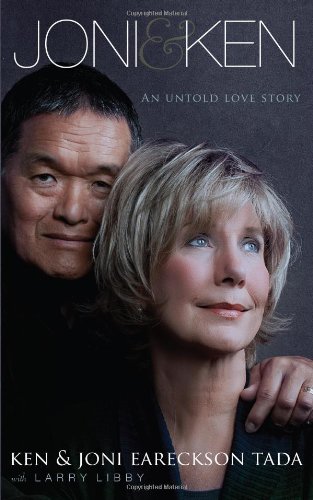 This is the true love story of Joni and her husband of 30 years, Ken Tada. A love story showing what it truly means for a man and a woman to live in love … in sickness and in health. 
Find on Amazon