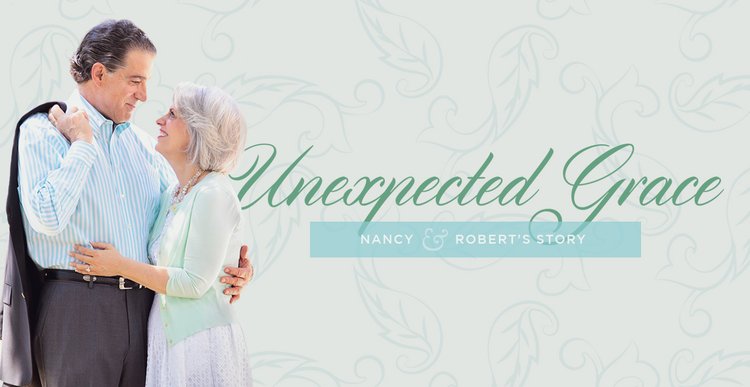 the story of Nancy Leigh DeMoss & Robert Wolgemuth
I am a woman who is bound first, above any other loyalty, to the authority of Scripture and the lordship of Christ. I knew that, to this point, I had been equipped and gifted by the Lord to serve Him as a single woman, and these passages, in the New Testament in particular, that seemed to indicate that maybe if you could serve the Lord as a single, then you should. And I said, "I need to know from God's Word: Is there freedom to consider marriage?"
read their story at Revive Our Hearts
When it comes to love stories, there isn't a perfect way. Every single one of us will walk into every single relationship as a sinner or a sinner saved by grace. That's it. There is no other option.
(Natasha Metzler in "How to Read Love Stories")
Looking for more love stories?
Visit the love story collection, find love stories in print, or browse more love stories in the same category as Nancy Leigh DeMoss & Robert Wolgemuth's: Long-Awaited Love.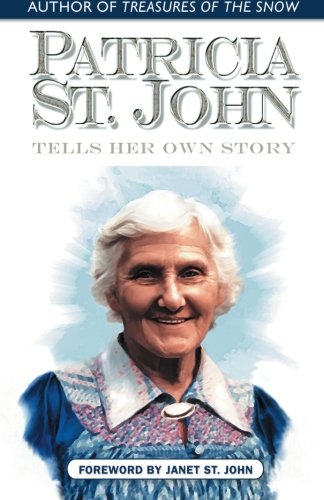 Anyone who has read Patricia St. John's books already knows how her stories come alive, and this account of her own life is no exception. Her powers of description make the story leap from the page and the reader is transported to far off places and times; and the people and the things she describ…
Find on Amazon