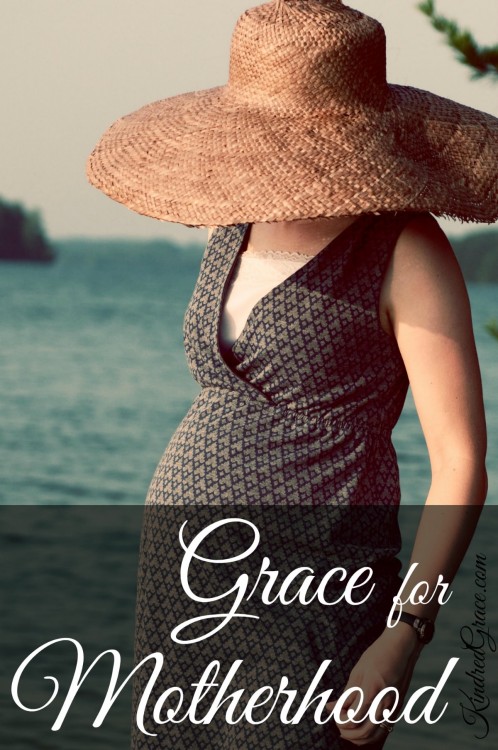 Babies don't come with an instruction manual. But with all the how-to books and unsolicited advice directed at us as mothers, it's easy to feel like we can't measure up. When we're up all night and surrounded by laundry all day, it's easy to forget why we're doing what we're doing.
Sometimes we just need to pause and remember that children are a blessing from the Lord. And that He gives us grace for each moment, strength for every day.
More from the Kindred Grace Team
Books for Moms (reviews of our favorites)
Follow Kindred Grace's board The Motherhood Season on Pinterest.


Photo by JenniMarie Photography