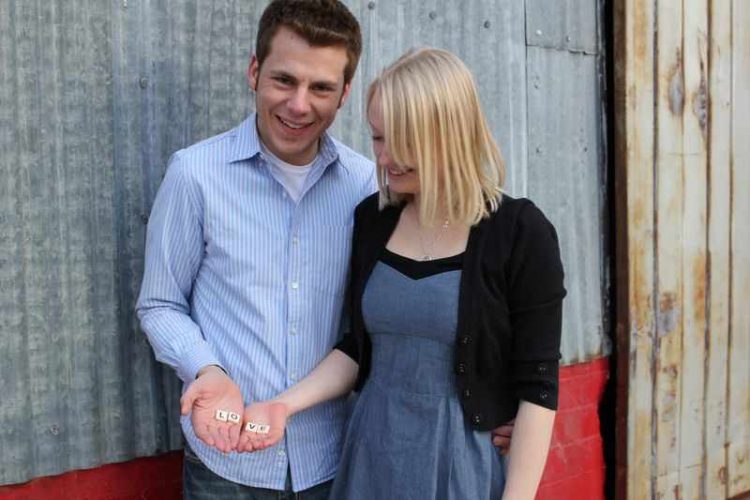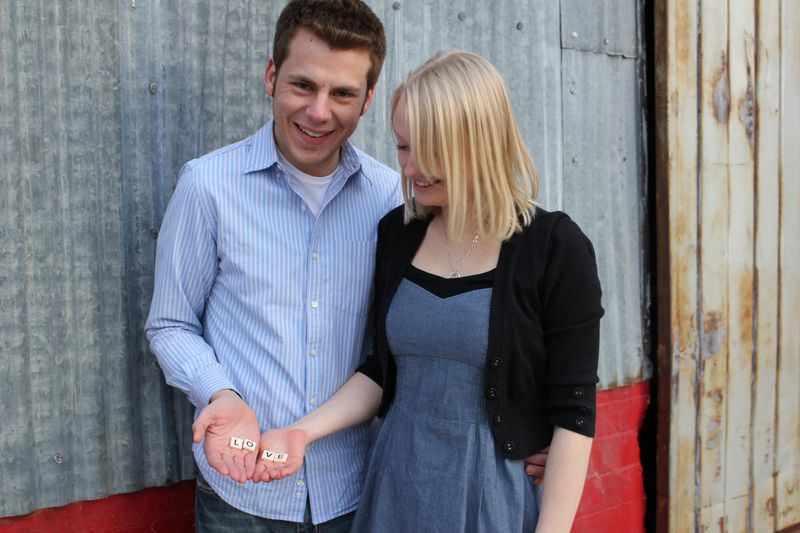 the story of Matt and Tillie
We have had our difficulties like every other couple, but it feels good to know and believe that the years of uncertainty and tough decisions were all a part of God's will for our lives and our marriage.
My favorite love stories are true ones. In fact, I've probably read or heard the stories of nearly 150 Christian couples, each one as unique as a fingerprint. Some couples called it "courtship," some called it "dating," and some met and married long before the terms acquired their present meanings. God's kindness is evident in them all.
(Elisabeth in "His Love Stories" at Boundless.org)