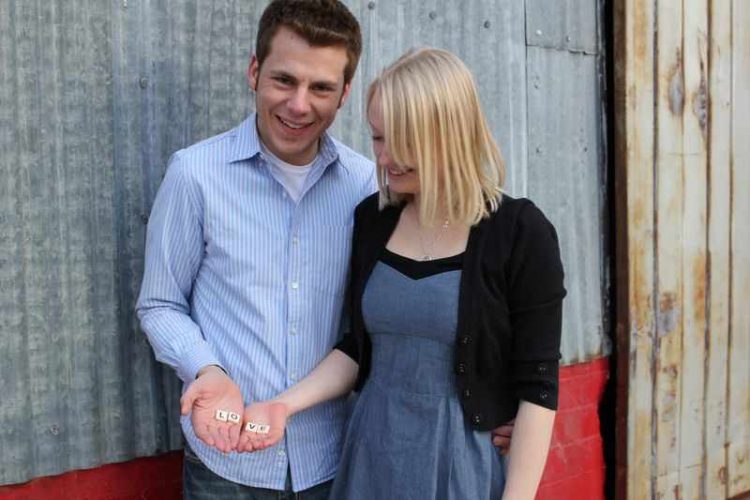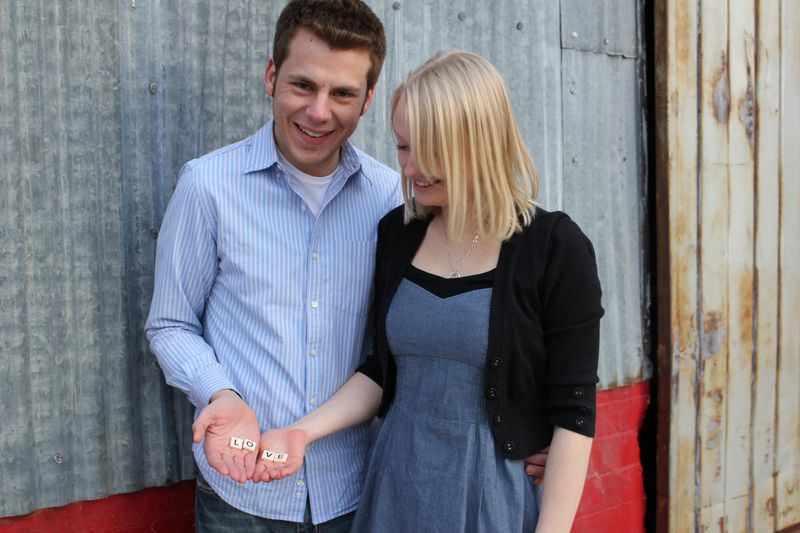 the story of Matt and Tillie
We have had our difficulties like every other couple, but it feels good to know and believe that the years of uncertainty and tough decisions were all a part of God's will for our lives and our marriage.
When it comes to love stories, there isn't a perfect way. Every single one of us will walk into every single relationship as a sinner or a sinner saved by grace. That's it. There is no other option.
(Natasha Metzler in "How to Read Love Stories")
Looking for more love stories?
Visit the love story collection, find love stories in print, or browse more love stories in the same category as Matt and Tillie's: Love.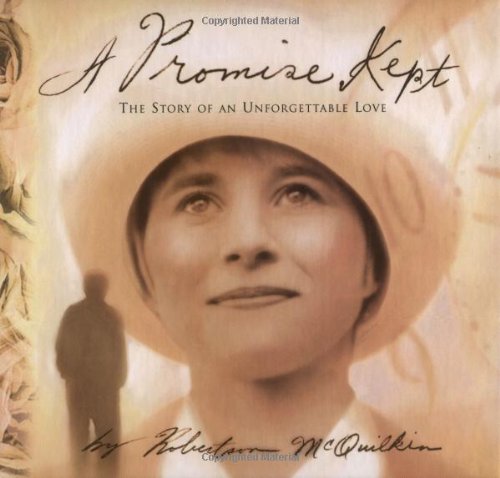 A compelling true tale of love and devotion as a husband cares for his ill wife. He shares the story of their struggles and the remarkable lessons they have learned together about God's love.
Find on Amazon