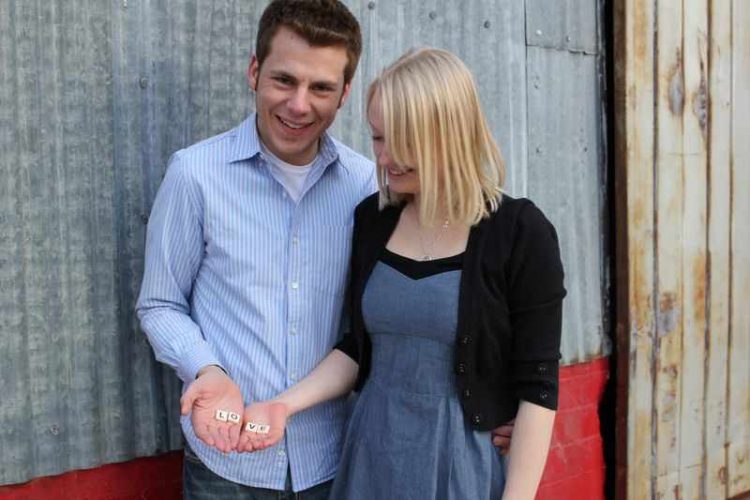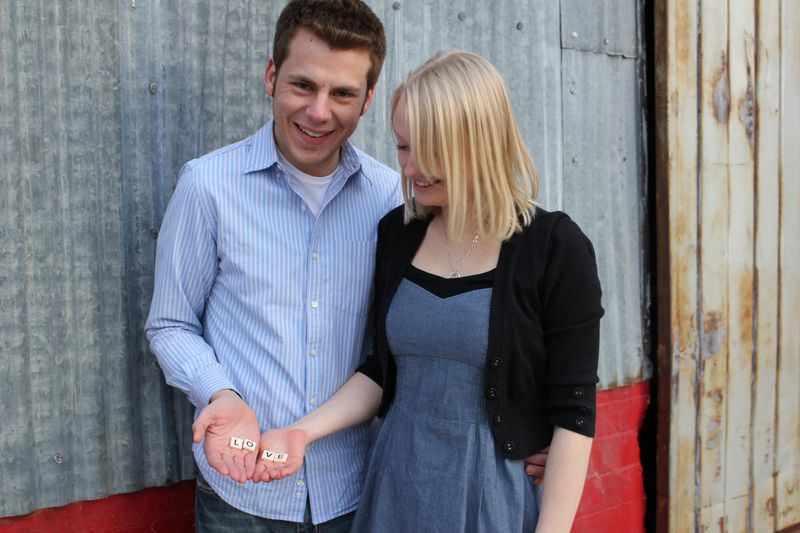 the story of Matt and Tillie
We have had our difficulties like every other couple, but it feels good to know and believe that the years of uncertainty and tough decisions were all a part of God's will for our lives and our marriage.
God can't and won't be boxed in by our ideals.

Whether you date or court or just up and marry your best friend one day, God can be working through it. Let all be done for His glory.
(Natasha Metzler in "How to Read Love Stories")
Looking for more love stories?
Visit the love story collection, find love stories in print, or browse more love stories in the same category as Matt and Tillie's: Love.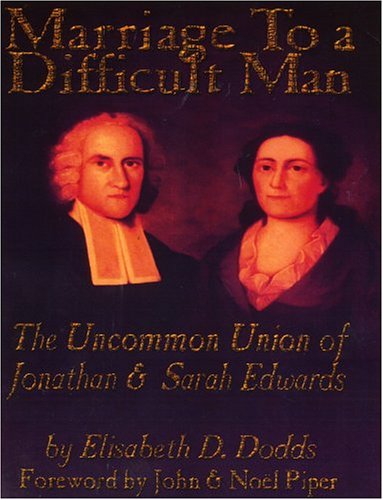 On the domestic life of America's most famous theologian, Jonathan Edwards, and his wife Sarah.
Find on Amazon