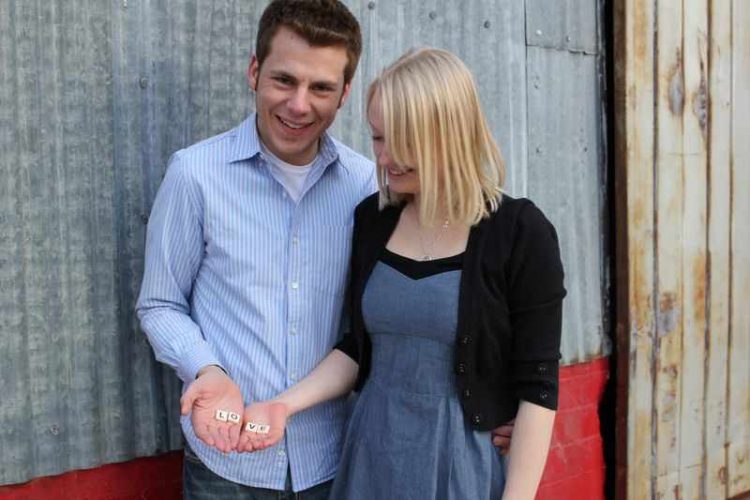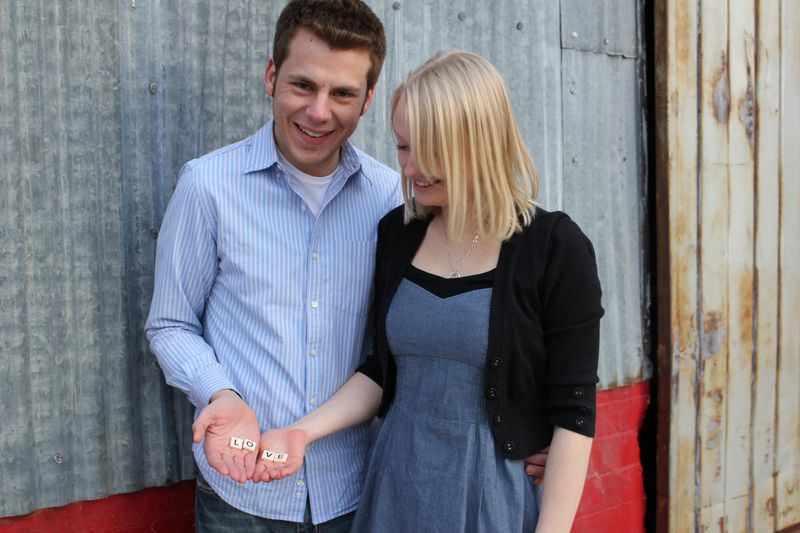 the story of Matt and Tillie
We have had our difficulties like every other couple, but it feels good to know and believe that the years of uncertainty and tough decisions were all a part of God's will for our lives and our marriage.
"We can't take someone else's story, no matter how much we like it, and superimpose it onto our own life. God writes a unique story for each of us, and trying to figure it out ahead of time is futile at best."
Looking for more love stories?
Visit the love story collection, find love stories in print, or browse more love stories in the same category as Matt and Tillie's: Love.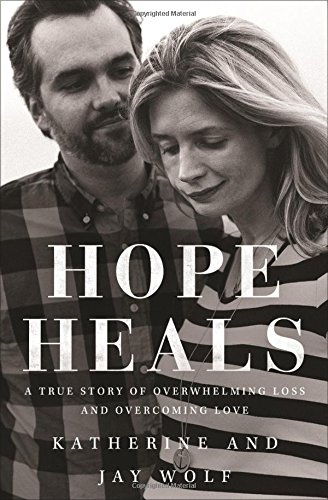 When all seems lost, where can hope be found? On April 21, 2008, as James slept in the other room, Katherine collapsed, suffering a massive brain stem stroke without warning. Miraculously, Jay came home in time and called for help.
Find on Amazon