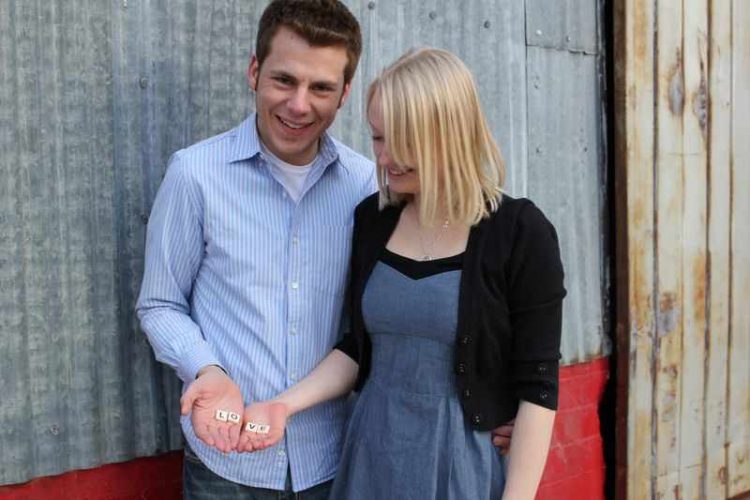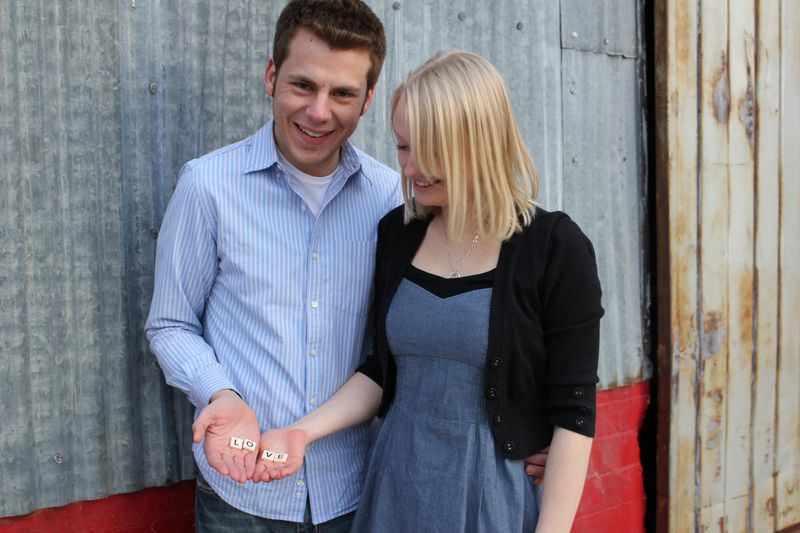 the story of Matt and Tillie
We have had our difficulties like every other couple, but it feels good to know and believe that the years of uncertainty and tough decisions were all a part of God's will for our lives and our marriage.
We become the story we feed on. Marital love satisfies longings like no cheap imitation can. So the Real Story, the cosmic romance, fills us like no other story can.

What story will I feed on? What story will I become?