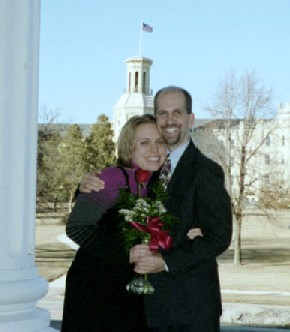 the story of Erica DeCarlo & Larry Potter
"Larry was not the first person Erica talked to, but he was the first (and only) match who asked if he could pray with her."
"While over-the-top sentimentality and gushy romantic novels aren't my cup of tea, I do love real-life love stories. They're unique, authentic, and often humorous. They display God's endless creativity mixed with the realities of life in a fallen world. They give hope that true love should be highly esteemed."
(Jeannie in "Humorous & Authentic Real-Life Love Stories")
Looking for more love stories?
Visit the love story collection, find love stories in print, or browse more love stories in the same category as Erica DeCarlo & Larry Potter's: Love.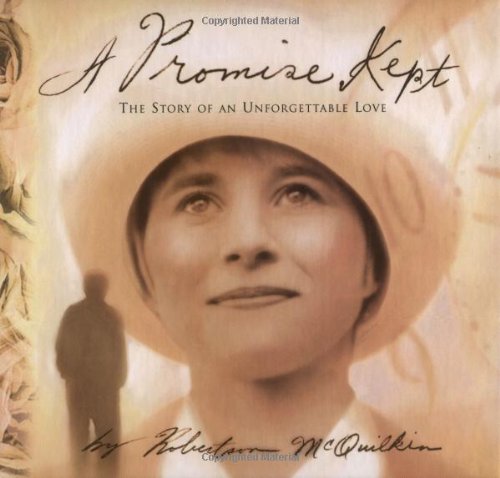 A compelling true tale of love and devotion as a husband cares for his ill wife. He shares the story of their struggles and the remarkable lessons they have learned together about God's love.
Find on Amazon