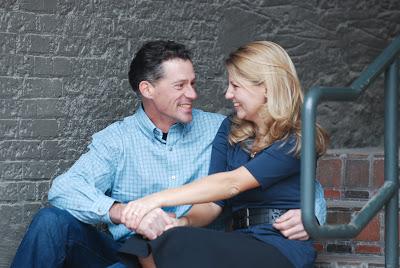 the story of Rachel Wissmann & Alan Busenitz
As I read the blog and watched some concert clips I began to sense a surrendered spirit about her that was very attractive to me. At that point I was convinced. But how does a man get to know a traveling musician? It's not easy.
"He calleth His own sheep by name, and leadeth them out." So His merciful and miraculous leading is individual—"Thou (singular) shalt remember all the way which the Lord thy God led thee." The temptation is great to imitate or to expect the same manner of guidance which God has given another. "What is that to Thee; follow thou Me." His Word abounds in examples of His separate leading of His sheep.
(from the journal of Elisabeth Elliot, quoted in Devotedly by Valorie Elliot Shepard)
Looking for more love stories?
Visit the love story collection, find love stories in print, or browse more love stories in the same category as Rachel Wissmann & Alan Busenitz's: Long-Awaited Love.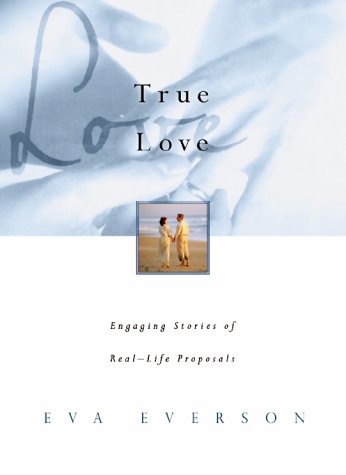 Remember when you fell in love with your spouse? Remember the day of your marriage proposal? What happened? Was it humorous…adventurous…romantic…spontaneous? True Love is a collection of real-life marriage proposals that will convince you of the power of love, the thrill of romance, and the pe…
Find on Amazon