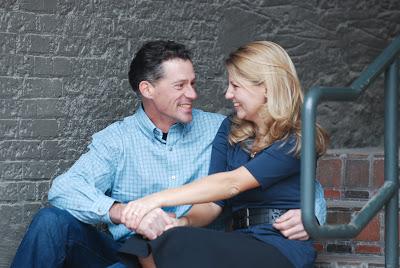 the story of Rachel Wissmann & Alan Busenitz
As I read the blog and watched some concert clips I began to sense a surrendered spirit about her that was very attractive to me. At that point I was convinced. But how does a man get to know a traveling musician? It's not easy.
Don't look to the world. The world wants you to think that your happiness depends on finding the perfect guy – or girl. But this just isn't true. If you are a believer in Christ, then your joy is found in Him. Do look to the Word of God. Read the classic love stories found there, follow the instruction of the New Testament, and don't forget the wisdom found in the book of Proverbs.
(Lisa Jacobson in "Essential Dos and Don'ts for Courtship and Dating" at Club31Women.com)
Looking for more love stories?
Visit the love story collection, find love stories in print, or browse more love stories in the same category as Rachel Wissmann & Alan Busenitz's: Long-Awaited Love.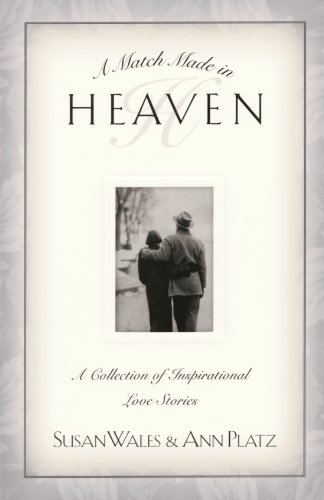 Sometimes a lost love is found years later and other times divine intervention is the only explanation for A Match made In Heaven! Then as now we find ourselves in a world where news of the spectacular and the sensational often overshadows the small but special moments of greatness, of extraordinary…
Find on Amazon