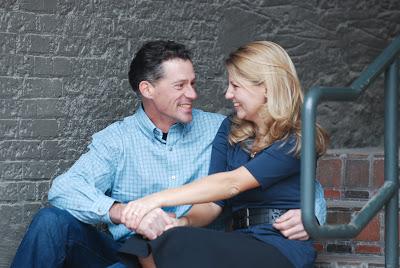 the story of Rachel Wissmann & Alan Busenitz
As I read the blog and watched some concert clips I began to sense a surrendered spirit about her that was very attractive to me. At that point I was convinced. But how does a man get to know a traveling musician? It's not easy.
When you hear a love story it is the description of something that happened, not a prescription of how to make that very same thing happen in your own life.
(Natasha Metzler in "How to Read Love Stories")
Looking for more love stories?
Visit the love story collection, find love stories in print, or browse more love stories in the same category as Rachel Wissmann & Alan Busenitz's: Long-Awaited Love.

Share the thoughts of soldiers and their loved ones, and reflect on the letters they exchanged when their hope was most dim and their words most sincere.
Find on Amazon