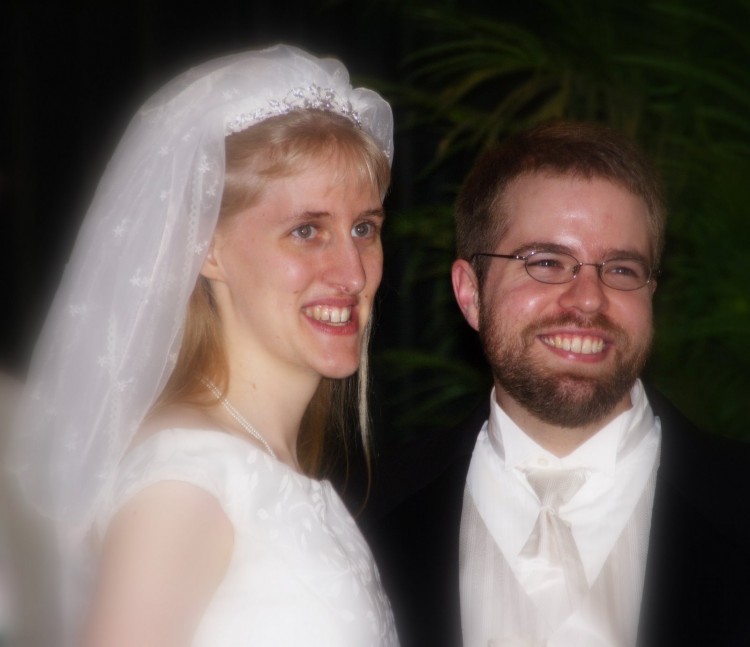 the story of Susan Garrison & Adrian Keister
I hadn't found the man of my dreams, as I've told Adrian several times. My dreams of the man I wanted to marry were far too small. Adrian surpassed those dreams; God has a tendency to bless us far more than we can imagine or ever deserve.
My favorite love stories are true ones. In fact, I've probably read or heard the stories of nearly 150 Christian couples, each one as unique as a fingerprint. Some couples called it "courtship," some called it "dating," and some met and married long before the terms acquired their present meanings. God's kindness is evident in them all.
(Elisabeth in "His Love Stories" at Boundless.org)