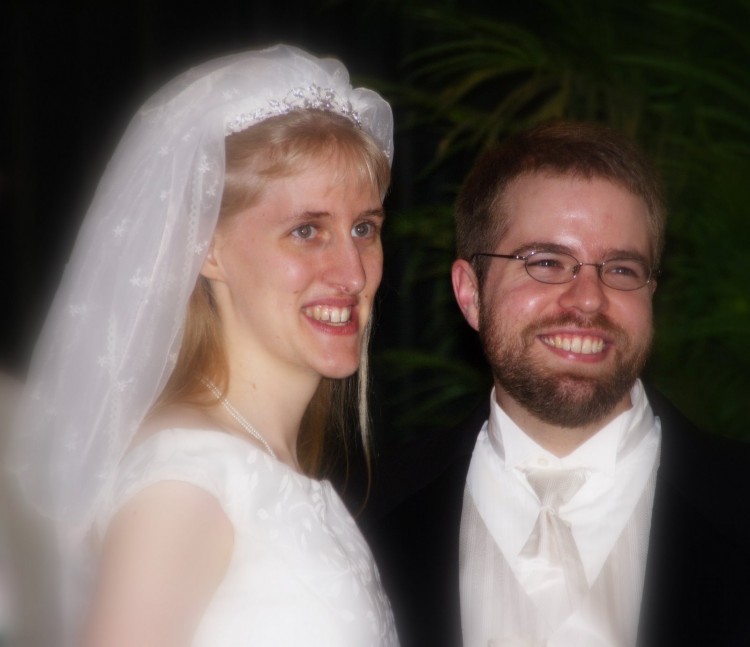 the story of Susan Garrison & Adrian Keister
I hadn't found the man of my dreams, as I've told Adrian several times. My dreams of the man I wanted to marry were far too small. Adrian surpassed those dreams; God has a tendency to bless us far more than we can imagine or ever deserve.
"The Bible tells us that Jesus is the Word made flesh. I like to think that, in a small way, each of us is also the Word made flesh; that each of us has a story in which the kindness of God is made visible to the world. Think how clear His kindness is in your salvation story. And when you listen to the salvation stories of others, don't you see how unique is the way He captures each of our hearts?"
(Elisabeth in "His Love Stories" at Boundless.org)
Looking for more love stories?
Visit the love story collection, find love stories in print, or browse more love stories in the same category as Susan Garrison & Adrian Keister's: .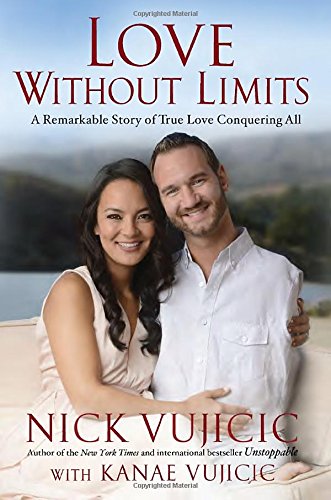 It Doesn't Take a Perfect Person to Find a Perfect Love    Even though he was born without arms or legs, Nick Vujicic created a "ridiculously good life." But after dating disappointments and a failed relationship, he reached his mid-twenties worried that he would never find a woman to love…
Find on Amazon