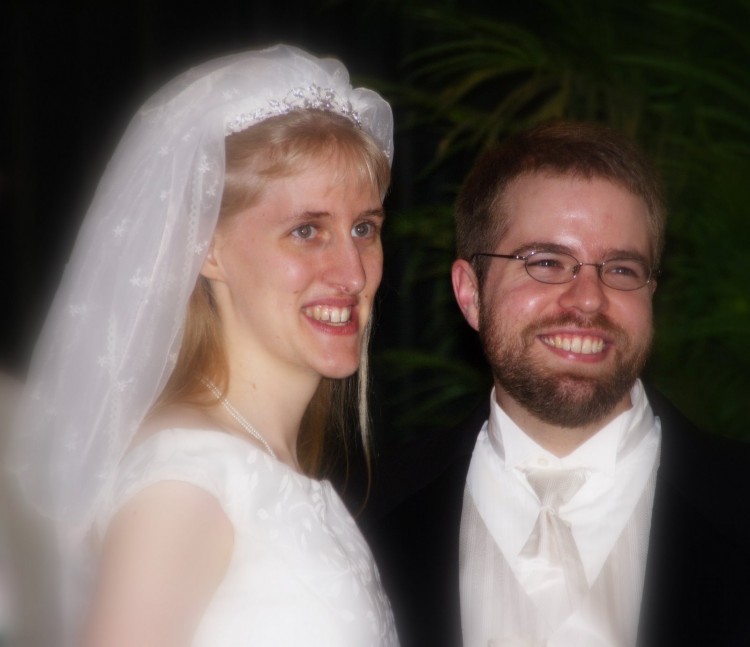 the story of Susan Garrison & Adrian Keister
I hadn't found the man of my dreams, as I've told Adrian several times. My dreams of the man I wanted to marry were far too small. Adrian surpassed those dreams; God has a tendency to bless us far more than we can imagine or ever deserve.
"Read the excerpts from biographies of a few decades or a century ago, when dating was unheard of. Read the letters from contemporaries, stories of a faithful Shepherd's bringing two people together. No two stories are alike, for He knows His sheep, calls them by name, and leads them in paths of righteousness."
Looking for more love stories?
Visit the love story collection, find love stories in print, or browse more love stories in the same category as Susan Garrison & Adrian Keister's: .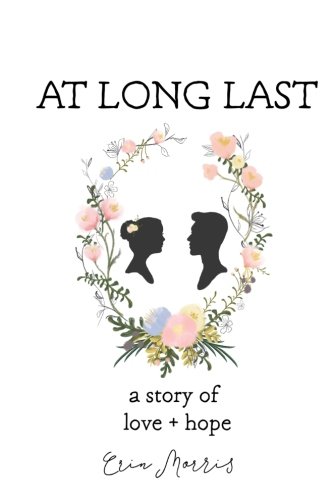 The honest, real, heartfelt story of how God graciously answered the prayers of a boy and a girl who loved Him, dipping down into their brokenness and making their wildest dreams come true. It's a story of love, heartache, loss, and redemption. A picture of how loving, gracious, and kind the Lord is and how the life and love stories He writes for us are more beautiful than the plans we make for ourselves! May this story inspire hope in your soul. A fresh, new hope you've never tasted or the lost hope you've forgotten along the way.
Find on Amazon