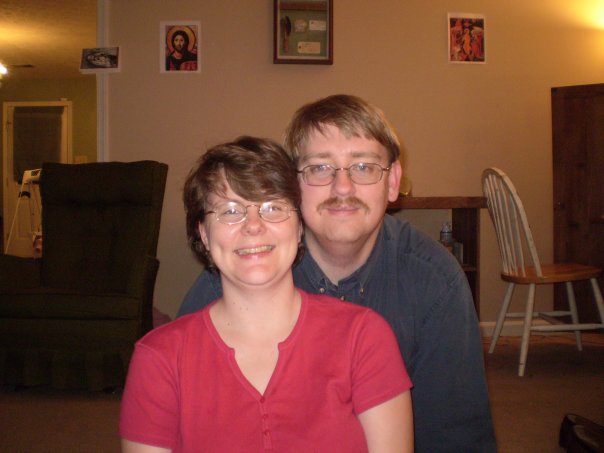 the story of Sara Roberts & Darren Jones
Our e-mails had begun as infrequent, very general notes, which I answered only because he wrote. When a girl suspects a guy of being interested in her, and has already eliminated him as a possibility, she isn't particularly eager to build a relationship with him.
"There could be seasons that it's not helpful to read the love stories of other people. If that's the place you find yourself today, my heart goes out to you, because I've been there too. In that case, put these aside and spend time with the One Who loves you more than you can imagine, the One Who gave His life to rescue His Beloved: you. These stories will wait."
(Jeannie in "Humorous & Authentic Real-Life Love Stories")
Looking for more love stories?
Visit the love story collection, find love stories in print, or browse more love stories in the same category as Sara Roberts & Darren Jones's: Love.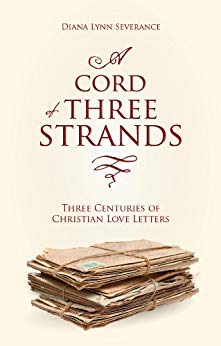 Follow the love stories of those who served in public positions such as soldiers; martyrs; and pastors through the letters they wrote to their loved ones. Thomas J. and Mary Anna Jackson; John and Margaret Winthrop; Henry Martyn and Lydia Grenfell; Dietrich Bonhoeffer and Maria von Wedemeyer; Christopher and Margaret Love; John and Mary Newton; Charles and Susannah Spurgeon… Read in this book love letters which encourage us to stick close to Christ and the importance of having him as the third strand in our relationships particularly in the face of life-threatening adversity!
Find on Amazon