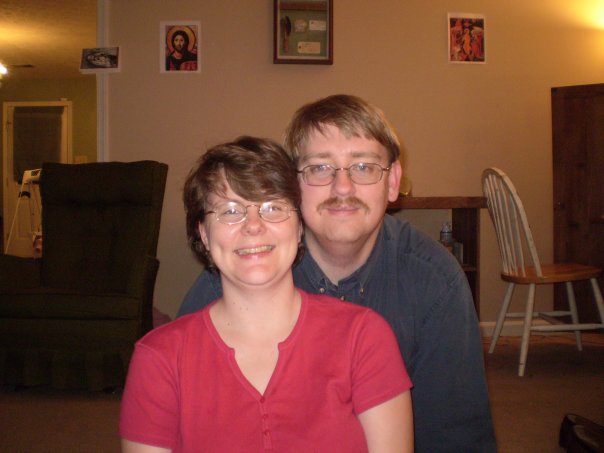 the story of Sara Roberts & Darren Jones
Our e-mails had begun as infrequent, very general notes, which I answered only because he wrote. When a girl suspects a guy of being interested in her, and has already eliminated him as a possibility, she isn't particularly eager to build a relationship with him.
Don't look to the world. The world wants you to think that your happiness depends on finding the perfect guy – or girl. But this just isn't true. If you are a believer in Christ, then your joy is found in Him. Do look to the Word of God. Read the classic love stories found there, follow the instruction of the New Testament, and don't forget the wisdom found in the book of Proverbs.
(Lisa Jacobson in "Essential Dos and Don'ts for Courtship and Dating" at Club31Women.com)
Looking for more love stories?
Visit the love story collection, find love stories in print, or browse more love stories in the same category as Sara Roberts & Darren Jones's: Love.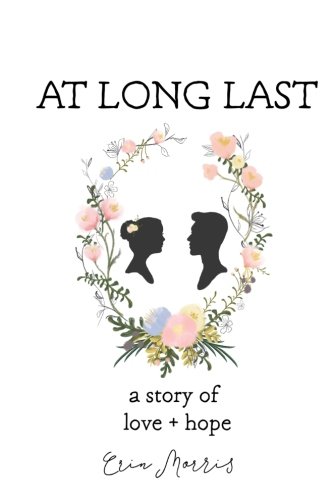 The honest, real, heartfelt story of how God graciously answered the prayers of a boy and a girl who loved Him, dipping down into their brokenness and making their wildest dreams come true. It's a story of love, heartache, loss, and redemption. A picture of how loving, gracious, and kind the Lord is and how the life and love stories He writes for us are more beautiful than the plans we make for ourselves! May this story inspire hope in your soul. A fresh, new hope you've never tasted or the lost hope you've forgotten along the way.
Find on Amazon