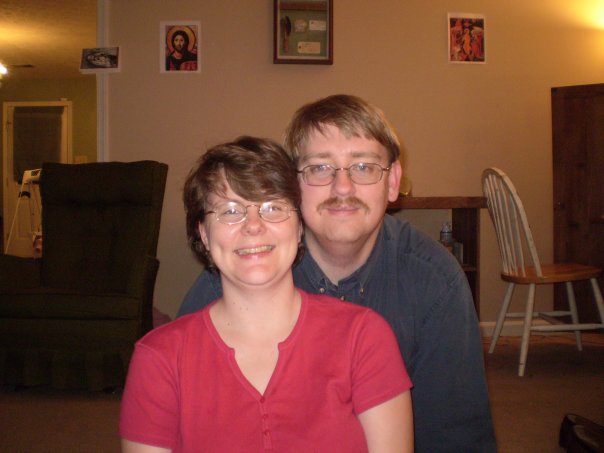 the story of Sara Roberts & Darren Jones
Our e-mails had begun as infrequent, very general notes, which I answered only because he wrote. When a girl suspects a guy of being interested in her, and has already eliminated him as a possibility, she isn't particularly eager to build a relationship with him.
"We can't take someone else's story, no matter how much we like it, and superimpose it onto our own life. God writes a unique story for each of us, and trying to figure it out ahead of time is futile at best."
Looking for more love stories?
Visit the love story collection, find love stories in print, or browse more love stories in the same category as Sara Roberts & Darren Jones's: Love.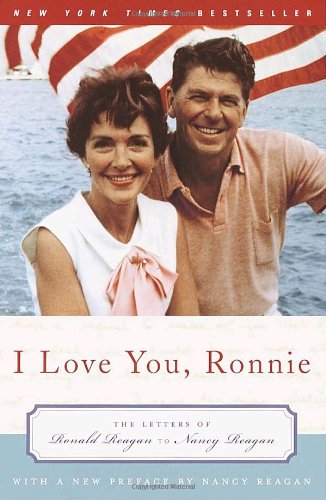 No matter what else was going on in his life or where he was—traveling to make movies, at the White House, or sometimes just across the room—Ronald Reagan wrote letters to Nancy Reagan, to express his love, thoughts, and feelings, and to stay in touch. Through these extraordinary letters and ref…
Find on Amazon