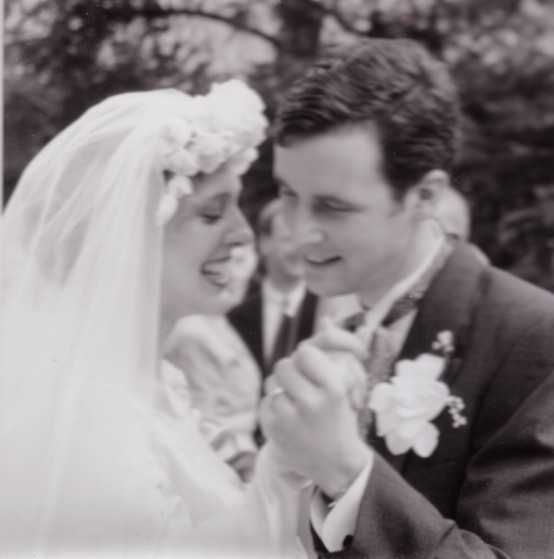 the story of Lanier & Philip Ivester
Our friendship began that night—and my battle.  For falling in love was harder than the waiting had ever been; and so beautiful, even in its perplexity, that I'd not change the slightest detail.
Read the rest of the story & 10 year perspective
When it comes to love stories, there isn't a perfect way. Every single one of us will walk into every single relationship as a sinner or a sinner saved by grace. That's it. There is no other option.
(Natasha Metzler in "How to Read Love Stories")