falling in love was harder than the waiting had ever been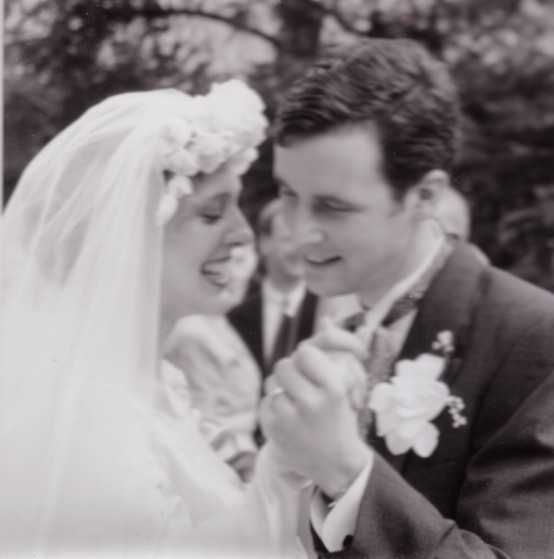 the story of Lanier & Philip Ivester
"Real-life love stories display the endless creativity of the Author of life. While some are similar, no two love stories are alike, and sometimes they begin with the strangest coincidences, the slimmest chances, the most insurmountable odds. Two strangers seated together on a plane. Attending the wrong funeral. Car breakdowns. Wrong numbers. Or sometimes the opposite is true, and next-door neighbors suddenly see each other in a different light, or the annoying tag-along kid grows up. I'm always fascinated by human drama, and that's a key ingredient in love stories."
-Jeannie Pederson on Club31Women
Looking for more love stories?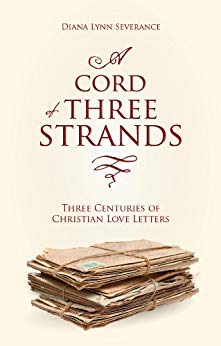 Follow the love stories of those who served in public positions such as soldiers; martyrs; and pastors through the letters they wrote to their loved ones. Thomas J. and Mary Anna Jackson; John and Margaret Winthrop; Henry Martyn and Lydia Grenfell; Dietrich Bonhoeffer and Maria von Wedemeyer; Christopher and Margaret Love; John and Mary Newton; Charles and Susannah Spurgeon… Read in this book love letters which encourage us to stick close to Christ and the importance of having him as the third strand in our relationships particularly in the face of life-threatening adversity!
Find on Amazon