He didn't meet some of the criteria on my "list."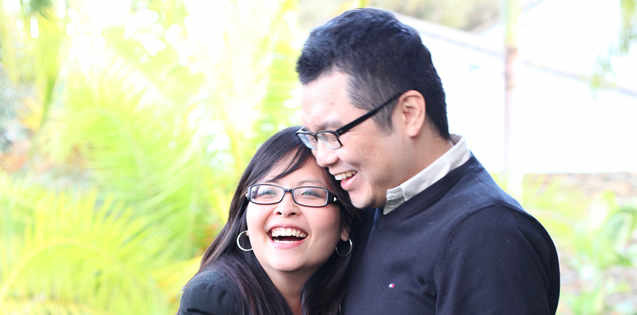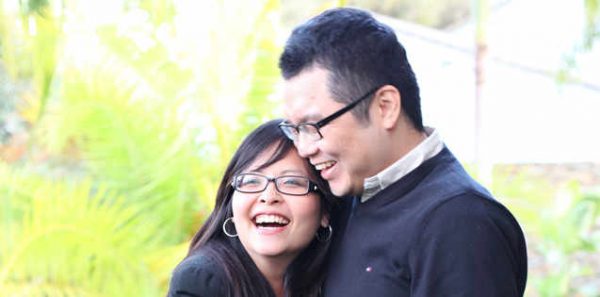 the story of Sue and Jon
Though Jon and I often say we wished we'd met each other earlier in life (he's 36), in reality, God's plans and timing are always the best. I couldn't see then why it took so long for me to meet the man I would choose to spend the rest of my life with, but Jon is definitely worth the wait and years of character-building singlehood.
Click here to read the whole story
"We can't take someone else's story, no matter how much we like it, and superimpose it onto our own life. God writes a unique story for each of us, and trying to figure it out ahead of time is futile at best."
Looking for more love stories?
Visit the love story collection, find love stories in print, or browse more love stories in the same category as Sue and Jon's: Long-Awaited Love.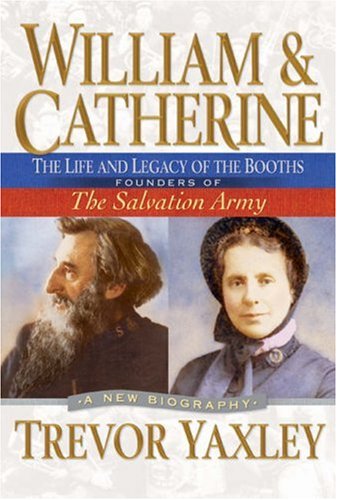 The amazing beginnings and growth of the Salvation Army are told through the stories of its founders, William and Catherine Booth.
Find on Amazon