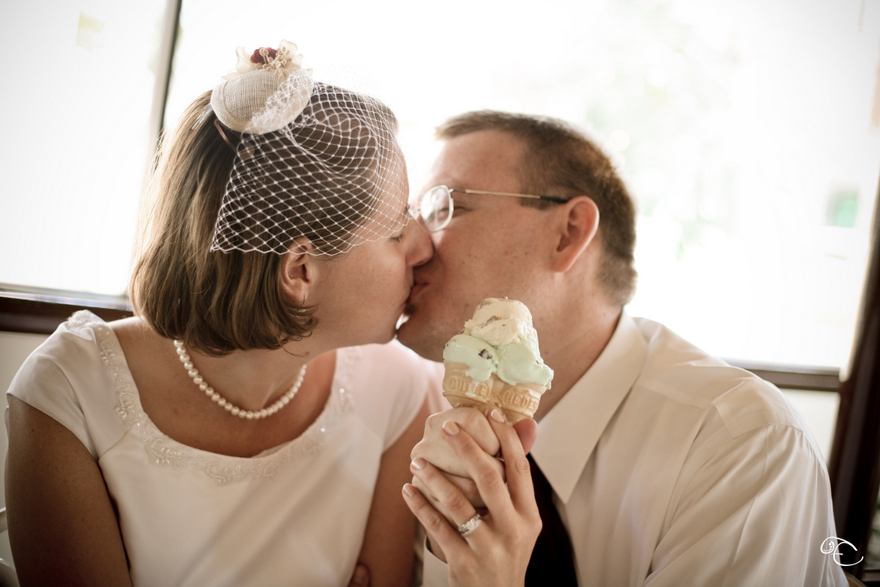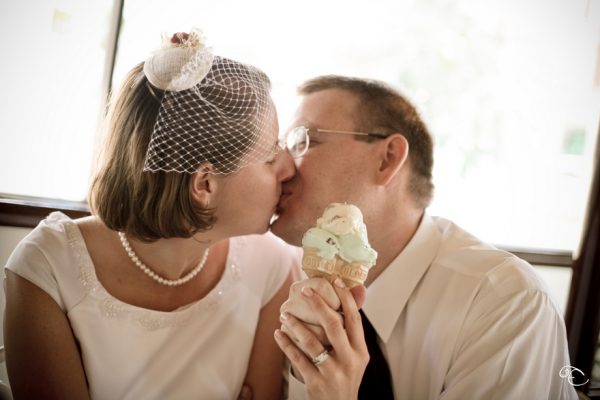 the story of Chris and Jana
After a dozen rounds of questions and answers over four months (all by email) there was one point when I took too-long to respond, and Jana gently hinted that she needed me to tell her where this was going, and if it was going anywhere.
"Read the excerpts from biographies of a few decades or a century ago, when dating was unheard of. Read the letters from contemporaries, stories of a faithful Shepherd's bringing two people together. No two stories are alike, for He knows His sheep, calls them by name, and leads them in paths of righteousness."
Looking for more love stories?
Visit the love story collection, find love stories in print, or browse more love stories in the same category as Chris and Jana's: Long-Awaited Love.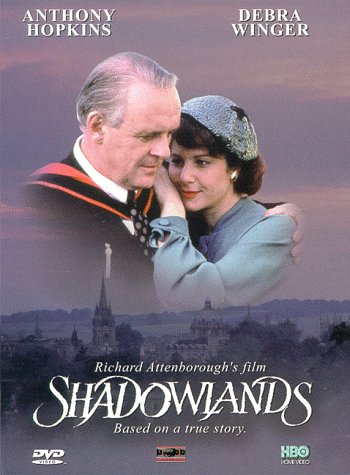 This emotionally moving romantic drama was adapted by William Nicholson from his own acclaimed play, based upon the real-life romance (during the 1950s) between the British writer C.S. Lewis and a divorced American poet named Joy Gresham.
Find on Amazon