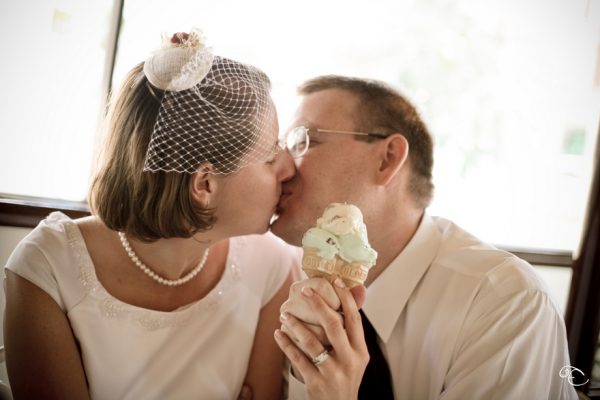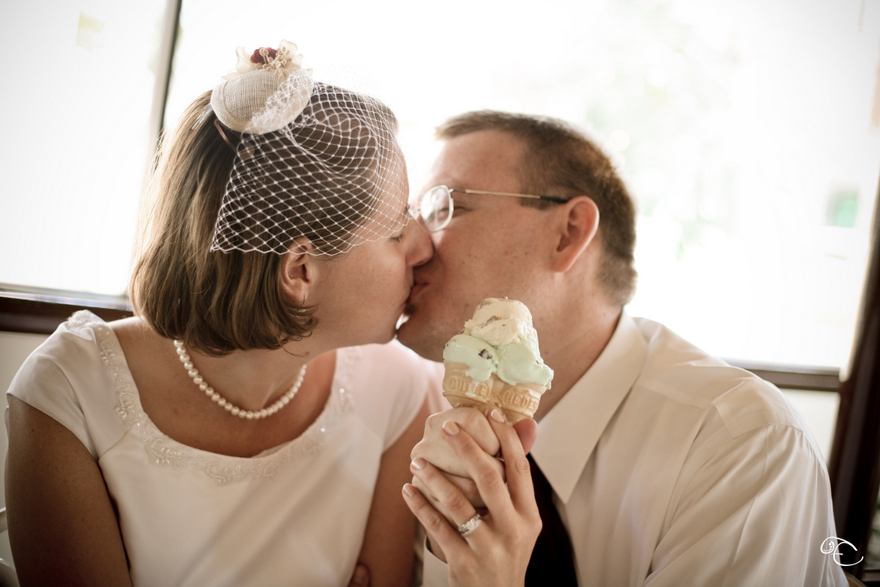 the story of Chris and Jana
After a dozen rounds of questions and answers over four months (all by email) there was one point when I took too-long to respond, and Jana gently hinted that she needed me to tell her where this was going, and if it was going anywhere.
When you hear a love story it is the description of something that happened, not a prescription of how to make that very same thing happen in your own life.
(Natasha Metzler in "How to Read Love Stories")
Looking for more love stories?
Visit the love story collection, find love stories in print, or browse more love stories in the same category as Chris and Jana's: Long-Awaited Love.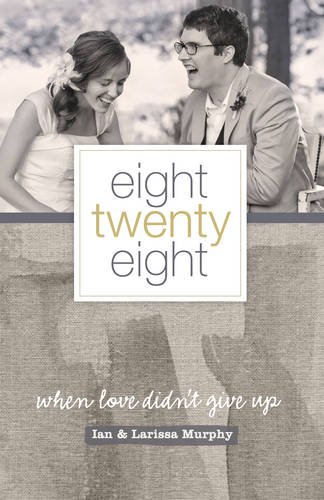 What if that thing you really feared happened? Would the joy you hold pop? Or would you experience love and joy deeper than you can imagine? They met in college and fell in love. They talked about getting married, and he started looking for a ring. They dreamed about life together, a life of beauty…
Find on Amazon