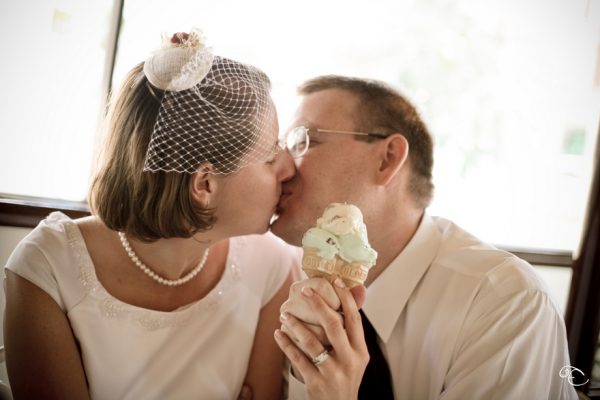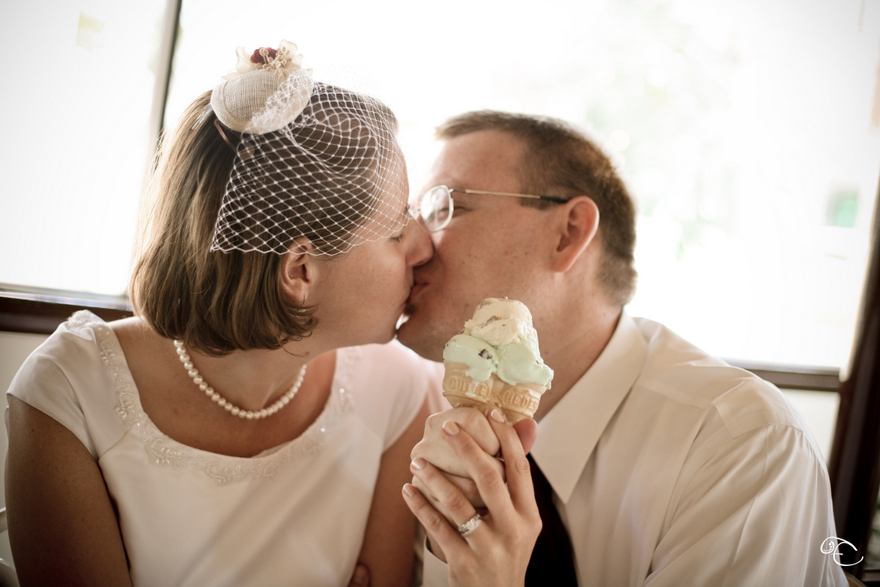 the story of Chris and Jana
After a dozen rounds of questions and answers over four months (all by email) there was one point when I took too-long to respond, and Jana gently hinted that she needed me to tell her where this was going, and if it was going anywhere.
We become the story we feed on. Marital love satisfies longings like no cheap imitation can. So the Real Story, the cosmic romance, fills us like no other story can.

What story will I feed on? What story will I become?