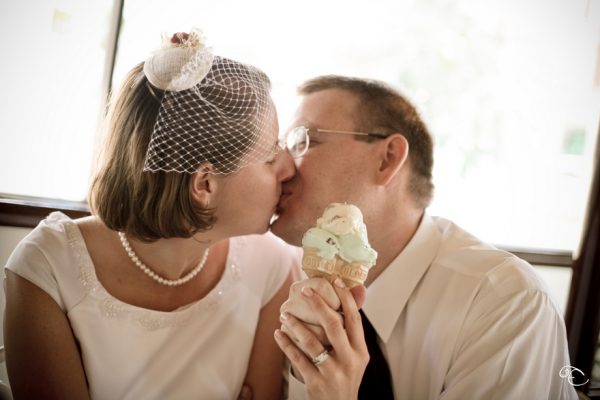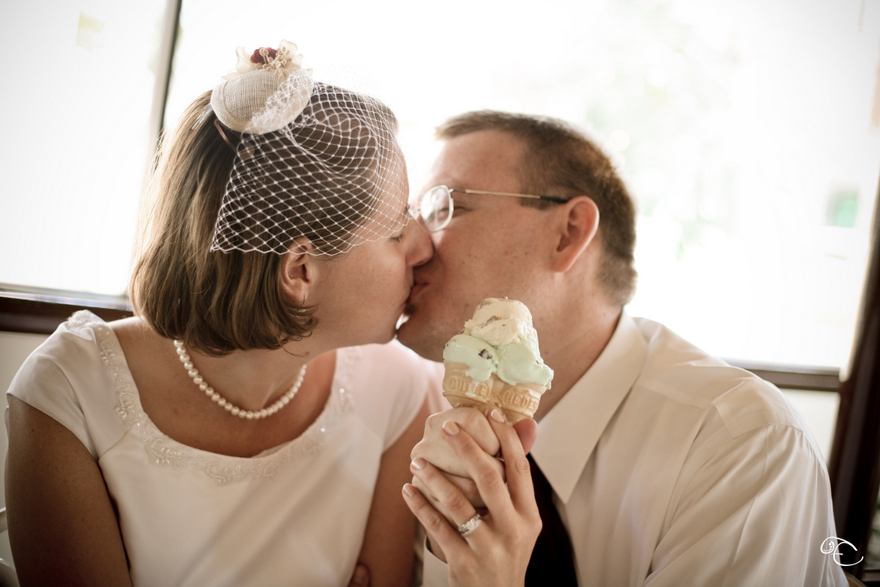 the story of Chris and Jana
After a dozen rounds of questions and answers over four months (all by email) there was one point when I took too-long to respond, and Jana gently hinted that she needed me to tell her where this was going, and if it was going anywhere.
When we are reading love stories, we need to focus on what God has done—not on what the people did—because our very best "rightness" is still worth nothing in the Kingdom of God. It doesn't guarantee us a single thing. Love stories are about how God moved, even when people didn't have any idea that He was there.
(Natasha Metzler in "How to Read Love Stories")