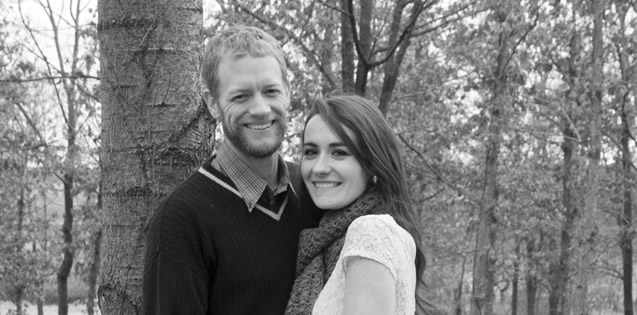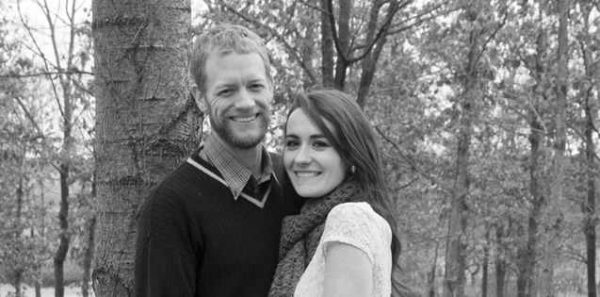 the story of Melissa and Aaron
This has been a sweet time for both of us. I think we can both say with confidence that God was good to us in our singleness, and He has been good in giving us each other. He knows how to give good gifts, and we can only look back and trust His timing.
"Real-life love stories display the endless creativity of the Author of life. While some are similar, no two love stories are alike, and sometimes they begin with the strangest coincidences, the slimmest chances, the most insurmountable odds. Two strangers seated together on a plane. Attending the wrong funeral. Car breakdowns. Wrong numbers. Or sometimes the opposite is true, and next-door neighbors suddenly see each other in a different light, or the annoying tag-along kid grows up. I'm always fascinated by human drama, and that's a key ingredient in love stories."
-Jeannie Pederson on Club31Women
Looking for more love stories?
Visit the love story collection, find love stories in print, or browse more love stories in the same category as Melissa and Aaron's: Long-Distance Love.
Life as Kim and Krickitt Carpenter knew it was shattered beyond recognition on November 24, 1993. Two months after their marriage, a devastating car wreck left Krickitt with a massive head injury and in a coma for weeks.When she finally awoke, she had no idea who Kim was. With no recollection of the…
Find on Amazon