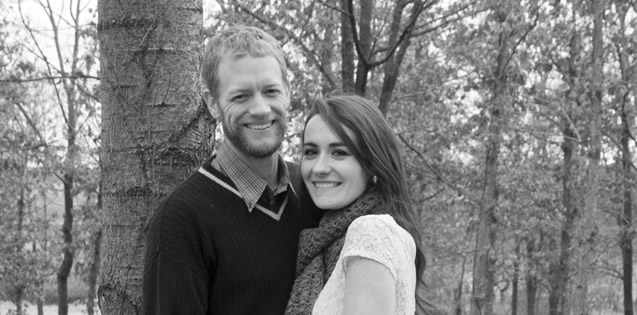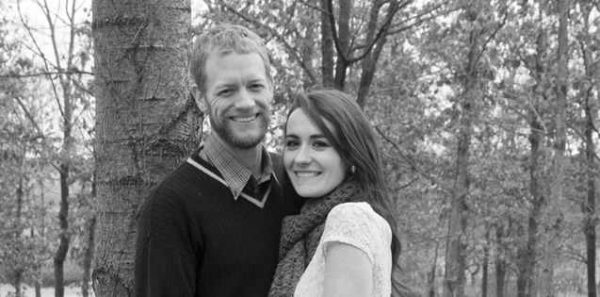 the story of Melissa and Aaron
This has been a sweet time for both of us. I think we can both say with confidence that God was good to us in our singleness, and He has been good in giving us each other. He knows how to give good gifts, and we can only look back and trust His timing.
Looking for more love stories?
Visit the love story collection, find love stories in print, or browse more love stories in the same category as Melissa and Aaron's: Long-Distance Love.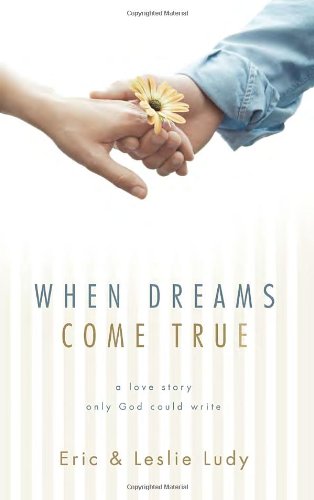 This daringly real, intensely moving love story gives vision and hope to everyone in search of a love worth waiting for. In their bestseller When God Writes Your Love Story, Eric and Leslie Ludy described the breathtaking perfection of God's plans for each young person and offered fresh guidelines f…
Find on Amazon