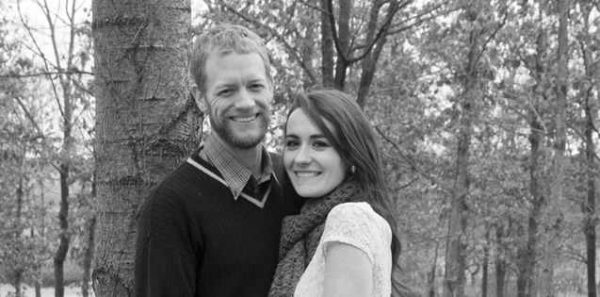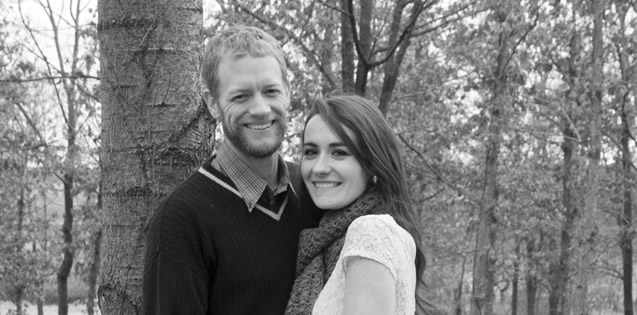 the story of Melissa and Aaron
This has been a sweet time for both of us. I think we can both say with confidence that God was good to us in our singleness, and He has been good in giving us each other. He knows how to give good gifts, and we can only look back and trust His timing.
"There could be seasons that it's not helpful to read the love stories of other people. If that's the place you find yourself today, my heart goes out to you, because I've been there too. In that case, put these aside and spend time with the One Who loves you more than you can imagine, the One Who gave His life to rescue His Beloved: you. These stories will wait."
(Jeannie in "Humorous & Authentic Real-Life Love Stories")
Looking for more love stories?
Visit the love story collection, find love stories in print, or browse more love stories in the same category as Melissa and Aaron's: Long-Distance Love.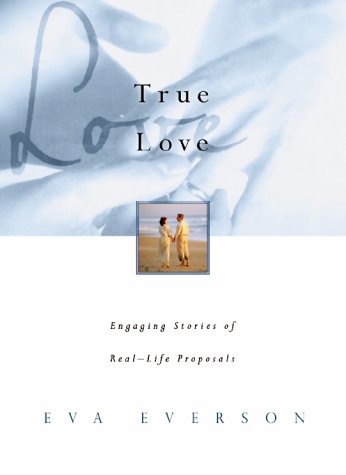 Remember when you fell in love with your spouse? Remember the day of your marriage proposal? What happened? Was it humorous…adventurous…romantic…spontaneous? True Love is a collection of real-life marriage proposals that will convince you of the power of love, the thrill of romance, and the pe…
Find on Amazon