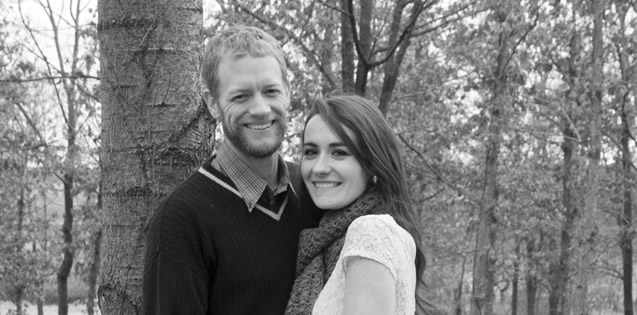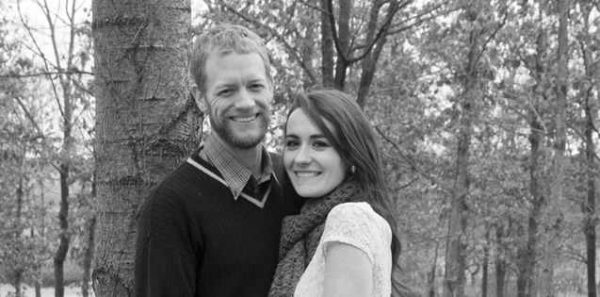 the story of Melissa and Aaron
This has been a sweet time for both of us. I think we can both say with confidence that God was good to us in our singleness, and He has been good in giving us each other. He knows how to give good gifts, and we can only look back and trust His timing.
God can't and won't be boxed in by our ideals.

Whether you date or court or just up and marry your best friend one day, God can be working through it. Let all be done for His glory.
(Natasha Metzler in "How to Read Love Stories")