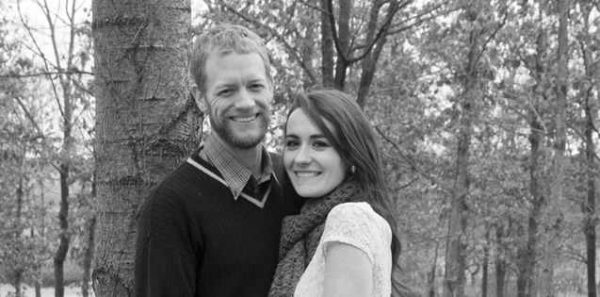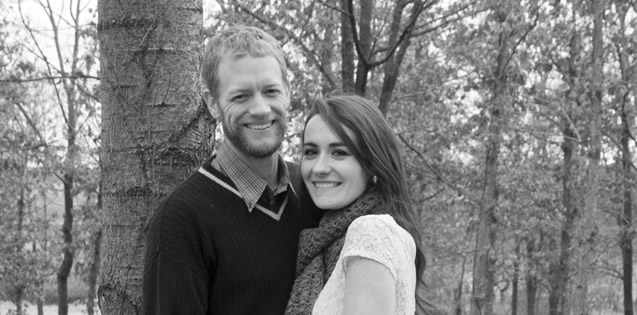 the story of Melissa and Aaron
This has been a sweet time for both of us. I think we can both say with confidence that God was good to us in our singleness, and He has been good in giving us each other. He knows how to give good gifts, and we can only look back and trust His timing.
"God was slowly just using a bunch of different things to convict me that I had a certain script laid out for how [my love story] was going to go. He just impressed upon me the need to hold my hand more openly and not decide how it was going to look like and how it was going to go—that I would not be so quick to judge and so quick to determine [my husband] was or wasn't him."
(Lisa Jacobson in "Are You Ready for a Real-Life Love Story?")
Looking for more love stories?
Visit the love story collection, find love stories in print, or browse more love stories in the same category as Melissa and Aaron's: Long-Distance Love.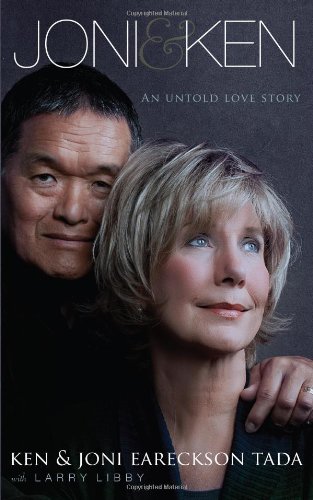 This is the true love story of Joni and her husband of 30 years, Ken Tada. A love story showing what it truly means for a man and a woman to live in love … in sickness and in health. 
Find on Amazon