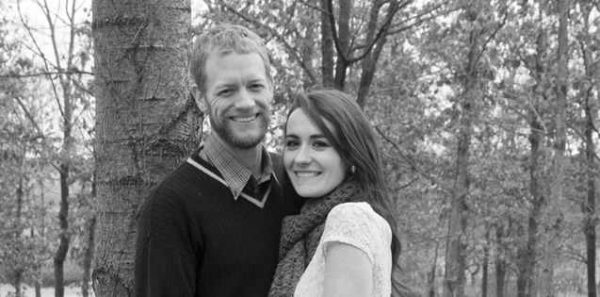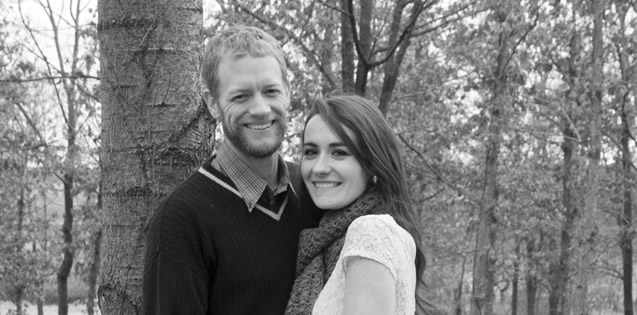 the story of Melissa and Aaron
This has been a sweet time for both of us. I think we can both say with confidence that God was good to us in our singleness, and He has been good in giving us each other. He knows how to give good gifts, and we can only look back and trust His timing.
When you hear a love story it is the description of something that happened, not a prescription of how to make that very same thing happen in your own life.
(Natasha Metzler in "How to Read Love Stories")
Looking for more love stories?
Visit the love story collection, find love stories in print, or browse more love stories in the same category as Melissa and Aaron's: Long-Distance Love.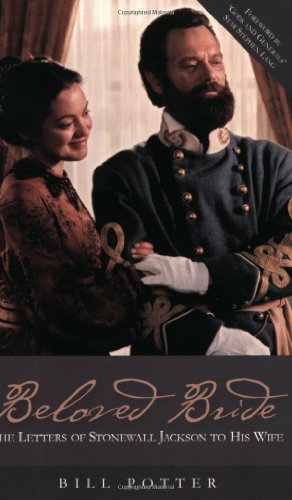 He called her "my beloved esposa" because Anna was his dearest love on this earth. Ironically, while the great military exploits of General Stonewall Jackson are studied in military schools the world over and his iron will and stern self-discipline have become legendary, little is said about his rem…
Find on Amazon