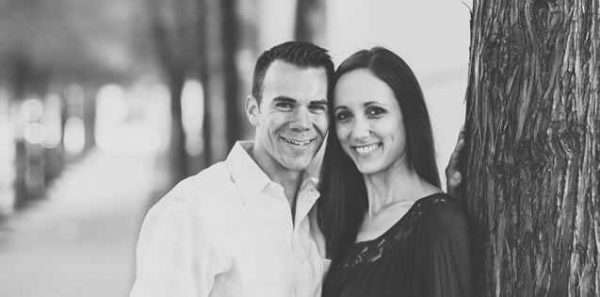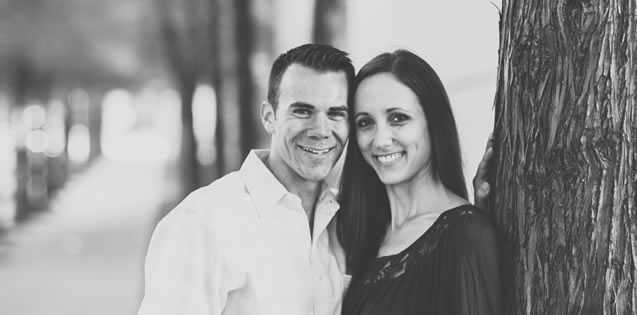 the story of Jacob and Allyson
Man, did I have it all wrong. I was looking for a girl who met my requirements. I was looking for a girl who could measure up to my list of desired qualities. I was looking for a wife for me, stated plainly. God revealed to me that marriage paints a bigger picture — a picture that reflects God himself. A picture that is self-giving, self-sacrificing, and outward-focused. Boy, did I need some work to rearrange my heart.
Click here to read the whole story
"I believe love stories touch a place in our souls because they mirror — however imperfectly — the beautiful, redemptive love story that is the Gospel. The story of a Lover Who would risk everything to win His beloved, even His life. The broken bride who was unable to return His love but was healed and restored, fully remade by that sacred Lover. Real-life love stories offer little glimpses of the amazing, magnificent romance that will culminate at the end of time. They are a gift from God that can encourage our hearts as we put our trust in Christ to find our place in the eternal love story."
-Jeannie Pederson on Club31Women
Looking for more love stories?
Visit the love story collection, find love stories in print, or browse more love stories in the same category as Jacob and Allyson's: Love.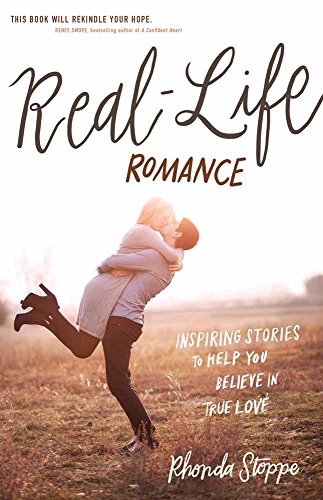 Do You Believe in True Love? In a world of broken relationships and hurting people, it can seem like all we ever see is heartache—that marriages are doomed from the start and romance isn't worth the risk. But heart-fluttering, long-lasting love is all around us…we just have to look for it! This collection of beautiful, real-life accounts will bring laughter and tears as you enjoy each story of ordinary people who found extraordinary love. Don't let the world define romance for you! See how God is at work in the hearts of His people—knitting together hearts in a love that forever endures.
Find on Amazon