I was looking for a girl who met my requirements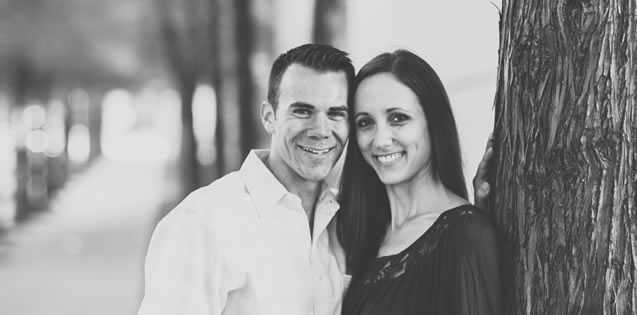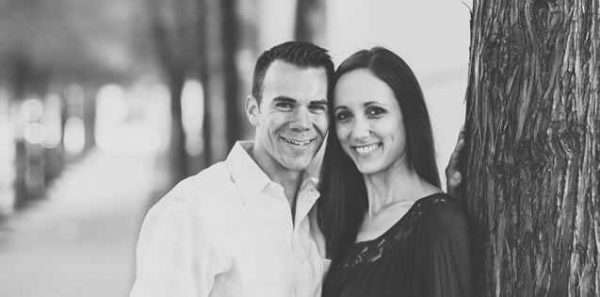 the story of Jacob and Allyson
Man, did I have it all wrong. I was looking for a girl who met my requirements. I was looking for a girl who could measure up to my list of desired qualities. I was looking for a wife for me, stated plainly. God revealed to me that marriage paints a bigger picture — a picture that reflects God himself. A picture that is self-giving, self-sacrificing, and outward-focused. Boy, did I need some work to rearrange my heart.
Click here to read the whole story
"If you're married, reading love stories can be a reminder of when your love was fresh and new. Sometimes, between kids and housework and projects and deadlines and phone calls and bills, I forget those butterflies I used to get when he called. I don't think about all the little things that lined up 'just so' to allow us to meet. When I read a good love story, it brings back those happy memories, and encourages me to make new ones."
(Jeannie in "Humorous & Authentic Real-Life Love Stories")
Looking for more love stories?
Visit the love story collection, find love stories in print, or browse more love stories in the same category as Jacob and Allyson's: Love.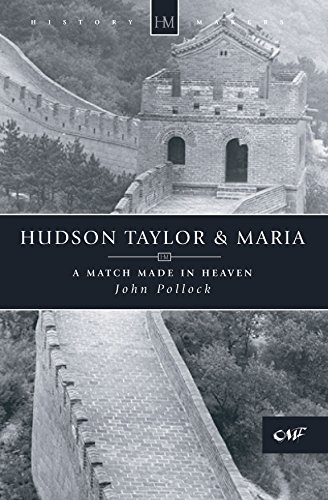 There are few love stories as enchanting as that of Hudson Taylor, the pioneering missionary, and Maria Dyer. Their relationship and short marriage flourished in the bitterest of circumstances because their lives were firmly rooted in their devotion to God, as well as to each other. They were a perfect match, (though not perfect people), a couple who show us how to share our lives at the deepest level.
Find on Amazon