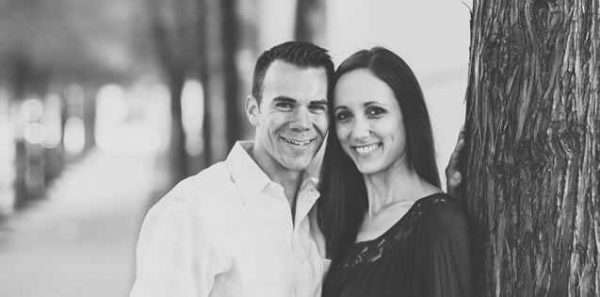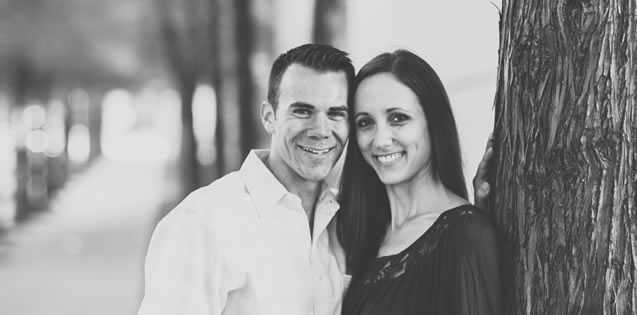 the story of Jacob and Allyson
Man, did I have it all wrong. I was looking for a girl who met my requirements. I was looking for a girl who could measure up to my list of desired qualities. I was looking for a wife for me, stated plainly. God revealed to me that marriage paints a bigger picture — a picture that reflects God himself. A picture that is self-giving, self-sacrificing, and outward-focused. Boy, did I need some work to rearrange my heart.
Click here to read the whole story
When you hear a love story it is the description of something that happened, not a prescription of how to make that very same thing happen in your own life.
(Natasha Metzler in "How to Read Love Stories")
Looking for more love stories?
Visit the love story collection, find love stories in print, or browse more love stories in the same category as Jacob and Allyson's: Love.
Life as Kim and Krickitt Carpenter knew it was shattered beyond recognition on November 24, 1993. Two months after their marriage, a devastating car wreck left Krickitt with a massive head injury and in a coma for weeks.When she finally awoke, she had no idea who Kim was. With no recollection of the…
Find on Amazon