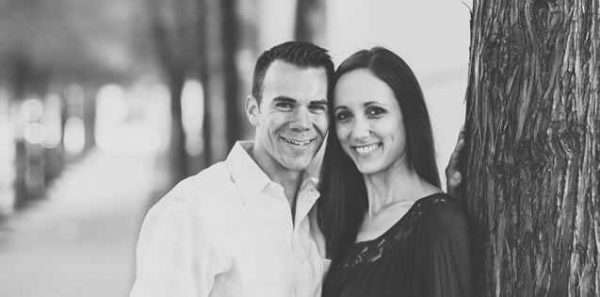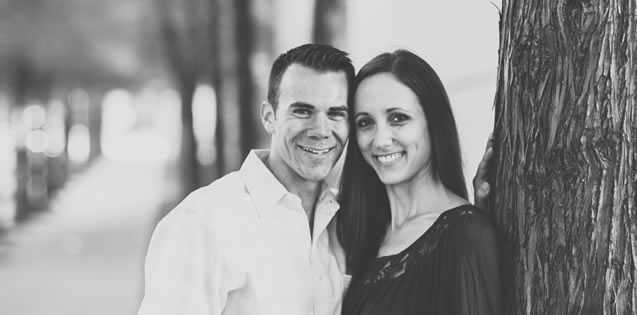 the story of Jacob and Allyson
Man, did I have it all wrong. I was looking for a girl who met my requirements. I was looking for a girl who could measure up to my list of desired qualities. I was looking for a wife for me, stated plainly. God revealed to me that marriage paints a bigger picture — a picture that reflects God himself. A picture that is self-giving, self-sacrificing, and outward-focused. Boy, did I need some work to rearrange my heart.
Click here to read the whole story
God can't and won't be boxed in by our ideals.

Whether you date or court or just up and marry your best friend one day, God can be working through it. Let all be done for His glory.
(Natasha Metzler in "How to Read Love Stories")
Looking for more love stories?
Visit the love story collection, find love stories in print, or browse more love stories in the same category as Jacob and Allyson's: Love.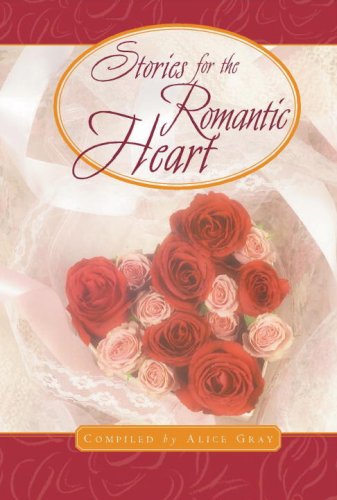 Romantic hearts will leap at this special collection filled with heartwarming, tender stories of true love tested by time.
Find on Amazon