I had to make that flight.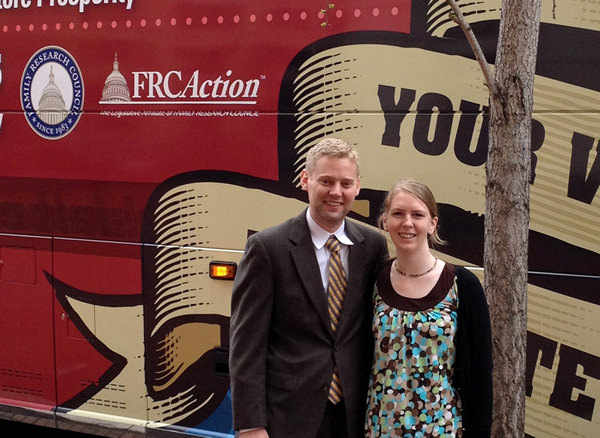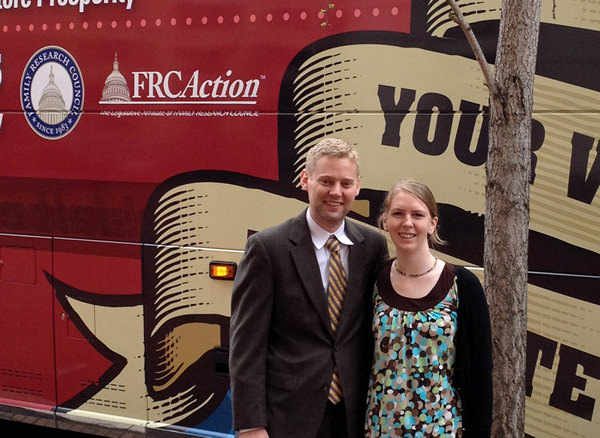 Joshua and Terri
When I have a particularly long workday, I think back to the 20-hour day that was (thus far) the best of my life. And I think, You know what? I got through that fairly well; surely I can make it to 5:30 today.
click here to read the whole story
"Read the excerpts from biographies of a few decades or a century ago, when dating was unheard of. Read the letters from contemporaries, stories of a faithful Shepherd's bringing two people together. No two stories are alike, for He knows His sheep, calls them by name, and leads them in paths of righteousness."
More Love Stories