I had to make that flight.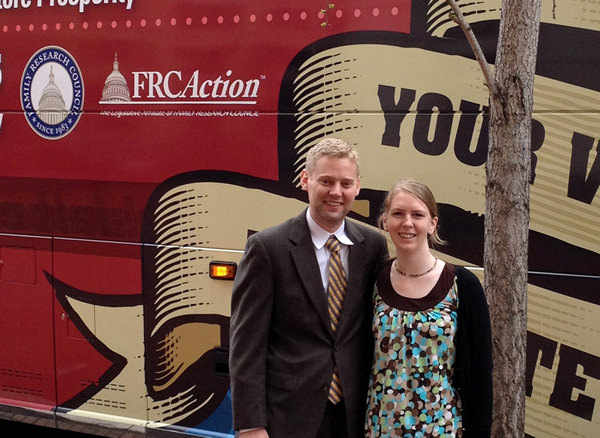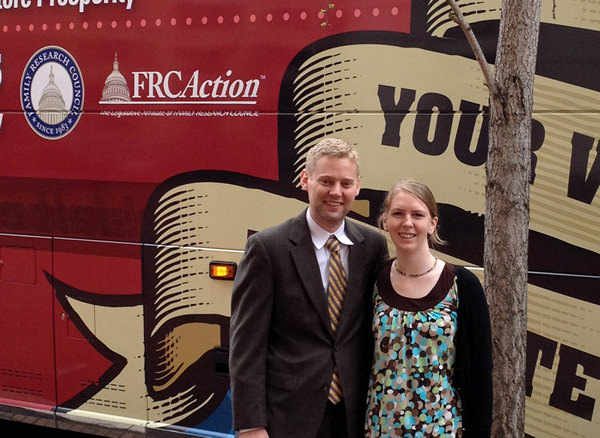 the story of Joshua and Terri
When I have a particularly long workday, I think back to the 20-hour day that was (thus far) the best of my life. And I think, You know what? I got through that fairly well; surely I can make it to 5:30 today.
click here to read the whole story
"God was slowly just using a bunch of different things to convict me that I had a certain script laid out for how [my love story] was going to go. He just impressed upon me the need to hold my hand more openly and not decide how it was going to look like and how it was going to go—that I would not be so quick to judge and so quick to determine [my husband] was or wasn't him."
(Lisa Jacobson in "Are You Ready for a Real-Life Love Story?")
Looking for more love stories?
Visit the love story collection, find love stories in print, or browse more love stories in the same category as Joshua and Terri's: Long-Distance Love.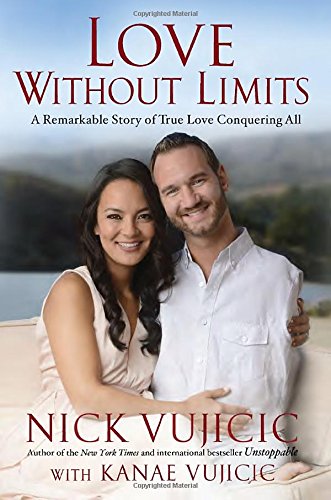 It Doesn't Take a Perfect Person to Find a Perfect Love    Even though he was born without arms or legs, Nick Vujicic created a "ridiculously good life." But after dating disappointments and a failed relationship, he reached his mid-twenties worried that he would never find a woman to love…
Find on Amazon