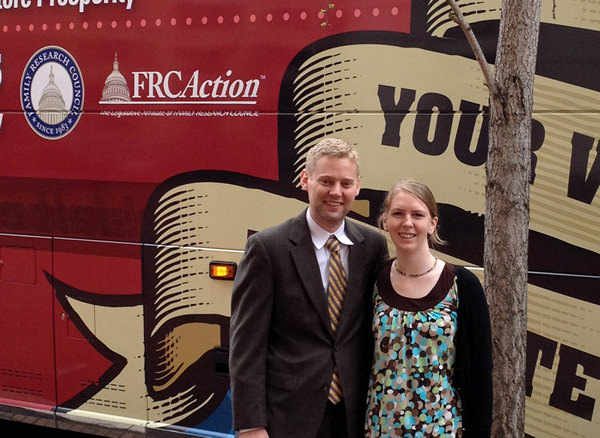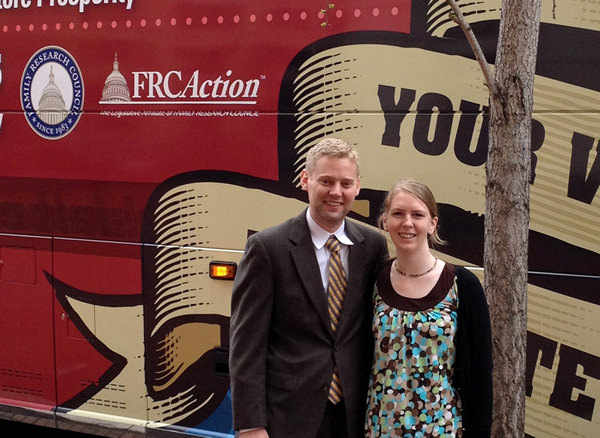 the story of Joshua and Terri
When I have a particularly long workday, I think back to the 20-hour day that was (thus far) the best of my life. And I think, You know what? I got through that fairly well; surely I can make it to 5:30 today.
click here to read the whole story
When you hear a love story it is the description of something that happened, not a prescription of how to make that very same thing happen in your own life.
(Natasha Metzler in "How to Read Love Stories")
Looking for more love stories?
Visit the love story collection, find love stories in print, or browse more love stories in the same category as Joshua and Terri's: Long-Distance Love.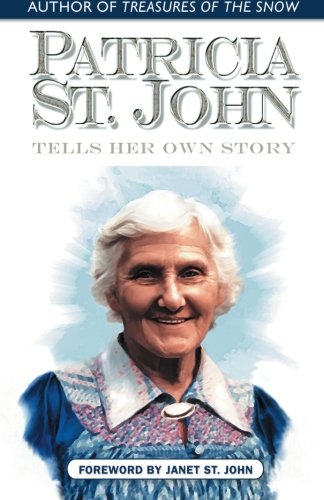 Anyone who has read Patricia St. John's books already knows how her stories come alive, and this account of her own life is no exception. Her powers of description make the story leap from the page and the reader is transported to far off places and times; and the people and the things she describ…
Find on Amazon