I had to make that flight.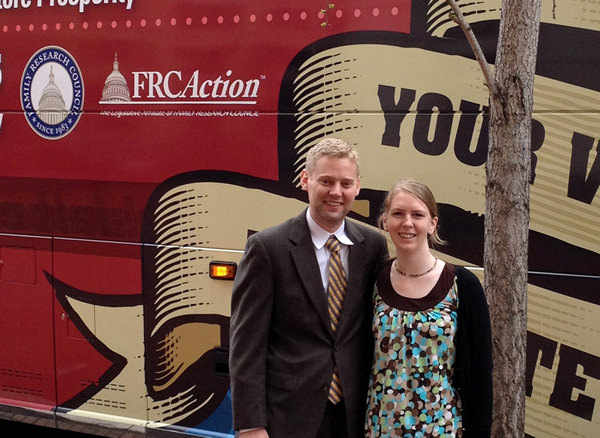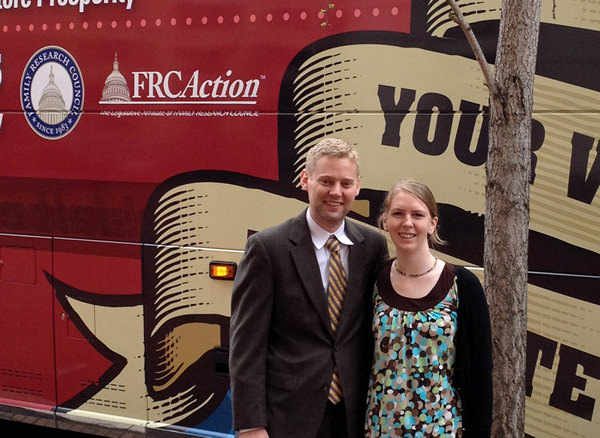 the story of Joshua and Terri
When I have a particularly long workday, I think back to the 20-hour day that was (thus far) the best of my life. And I think, You know what? I got through that fairly well; surely I can make it to 5:30 today.
click here to read the whole story
"There could be seasons that it's not helpful to read the love stories of other people. If that's the place you find yourself today, my heart goes out to you, because I've been there too. In that case, put these aside and spend time with the One Who loves you more than you can imagine, the One Who gave His life to rescue His Beloved: you. These stories will wait."
(Jeannie in "Humorous & Authentic Real-Life Love Stories")
Looking for more love stories?
Visit the love story collection, find love stories in print, or browse more love stories in the same category as Joshua and Terri's: Long-Distance Love.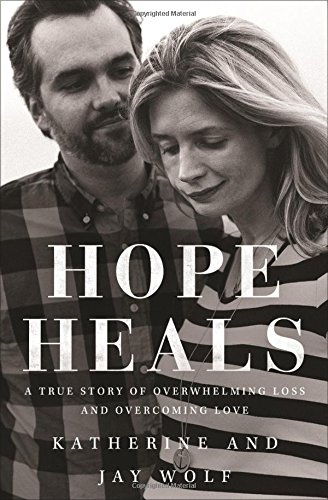 When all seems lost, where can hope be found? On April 21, 2008, as James slept in the other room, Katherine collapsed, suffering a massive brain stem stroke without warning. Miraculously, Jay came home in time and called for help.
Find on Amazon