I Owe My Marriage to Boundless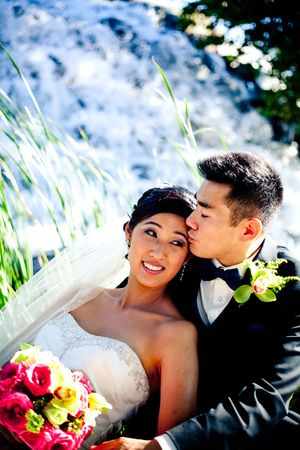 the story of Jess & Tien
"I started 'coincidentally' running into a guy named Tien from my church — everywhere: at church, the post office, prayer meetings at other churches, on the soccer field, on campus (we both did international student ministry), at youth group outings. He was definitely on my 'friend' radar."
"Read the excerpts from biographies of a few decades or a century ago, when dating was unheard of. Read the letters from contemporaries, stories of a faithful Shepherd's bringing two people together. No two stories are alike, for He knows His sheep, calls them by name, and leads them in paths of righteousness."
Looking for more love stories?
Visit the love story collection, find love stories in print, or browse more love stories in the same category as Jess & Tien's: Love.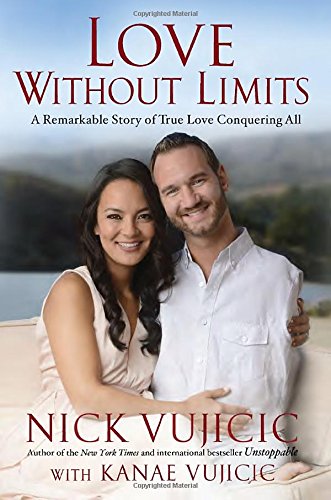 It Doesn't Take a Perfect Person to Find a Perfect Love    Even though he was born without arms or legs, Nick Vujicic created a "ridiculously good life." But after dating disappointments and a failed relationship, he reached his mid-twenties worried that he would never find a woman to love…
Find on Amazon