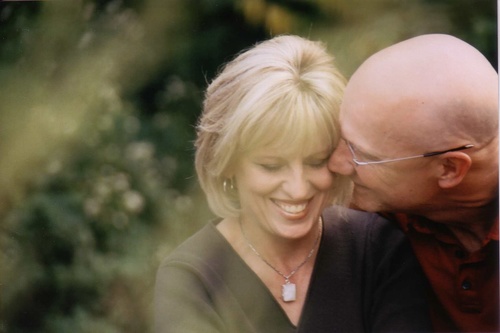 the story of Carolyn & C.J. Mahaney
He couldn't understand why I was being rude and unkind about simply fixing him a hot dog. He was curious. Intrigued. He wanted to find out more about this girl.
My favorite love stories are true ones. In fact, I've probably read or heard the stories of nearly 150 Christian couples, each one as unique as a fingerprint. Some couples called it "courtship," some called it "dating," and some met and married long before the terms acquired their present meanings. God's kindness is evident in them all.
(Elisabeth in "His Love Stories" at Boundless.org)