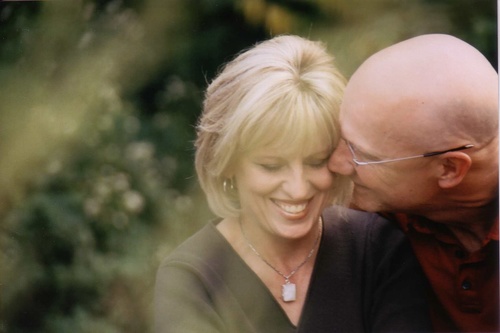 the story of Carolyn & C.J. Mahaney
He couldn't understand why I was being rude and unkind about simply fixing him a hot dog. He was curious. Intrigued. He wanted to find out more about this girl.
read the rest of the story, part one
read the rest of the story, part two
"So why read the stories at all? I believe it's because stories are central to who we are as humans. The Bible itself is one epic story, told in many smaller stories. Stories tell us about Who God is and how He works in our lives, and give us perspective that what is happening today is only a part of a much bigger picture."
Looking for more love stories?
Visit the love story collection, find love stories in print, or browse more love stories in the same category as Carolyn & C.J. Mahaney's: Love.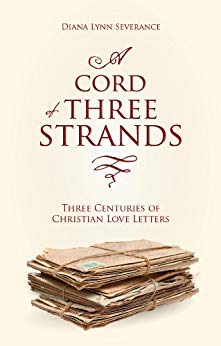 Follow the love stories of those who served in public positions such as soldiers; martyrs; and pastors through the letters they wrote to their loved ones. Thomas J. and Mary Anna Jackson; John and Margaret Winthrop; Henry Martyn and Lydia Grenfell; Dietrich Bonhoeffer and Maria von Wedemeyer; Christopher and Margaret Love; John and Mary Newton; Charles and Susannah Spurgeon… Read in this book love letters which encourage us to stick close to Christ and the importance of having him as the third strand in our relationships particularly in the face of life-threatening adversity!
Find on Amazon