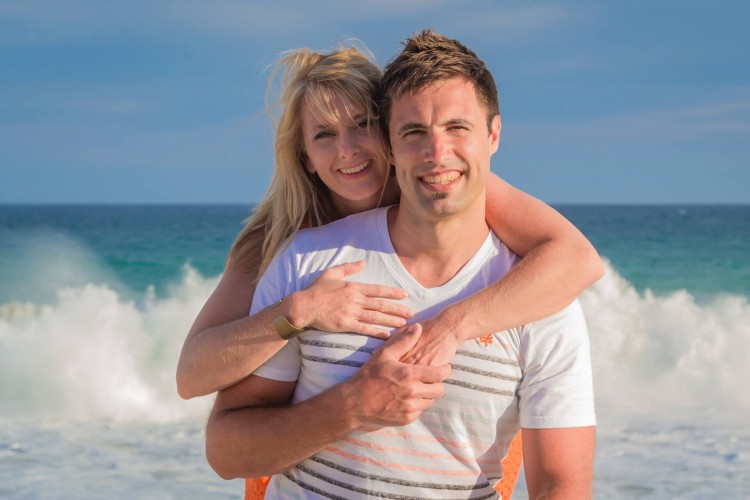 the story of Summer Brown & Luke Long
Over time I would realize that I thought I deserved to be blessed because I had tried to honor my parents and keep the principles of God's word. God wanted to bless me but He wanted me to understand that His blessing was not based off my performance and good deeds.
We become the story we feed on. Marital love satisfies longings like no cheap imitation can. So the Real Story, the cosmic romance, fills us like no other story can.

What story will I feed on? What story will I become?
(Ann Voskamp in "Become the Story", originally at A Holy Experience)
Looking for more love stories?
Visit the love story collection, find love stories in print, or browse more love stories in the same category as Summer Brown & Luke Long's: Love.
Life as Kim and Krickitt Carpenter knew it was shattered beyond recognition on November 24, 1993. Two months after their marriage, a devastating car wreck left Krickitt with a massive head injury and in a coma for weeks.When she finally awoke, she had no idea who Kim was. With no recollection of the…
Find on Amazon