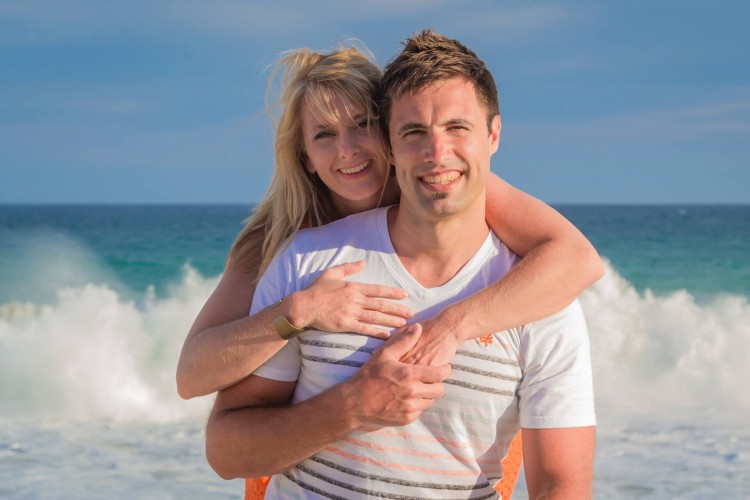 the story of Summer Brown & Luke Long
Over time I would realize that I thought I deserved to be blessed because I had tried to honor my parents and keep the principles of God's word. God wanted to bless me but He wanted me to understand that His blessing was not based off my performance and good deeds.
"Read the excerpts from biographies of a few decades or a century ago, when dating was unheard of. Read the letters from contemporaries, stories of a faithful Shepherd's bringing two people together. No two stories are alike, for He knows His sheep, calls them by name, and leads them in paths of righteousness."
Looking for more love stories?
Visit the love story collection, find love stories in print, or browse more love stories in the same category as Summer Brown & Luke Long's: Love.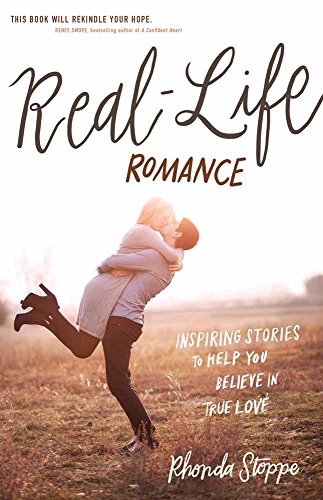 Do You Believe in True Love? In a world of broken relationships and hurting people, it can seem like all we ever see is heartache—that marriages are doomed from the start and romance isn't worth the risk. But heart-fluttering, long-lasting love is all around us…we just have to look for it! This collection of beautiful, real-life accounts will bring laughter and tears as you enjoy each story of ordinary people who found extraordinary love. Don't let the world define romance for you! See how God is at work in the hearts of His people—knitting together hearts in a love that forever endures.
Find on Amazon