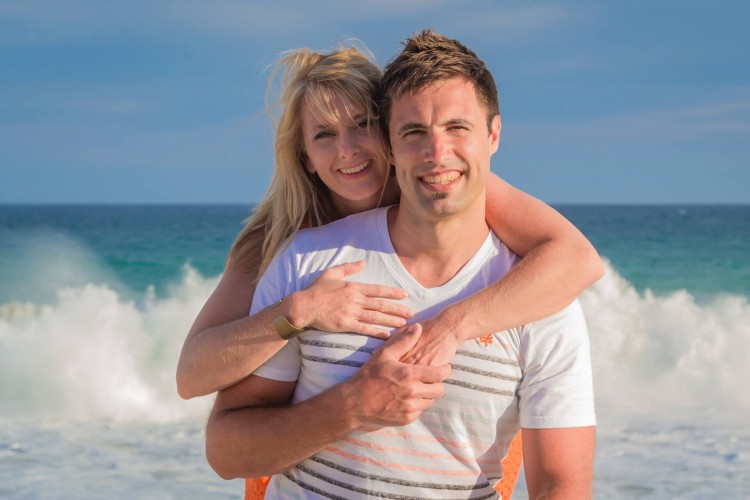 the story of Summer Brown & Luke Long
Over time I would realize that I thought I deserved to be blessed because I had tried to honor my parents and keep the principles of God's word. God wanted to bless me but He wanted me to understand that His blessing was not based off my performance and good deeds.
Be careful that your efforts to "be prepared" for whenever God brings you into a courtship don't leave you with a narrow view of how He will work.  Be careful not to construct a formula in your head as to how a courtship should look.  And above all, be careful to submit every aspect of future romantic relationships to our Father…including how you think they'll look and play out.  Because as many courtship books remind us, God really does write the best love stories.
-Jessica Telian in "Real life isn't always like the courtship books"
Looking for more love stories?
Visit the love story collection, find love stories in print, or browse more love stories in the same category as Summer Brown & Luke Long's: Love.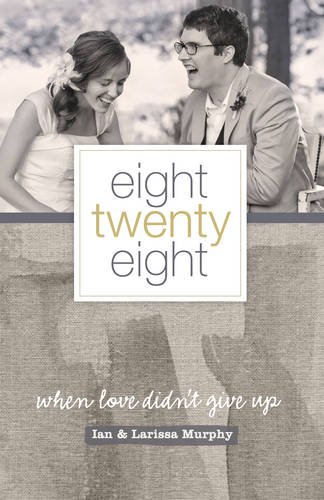 What if that thing you really feared happened? Would the joy you hold pop? Or would you experience love and joy deeper than you can imagine? They met in college and fell in love. They talked about getting married, and he started looking for a ring. They dreamed about life together, a life of beauty…
Find on Amazon