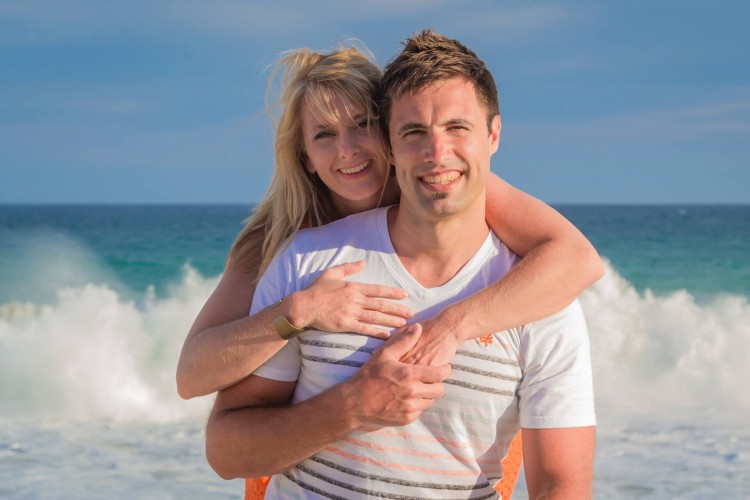 the story of Summer Brown & Luke Long
Over time I would realize that I thought I deserved to be blessed because I had tried to honor my parents and keep the principles of God's word. God wanted to bless me but He wanted me to understand that His blessing was not based off my performance and good deeds.
We become the story we feed on. Marital love satisfies longings like no cheap imitation can. So the Real Story, the cosmic romance, fills us like no other story can.

What story will I feed on? What story will I become?
(Ann Voskamp in "Become the Story", originally at A Holy Experience)
Looking for more love stories?
Visit the love story collection, find love stories in print, or browse more love stories in the same category as Summer Brown & Luke Long's: Love.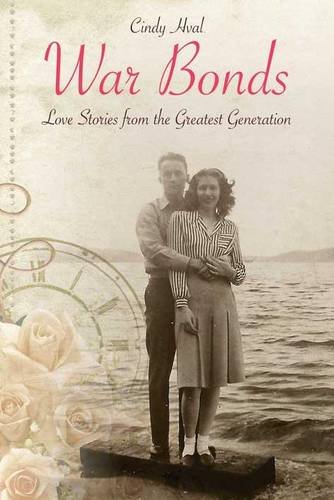 Young people have been falling in love since time began, but romance during a global conflagration brought a unique set of challenges. The uncertainty of the time led to an abundance of couples marrying quickly, after brief courtships. Others grew closer through intermittent correspondence, where the soldier was invariably censored by officers, yet true longing from either side invariably came through. It was the worst time at all to try to have a relationship; yet amazingly, thousands of couples created lifelong bonds. From blind dates to whirlwind romances to long separations, War Bonds highlights stories of couples who met or married during WWII.
Find on Amazon