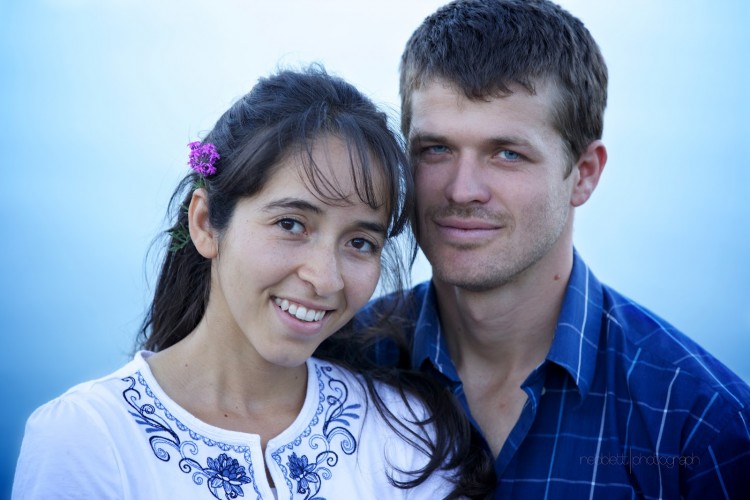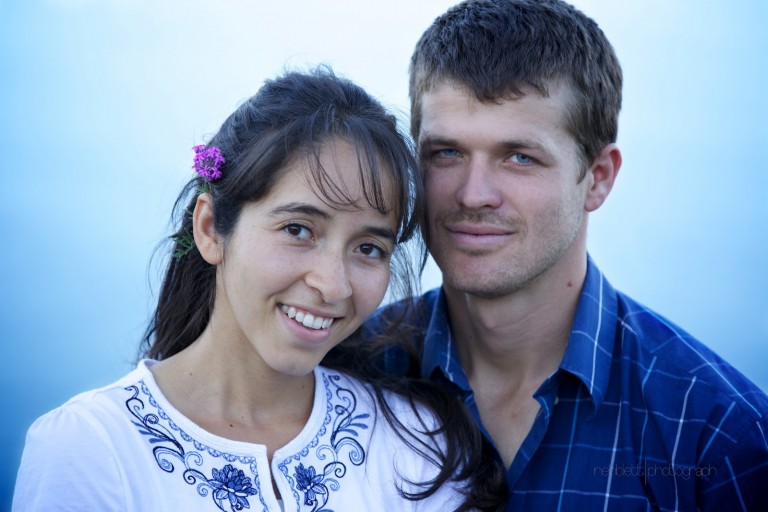 "The months that followed brought many opportunities to trust God in a deeper way than ever before as we tried to sort out our ideas regarding relationships. Our one-on-one communication was minimal and we both developed a number of misconceptions. Through the journey of the fall and winter, I learned much about real faith, acceptance-with-joy of whatever the will of God ordains, and embracing every gift He gives- including loss."
"There could be seasons that it's not helpful to read the love stories of other people. If that's the place you find yourself today, my heart goes out to you, because I've been there too. In that case, put these aside and spend time with the One Who loves you more than you can imagine, the One Who gave His life to rescue His Beloved: you. These stories will wait."
(Jeannie in "Humorous & Authentic Real-Life Love Stories")
Looking for more love stories?
Visit the love story collection, find love stories in print, or browse more love stories in the same category: Love.

Share the thoughts of soldiers and their loved ones, and reflect on the letters they exchanged when their hope was most dim and their words most sincere.
Find on Amazon