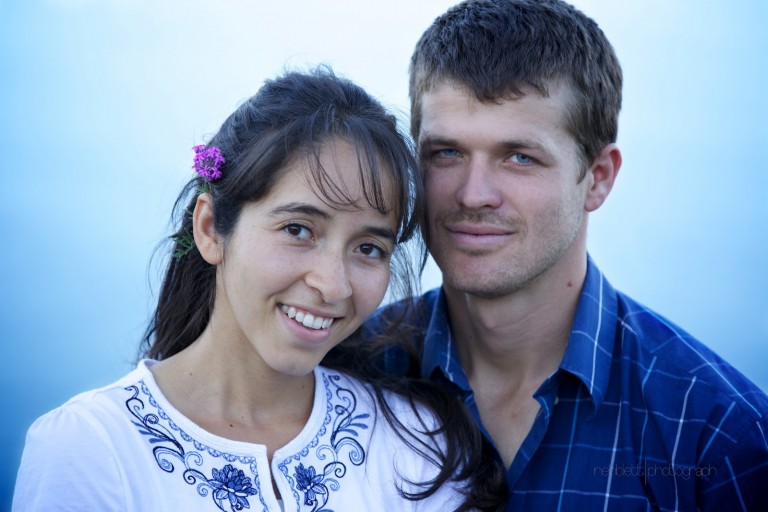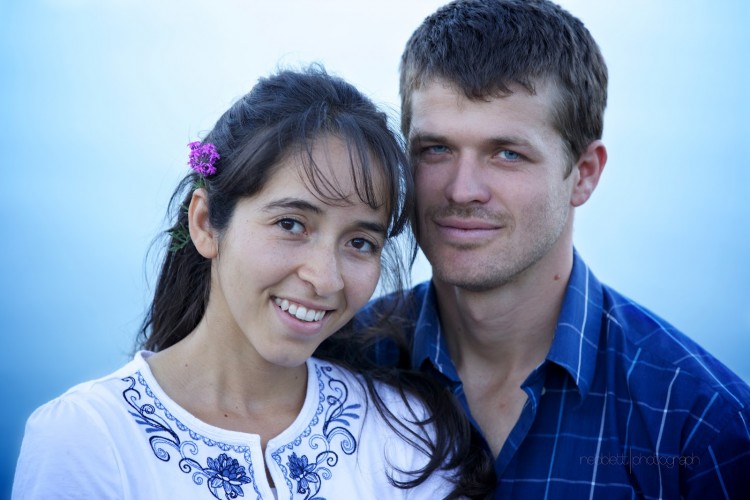 "The months that followed brought many opportunities to trust God in a deeper way than ever before as we tried to sort out our ideas regarding relationships. Our one-on-one communication was minimal and we both developed a number of misconceptions. Through the journey of the fall and winter, I learned much about real faith, acceptance-with-joy of whatever the will of God ordains, and embracing every gift He gives- including loss."
God can't and won't be boxed in by our ideals.

Whether you date or court or just up and marry your best friend one day, God can be working through it. Let all be done for His glory.
(Natasha Metzler in "How to Read Love Stories")