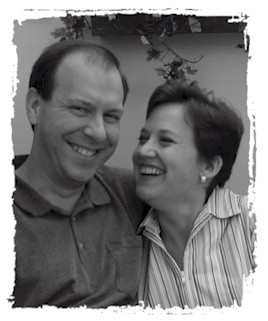 the story of Tracy & Anthony Friesen
We ended up messaging back and forth for the next month, talking about all of the deeply personal, serious things that had so shaped our attitudes and lives, things like his cancer experience and my experience with Dan, and matters of healing and faith, and my arthritis, and depression and purpose…
Joining Together in God's Love
"He calleth His own sheep by name, and leadeth them out." So His merciful and miraculous leading is individual—"Thou (singular) shalt remember all the way which the Lord thy God led thee." The temptation is great to imitate or to expect the same manner of guidance which God has given another. "What is that to Thee; follow thou Me." His Word abounds in examples of His separate leading of His sheep.
(from the journal of Elisabeth Elliot, quoted in Devotedly by Valorie Elliot Shepard)
Looking for more love stories?
Visit the love story collection, find love stories in print, or browse more love stories in the same category as Tracy & Anthony Friesen's: Love After Loss, Unexpected Love.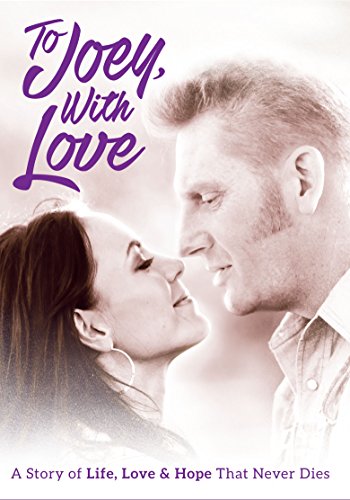 Husband-and-wife singing duo Joey+Rory wanted more to life … so they chose less. Experience the incredible true story of Joey and Rory Feek, intimately filmed by the couple over two and a half years.
Find on Amazon