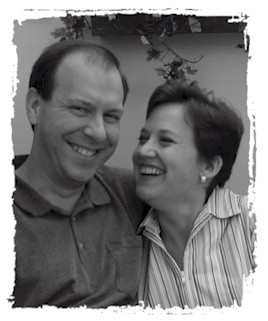 the story of Tracy & Anthony Friesen
We ended up messaging back and forth for the next month, talking about all of the deeply personal, serious things that had so shaped our attitudes and lives, things like his cancer experience and my experience with Dan, and matters of healing and faith, and my arthritis, and depression and purpose…
Joining Together in God's Love
"If you're single, real-life love stories can reassure you that God works through all different kinds of circumstances. Don't read with an eye to copying them in your own life, but take note of His faithfulness. Rest assured that He is equally faithful to write the details of your life story, whether or not it includes marriage."
(Jeannie in "Humorous & Authentic Real-Life Love Stories")
Looking for more love stories?
Visit the love story collection, find love stories in print, or browse more love stories in the same category as Tracy & Anthony Friesen's: Love After Loss, Unexpected Love.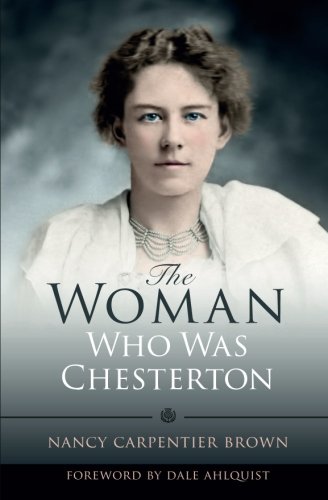 Gilbert Keith Chesterton was a romantic, a writer of detective tales, and a teller of the truth. His own story and the stories he told are becoming better and better known. But what has remained unknown is the story of the most important person in his life: his wife Frances. (description from Amazon.com)
Find on Amazon