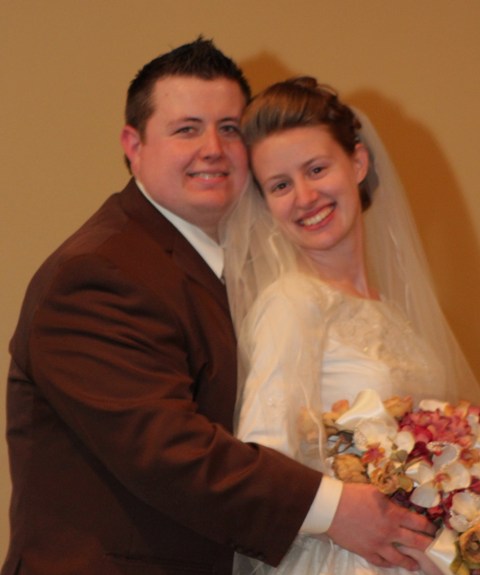 the story of Rebecca & Jacob Hickman
By the time I graduated high school I was very disillusioned with the whole concept. I had put God in a box and decided that since we didn't have the ideal conditions and environment for a "perfect courtship" it wasn't going to happen for me. I wasn't going to have the cookie-cutter courtship like you read about in the homeschooling magazines.
Read the rest of the story in part one & part two
I am always encouraged to read or hear of a love story that truly reflects God's fingerprint, His perfect timing, and the evidence of God in each of the individual's lives. Love stories that were not manipulated or brought about by human scheming; each detail was obviously constructed by our Creator. Love stories that are a picture of Christ continually wooing and winning His bride; loving us when we least deserve it and accepting all of the ugly. Love stories in which the man desires to lead and the woman wants to be led and loved like the church. It helps me to believe that the kind of dreams and prayers that we all should have are not too big.
Looking for more love stories?
Visit the love story collection, find love stories in print, or browse more love stories in the same category as Rebecca & Jacob Hickman's: Love.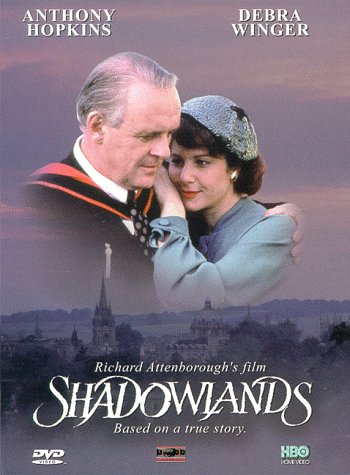 This emotionally moving romantic drama was adapted by William Nicholson from his own acclaimed play, based upon the real-life romance (during the 1950s) between the British writer C.S. Lewis and a divorced American poet named Joy Gresham.
Find on Amazon