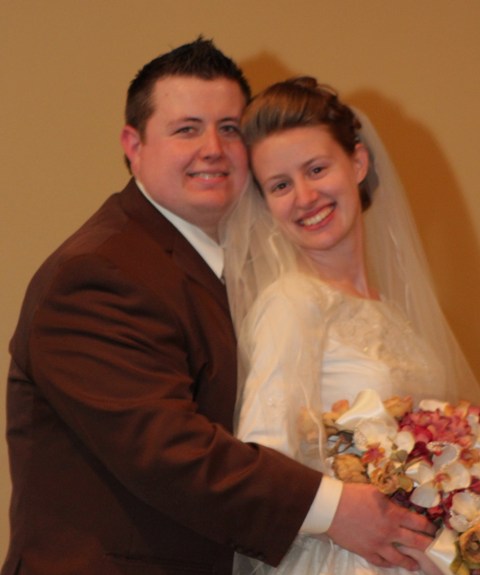 the story of Rebecca & Jacob Hickman
By the time I graduated high school I was very disillusioned with the whole concept. I had put God in a box and decided that since we didn't have the ideal conditions and environment for a "perfect courtship" it wasn't going to happen for me. I wasn't going to have the cookie-cutter courtship like you read about in the homeschooling magazines.
Read the rest of the story in part one & part two
"So why read the stories at all? I believe it's because stories are central to who we are as humans. The Bible itself is one epic story, told in many smaller stories. Stories tell us about Who God is and how He works in our lives, and give us perspective that what is happening today is only a part of a much bigger picture."
Looking for more love stories?
Visit the love story collection, find love stories in print, or browse more love stories in the same category as Rebecca & Jacob Hickman's: Love.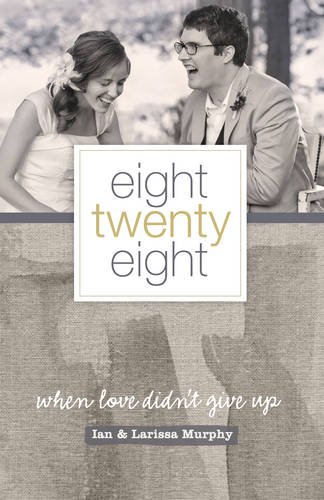 What if that thing you really feared happened? Would the joy you hold pop? Or would you experience love and joy deeper than you can imagine? They met in college and fell in love. They talked about getting married, and he started looking for a ring. They dreamed about life together, a life of beauty…
Find on Amazon