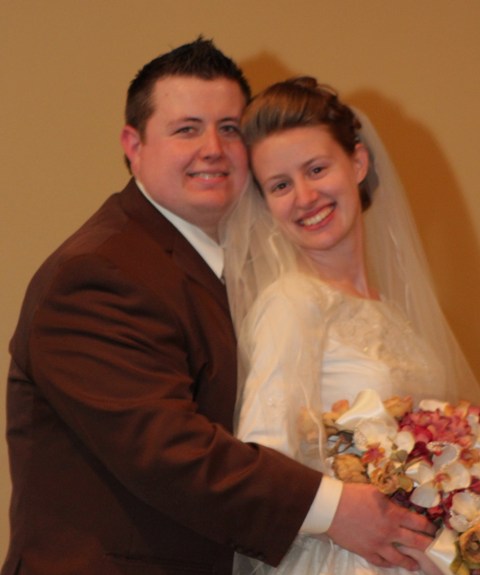 the story of Rebecca & Jacob Hickman
By the time I graduated high school I was very disillusioned with the whole concept. I had put God in a box and decided that since we didn't have the ideal conditions and environment for a "perfect courtship" it wasn't going to happen for me. I wasn't going to have the cookie-cutter courtship like you read about in the homeschooling magazines.
Read the rest of the story in part one & part two
God can't and won't be boxed in by our ideals.

Whether you date or court or just up and marry your best friend one day, God can be working through it. Let all be done for His glory.
(Natasha Metzler in "How to Read Love Stories")
Looking for more love stories?
Visit the love story collection, find love stories in print, or browse more love stories in the same category as Rebecca & Jacob Hickman's: Love.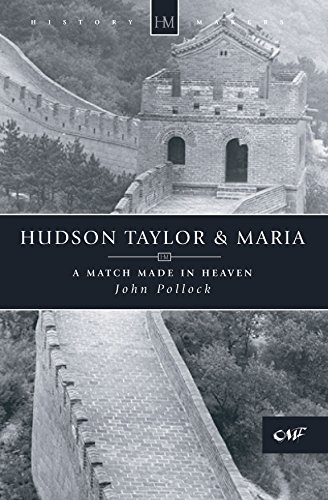 There are few love stories as enchanting as that of Hudson Taylor, the pioneering missionary, and Maria Dyer. Their relationship and short marriage flourished in the bitterest of circumstances because their lives were firmly rooted in their devotion to God, as well as to each other. They were a perfect match, (though not perfect people), a couple who show us how to share our lives at the deepest level.
Find on Amazon