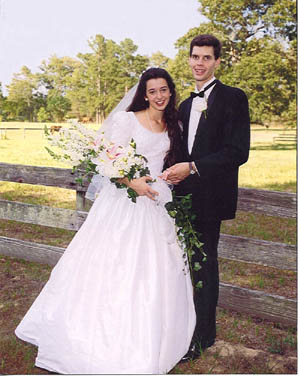 the story of Heidi Crank & Greg Greenlaw
Both the Greenlaws and us were thinking – Greg and Heidi – they sound so much alike and both desiring to reach tribal people. And to everyone's amazement, Greg was still unmarried but really needing a wife, one that would be as committed as he was to this work. And a major concern of ours was Heidi finding a husband who was truly going the same direction in which God was leading her, with whom she could go to the mission field.
God can't and won't be boxed in by our ideals.

Whether you date or court or just up and marry your best friend one day, God can be working through it. Let all be done for His glory.
(Natasha Metzler in "How to Read Love Stories")