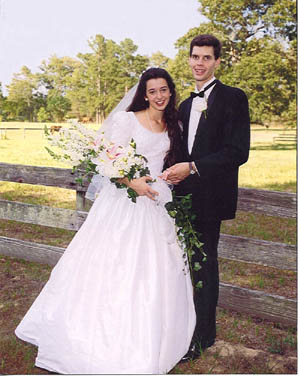 the story of Heidi Crank & Greg Greenlaw
Both the Greenlaws and us were thinking – Greg and Heidi – they sound so much alike and both desiring to reach tribal people. And to everyone's amazement, Greg was still unmarried but really needing a wife, one that would be as committed as he was to this work. And a major concern of ours was Heidi finding a husband who was truly going the same direction in which God was leading her, with whom she could go to the mission field.
"If you're single, real-life love stories can reassure you that God works through all different kinds of circumstances. Don't read with an eye to copying them in your own life, but take note of His faithfulness. Rest assured that He is equally faithful to write the details of your life story, whether or not it includes marriage."
(Jeannie in "Humorous & Authentic Real-Life Love Stories")
Looking for more love stories?
Visit the love story collection, find love stories in print, or browse more love stories in the same category as Heidi Crank & Greg Greenlaw's: Love.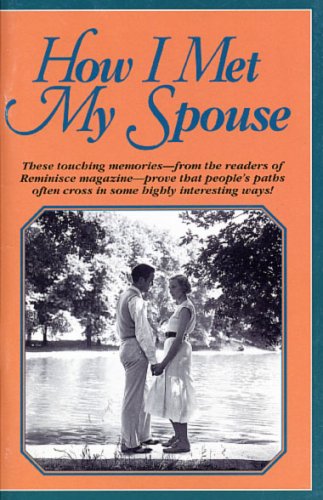 How many ways are there to fall in love? These touching real-life memories–from the readers of Reminisce magazine–prove that people's paths often cross in the most unpredictable (and often hilarious) ways!
Find on Amazon