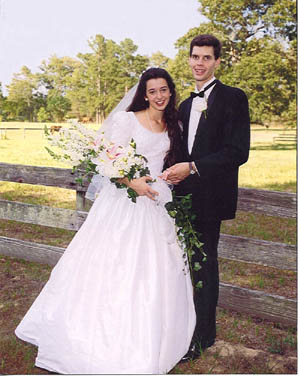 the story of Heidi Crank & Greg Greenlaw
Both the Greenlaws and us were thinking – Greg and Heidi – they sound so much alike and both desiring to reach tribal people. And to everyone's amazement, Greg was still unmarried but really needing a wife, one that would be as committed as he was to this work. And a major concern of ours was Heidi finding a husband who was truly going the same direction in which God was leading her, with whom she could go to the mission field.
"While over-the-top sentimentality and gushy romantic novels aren't my cup of tea, I do love real-life love stories. They're unique, authentic, and often humorous. They display God's endless creativity mixed with the realities of life in a fallen world. They give hope that true love should be highly esteemed."
(Jeannie in "Humorous & Authentic Real-Life Love Stories")
Looking for more love stories?
Visit the love story collection, find love stories in print, or browse more love stories in the same category as Heidi Crank & Greg Greenlaw's: Love.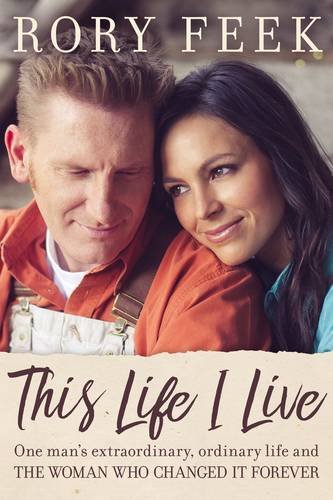 The story she said he was born to write. Her story. His story. The love story of Joey and Rory.
Find on Amazon