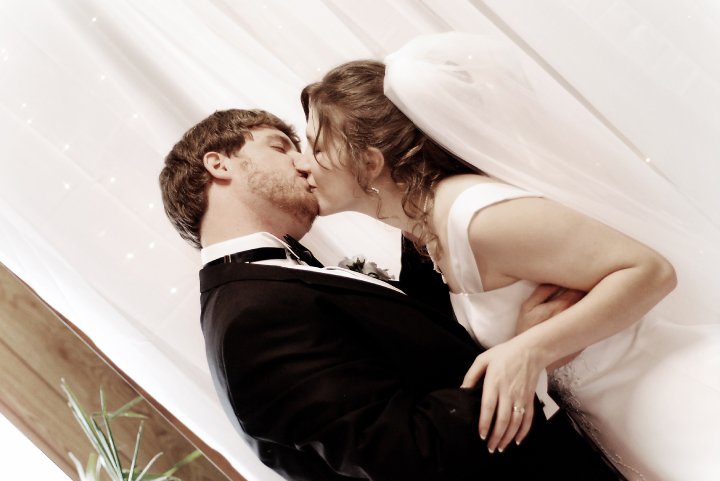 the story of Kristen Lisemby & Grant Lee
I waited and waited and finally sent her a Facebook message asking her out for dinner. I got a lame response from her, when she said "Let's just wait and see, okay?" This time I thought "whatever" and went on with life.
"If you're married, reading love stories can be a reminder of when your love was fresh and new. Sometimes, between kids and housework and projects and deadlines and phone calls and bills, I forget those butterflies I used to get when he called. I don't think about all the little things that lined up 'just so' to allow us to meet. When I read a good love story, it brings back those happy memories, and encourages me to make new ones."
(Jeannie in "Humorous & Authentic Real-Life Love Stories")
Looking for more love stories?
Visit the love story collection, find love stories in print, or browse more love stories in the same category as Kristen Lisemby & Grant Lee's: Love.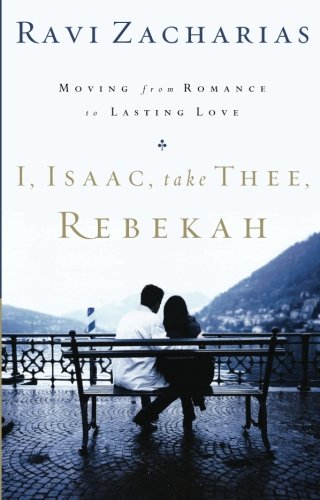 In the twenty-fourth chapter of Genesis a beautiful young woman offers assistance to a weary traveler and his camels, and out of that simple action, a marriage results-a marriage that offers profound lessons to couples today. Bible scholar and renowned speaker Ravi Zacharias draws five points critic…
Find on Amazon