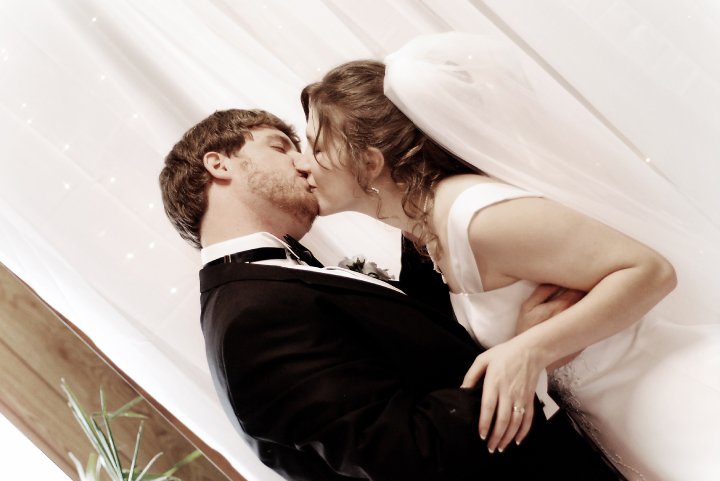 the story of Kristen Lisemby & Grant Lee
I waited and waited and finally sent her a Facebook message asking her out for dinner. I got a lame response from her, when she said "Let's just wait and see, okay?" This time I thought "whatever" and went on with life.
We become the story we feed on. Marital love satisfies longings like no cheap imitation can. So the Real Story, the cosmic romance, fills us like no other story can.

What story will I feed on? What story will I become?
(Ann Voskamp in "Become the Story", originally at A Holy Experience)
Looking for more love stories?
Visit the love story collection, find love stories in print, or browse more love stories in the same category as Kristen Lisemby & Grant Lee's: Love.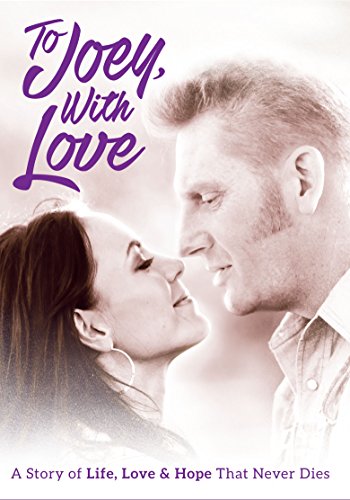 Husband-and-wife singing duo Joey+Rory wanted more to life … so they chose less. Experience the incredible true story of Joey and Rory Feek, intimately filmed by the couple over two and a half years.
Find on Amazon