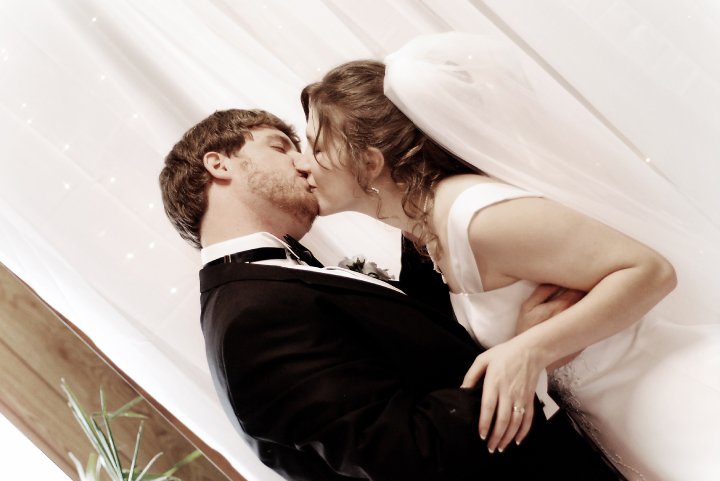 the story of Kristen Lisemby & Grant Lee
I waited and waited and finally sent her a Facebook message asking her out for dinner. I got a lame response from her, when she said "Let's just wait and see, okay?" This time I thought "whatever" and went on with life.
God can't and won't be boxed in by our ideals.

Whether you date or court or just up and marry your best friend one day, God can be working through it. Let all be done for His glory.
(Natasha Metzler in "How to Read Love Stories")
Looking for more love stories?
Visit the love story collection, find love stories in print, or browse more love stories in the same category as Kristen Lisemby & Grant Lee's: Love.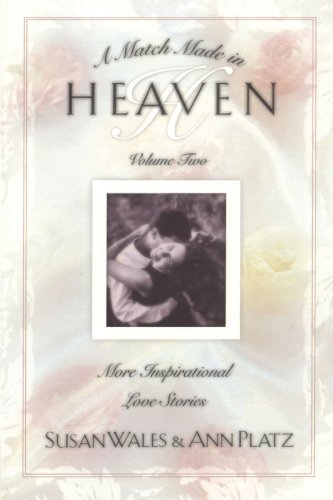 A follow-up to the popular original, A Match Made In Heaven: Volume II is brimming with stories that will encourage singles, stir happy memories, ignite romance for married couples, and comfort the widowed. Despite the negative publicity and grim divorce statistics that surround marriage today, …
Find on Amazon