He proposed while crossing the street
the story of Ella Swain & Harry St. John
"The future stretched bright before her and then, quite suddenly, Harold St. John proposed to her while crossing the road in Brighton, dodging the traffic."
"If you're married, reading love stories can be a reminder of when your love was fresh and new. Sometimes, between kids and housework and projects and deadlines and phone calls and bills, I forget those butterflies I used to get when he called. I don't think about all the little things that lined up 'just so' to allow us to meet. When I read a good love story, it brings back those happy memories, and encourages me to make new ones."
(Jeannie in "Humorous & Authentic Real-Life Love Stories")
Looking for more love stories?
Visit the love story collection, find love stories in print, or browse more love stories in the same category as Ella Swain & Harry St. John's: Love.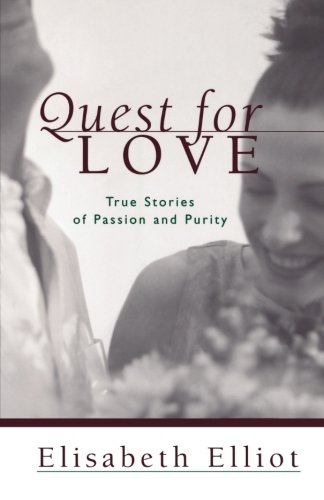 I have deep feelings for this guy, but he says I'm like a sister to him. What should I do?""Why should a man still be expected to initiate romance?""Isn't it okay to spend time together if we're just friends?""If I never marry, will God take that desire away?"These are some of the many questions pos…
Find on Amazon