The Power To Break My Heart
the story of Abi and Trevor Ponsford
"I don't know why I did this but something in my heart made me ask "Do I have your full blessing?" It took him a moment to think about what I was asking and then he looked me in the eye and spoke the words that had the power to break my heart."
I am always encouraged to read or hear of a love story that truly reflects God's fingerprint, His perfect timing, and the evidence of God in each of the individual's lives. Love stories that were not manipulated or brought about by human scheming; each detail was obviously constructed by our Creator. Love stories that are a picture of Christ continually wooing and winning His bride; loving us when we least deserve it and accepting all of the ugly. Love stories in which the man desires to lead and the woman wants to be led and loved like the church. It helps me to believe that the kind of dreams and prayers that we all should have are not too big.
Looking for more love stories?
Visit the love story collection, find love stories in print, or browse more love stories in the same category as Abi and Trevor Ponsford's: .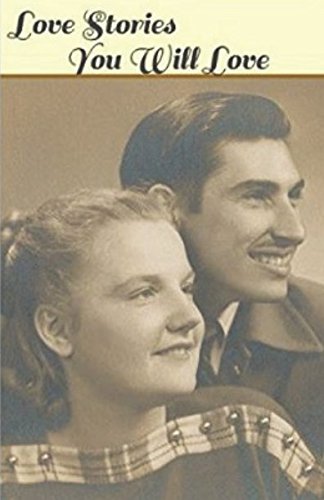 A collection of true stories about love and marriage, written by a wide range of everyday people.
Find on Amazon