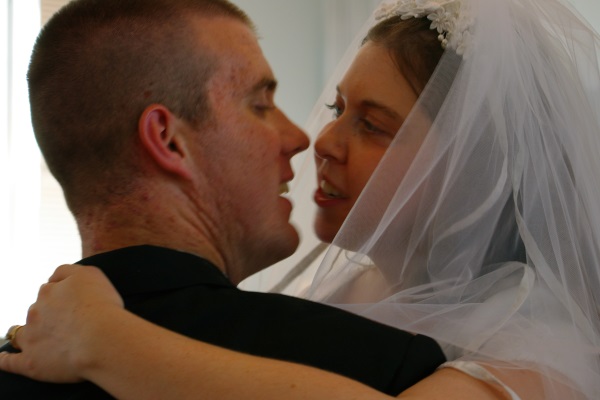 the story of Elizabeth & James Johnson
I always kind of knew that I'd end up falling in love with a guy who was first just a good friend, because that's the only way I can really be myself. And to realize that this guy, who answered all my theology questions, and whom I enjoyed spending time with, and who was totally single, felt the same calling as I did for future ministry… that just floored me.
read Our Love Story at DogFur and Dandelions
"While over-the-top sentimentality and gushy romantic novels aren't my cup of tea, I do love real-life love stories. They're unique, authentic, and often humorous. They display God's endless creativity mixed with the realities of life in a fallen world. They give hope that true love should be highly esteemed."
(Jeannie in "Humorous & Authentic Real-Life Love Stories")
Looking for more love stories?
Visit the love story collection, find love stories in print, or browse more love stories in the same category as Elizabeth & James Johnson's: Long-Distance Love, Love.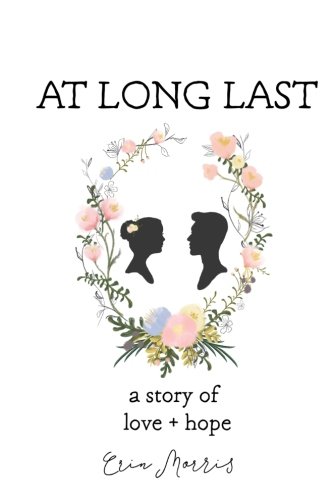 The honest, real, heartfelt story of how God graciously answered the prayers of a boy and a girl who loved Him, dipping down into their brokenness and making their wildest dreams come true. It's a story of love, heartache, loss, and redemption. A picture of how loving, gracious, and kind the Lord is and how the life and love stories He writes for us are more beautiful than the plans we make for ourselves! May this story inspire hope in your soul. A fresh, new hope you've never tasted or the lost hope you've forgotten along the way.
Find on Amazon