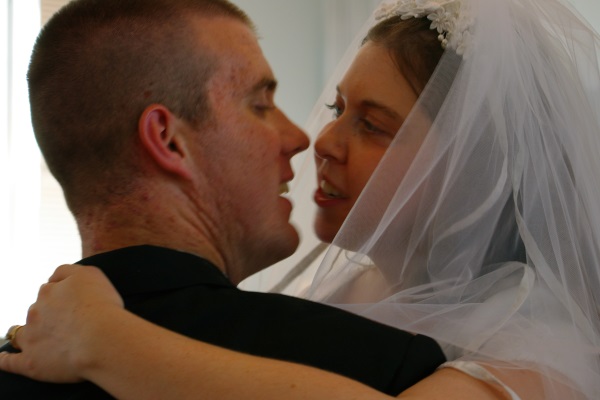 the story of Elizabeth & James Johnson
I always kind of knew that I'd end up falling in love with a guy who was first just a good friend, because that's the only way I can really be myself. And to realize that this guy, who answered all my theology questions, and whom I enjoyed spending time with, and who was totally single, felt the same calling as I did for future ministry… that just floored me.
read Our Love Story at DogFur and Dandelions
I am always encouraged to read or hear of a love story that truly reflects God's fingerprint, His perfect timing, and the evidence of God in each of the individual's lives. Love stories that were not manipulated or brought about by human scheming; each detail was obviously constructed by our Creator. Love stories that are a picture of Christ continually wooing and winning His bride; loving us when we least deserve it and accepting all of the ugly. Love stories in which the man desires to lead and the woman wants to be led and loved like the church. It helps me to believe that the kind of dreams and prayers that we all should have are not too big.
Looking for more love stories?
Visit the love story collection, find love stories in print, or browse more love stories in the same category as Elizabeth & James Johnson's: Long-Distance Love, Love.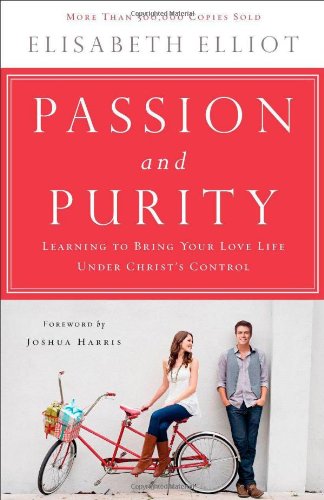 In her classic book, Elisabeth Elliot candidly shares her love story with Jim Elliot through letters, diary entries, and memories. She is honest about the temptations, difficulties, victories, and sacrifices of two young people whose commitment to Christ took priority over their love for each other….
Find on Amazon