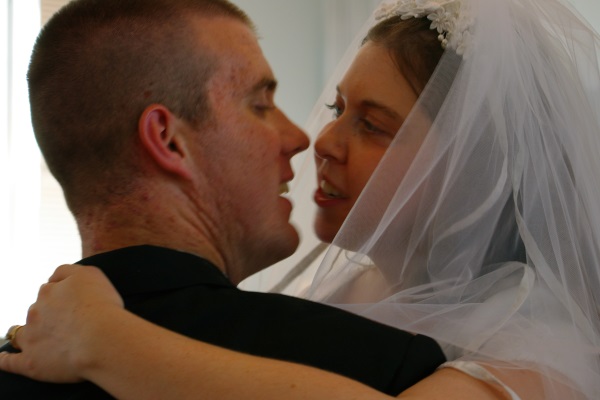 the story of Elizabeth & James Johnson
I always kind of knew that I'd end up falling in love with a guy who was first just a good friend, because that's the only way I can really be myself. And to realize that this guy, who answered all my theology questions, and whom I enjoyed spending time with, and who was totally single, felt the same calling as I did for future ministry… that just floored me.
read Our Love Story at DogFur and Dandelions
When it comes to love stories, there isn't a perfect way. Every single one of us will walk into every single relationship as a sinner or a sinner saved by grace. That's it. There is no other option.
(Natasha Metzler in "How to Read Love Stories")
Looking for more love stories?
Visit the love story collection, find love stories in print, or browse more love stories in the same category as Elizabeth & James Johnson's: Long-Distance Love, Love.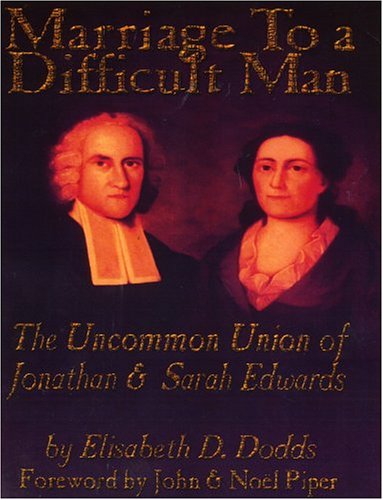 On the domestic life of America's most famous theologian, Jonathan Edwards, and his wife Sarah.
Find on Amazon