floored by a heavenly 2×4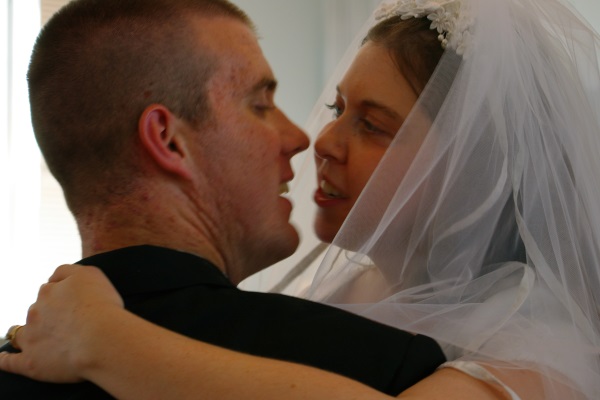 the story of Elizabeth & James Johnson
I always kind of knew that I'd end up falling in love with a guy who was first just a good friend, because that's the only way I can really be myself. And to realize that this guy, who answered all my theology questions, and whom I enjoyed spending time with, and who was totally single, felt the same calling as I did for future ministry… that just floored me.
read Our Love Story at DogFur and Dandelions
God can't and won't be boxed in by our ideals.

Whether you date or court or just up and marry your best friend one day, God can be working through it. Let all be done for His glory.
(Natasha Metzler in "How to Read Love Stories")
Looking for more love stories?
Visit the love story collection, find love stories in print, or browse more love stories in the same category as Elizabeth & James Johnson's: Long-Distance Love, Love.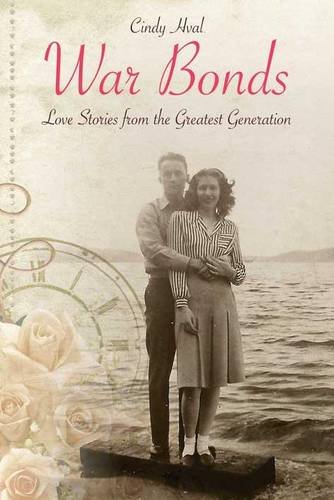 Young people have been falling in love since time began, but romance during a global conflagration brought a unique set of challenges. The uncertainty of the time led to an abundance of couples marrying quickly, after brief courtships. Others grew closer through intermittent correspondence, where the soldier was invariably censored by officers, yet true longing from either side invariably came through. It was the worst time at all to try to have a relationship; yet amazingly, thousands of couples created lifelong bonds. From blind dates to whirlwind romances to long separations, War Bonds highlights stories of couples who met or married during WWII.
Find on Amazon