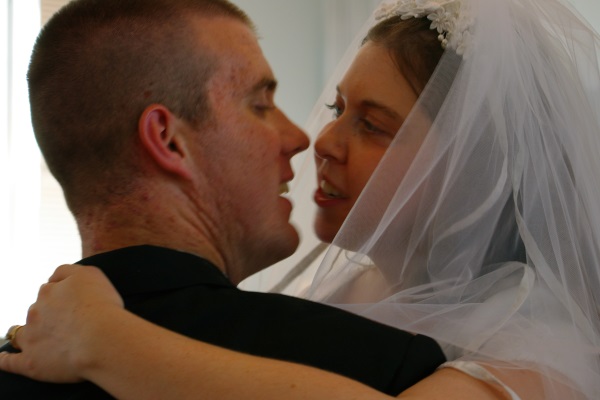 the story of Elizabeth & James Johnson
I always kind of knew that I'd end up falling in love with a guy who was first just a good friend, because that's the only way I can really be myself. And to realize that this guy, who answered all my theology questions, and whom I enjoyed spending time with, and who was totally single, felt the same calling as I did for future ministry… that just floored me.
read Our Love Story at DogFur and Dandelions
"I believe love stories touch a place in our souls because they mirror — however imperfectly — the beautiful, redemptive love story that is the Gospel. The story of a Lover Who would risk everything to win His beloved, even His life. The broken bride who was unable to return His love but was healed and restored, fully remade by that sacred Lover. Real-life love stories offer little glimpses of the amazing, magnificent romance that will culminate at the end of time. They are a gift from God that can encourage our hearts as we put our trust in Christ to find our place in the eternal love story."
-Jeannie Pederson on Club31Women
Looking for more love stories?
Visit the love story collection, find love stories in print, or browse more love stories in the same category as Elizabeth & James Johnson's: Long-Distance Love, Love.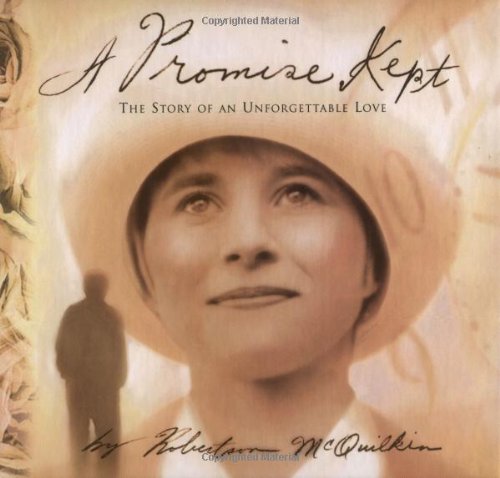 A compelling true tale of love and devotion as a husband cares for his ill wife. He shares the story of their struggles and the remarkable lessons they have learned together about God's love.
Find on Amazon