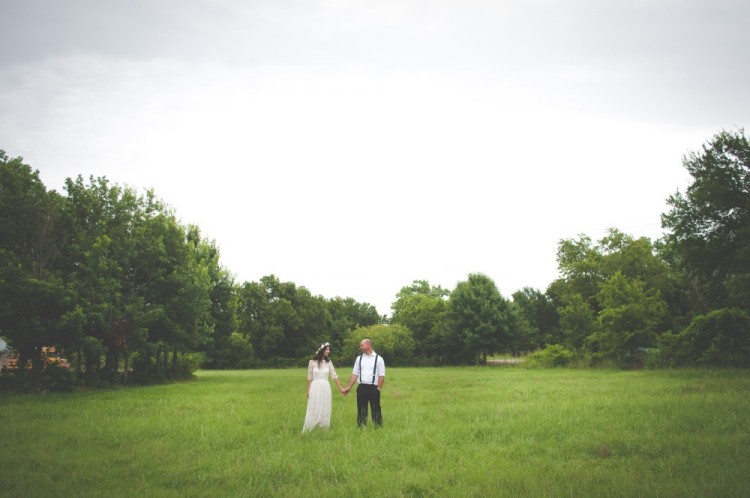 the story of Bethany & Steven
I could render our tale as an allegory. I would call it, "The Romance of Farsight and Tender-heart," and there would be a ringing bell, a garden and an ivory tower and a dark but lovely path between the two.
Narrating by mere arithmetic might cause a scandal, but the numbers are true, too: he proposed the second time we met face-to-face; I said yes after knowing him for only seven weeks.
Read An Apprentice Lover: The Wisdom of Saying, "Yes"
We become the story we feed on. Marital love satisfies longings like no cheap imitation can. So the Real Story, the cosmic romance, fills us like no other story can.

What story will I feed on? What story will I become?
(Ann Voskamp in "Become the Story", originally at A Holy Experience)
Looking for more love stories?
Visit the love story collection, find love stories in print, or browse more love stories in the same category as Bethany & Steven's: Long-Awaited Love, Love Online.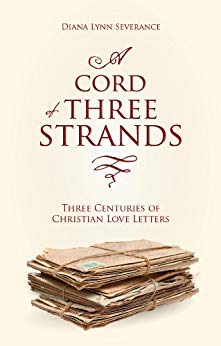 Follow the love stories of those who served in public positions such as soldiers; martyrs; and pastors through the letters they wrote to their loved ones. Thomas J. and Mary Anna Jackson; John and Margaret Winthrop; Henry Martyn and Lydia Grenfell; Dietrich Bonhoeffer and Maria von Wedemeyer; Christopher and Margaret Love; John and Mary Newton; Charles and Susannah Spurgeon… Read in this book love letters which encourage us to stick close to Christ and the importance of having him as the third strand in our relationships particularly in the face of life-threatening adversity!
Find on Amazon