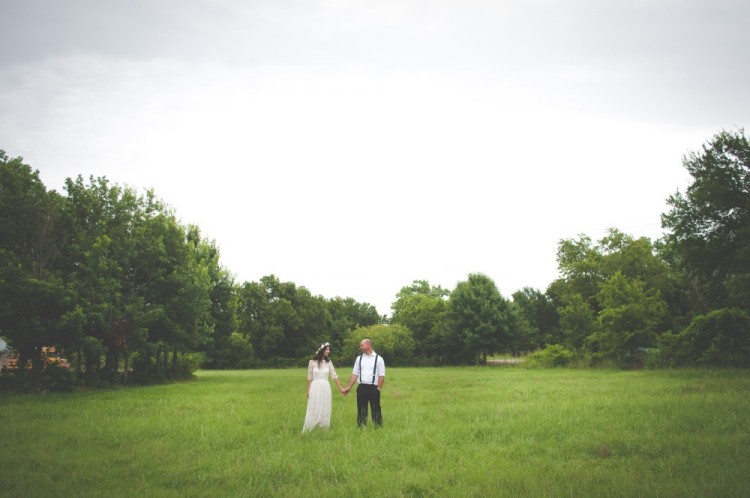 the story of Bethany & Steven
I could render our tale as an allegory. I would call it, "The Romance of Farsight and Tender-heart," and there would be a ringing bell, a garden and an ivory tower and a dark but lovely path between the two.
Narrating by mere arithmetic might cause a scandal, but the numbers are true, too: he proposed the second time we met face-to-face; I said yes after knowing him for only seven weeks.
Read An Apprentice Lover: The Wisdom of Saying, "Yes"
We become the story we feed on. Marital love satisfies longings like no cheap imitation can. So the Real Story, the cosmic romance, fills us like no other story can.

What story will I feed on? What story will I become?