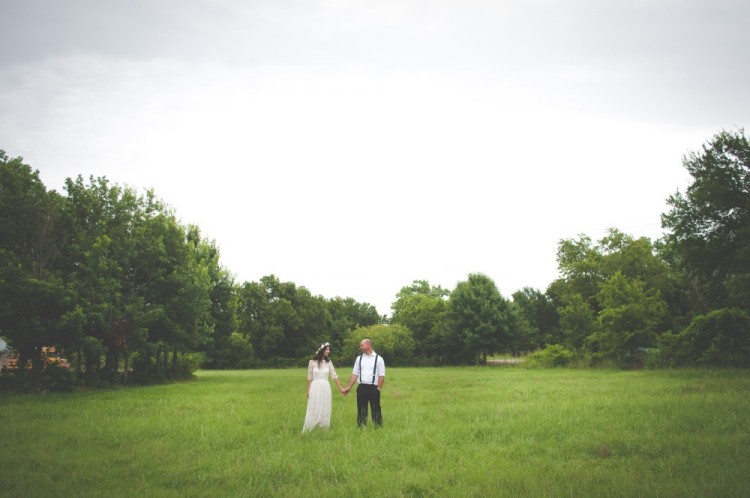 the story of Bethany & Steven
I could render our tale as an allegory. I would call it, "The Romance of Farsight and Tender-heart," and there would be a ringing bell, a garden and an ivory tower and a dark but lovely path between the two.
Narrating by mere arithmetic might cause a scandal, but the numbers are true, too: he proposed the second time we met face-to-face; I said yes after knowing him for only seven weeks.
Read An Apprentice Lover: The Wisdom of Saying, "Yes"