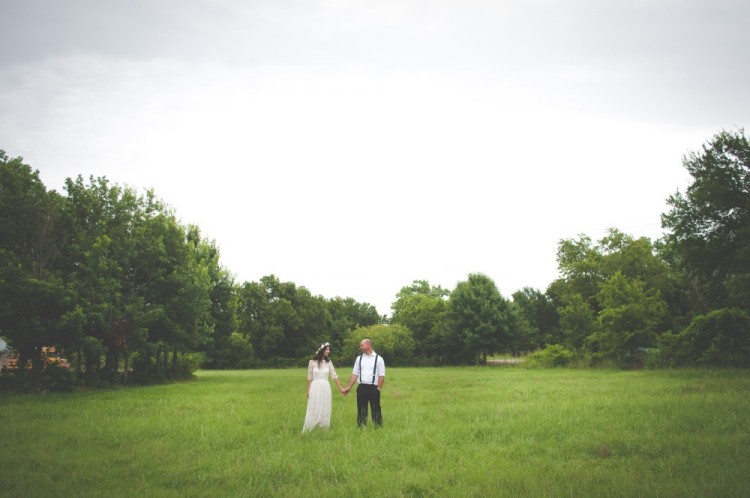 the story of Bethany & Steven
I could render our tale as an allegory. I would call it, "The Romance of Farsight and Tender-heart," and there would be a ringing bell, a garden and an ivory tower and a dark but lovely path between the two.
Narrating by mere arithmetic might cause a scandal, but the numbers are true, too: he proposed the second time we met face-to-face; I said yes after knowing him for only seven weeks.
Read An Apprentice Lover: The Wisdom of Saying, "Yes"
"The Bible tells us that Jesus is the Word made flesh. I like to think that, in a small way, each of us is also the Word made flesh; that each of us has a story in which the kindness of God is made visible to the world. Think how clear His kindness is in your salvation story. And when you listen to the salvation stories of others, don't you see how unique is the way He captures each of our hearts?"
(Elisabeth in "His Love Stories" at Boundless.org)
Looking for more love stories?
Visit the love story collection, find love stories in print, or browse more love stories in the same category as Bethany & Steven's: Long-Awaited Love, Love Online.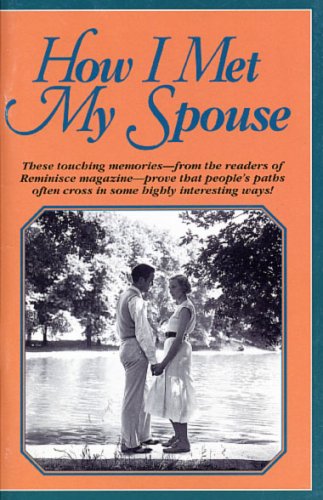 How many ways are there to fall in love? These touching real-life memories–from the readers of Reminisce magazine–prove that people's paths often cross in the most unpredictable (and often hilarious) ways!
Find on Amazon