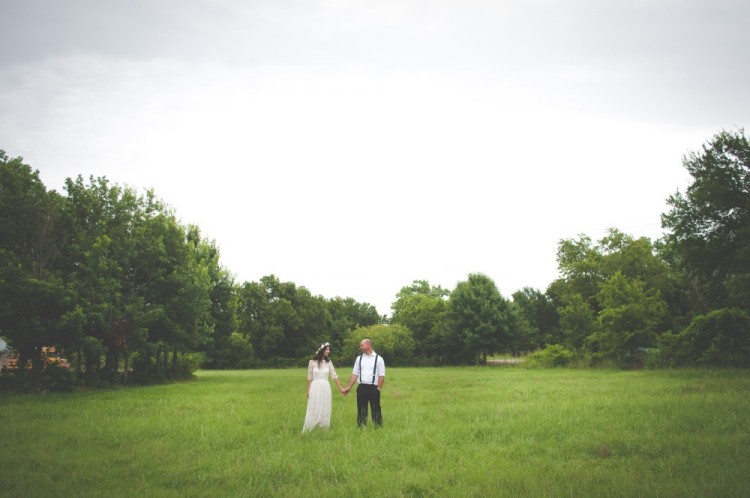 the story of Bethany & Steven
I could render our tale as an allegory. I would call it, "The Romance of Farsight and Tender-heart," and there would be a ringing bell, a garden and an ivory tower and a dark but lovely path between the two.
Narrating by mere arithmetic might cause a scandal, but the numbers are true, too: he proposed the second time we met face-to-face; I said yes after knowing him for only seven weeks.
Read An Apprentice Lover: The Wisdom of Saying, "Yes"
When you hear a love story it is the description of something that happened, not a prescription of how to make that very same thing happen in your own life.
(Natasha Metzler in "How to Read Love Stories")
Looking for more love stories?
Visit the love story collection, find love stories in print, or browse more love stories in the same category as Bethany & Steven's: Long-Awaited Love, Love Online.
Life as Kim and Krickitt Carpenter knew it was shattered beyond recognition on November 24, 1993. Two months after their marriage, a devastating car wreck left Krickitt with a massive head injury and in a coma for weeks.When she finally awoke, she had no idea who Kim was. With no recollection of the…
Find on Amazon