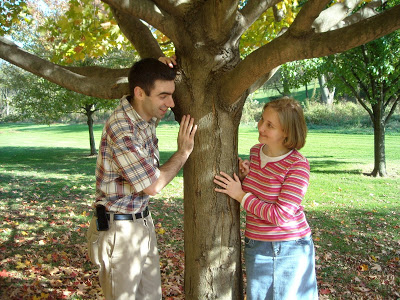 the story of Anne Hammond & Nat Williams
In April 2008, Nat and I were chaperones on a high school trip to Illinois. I'm not sure why, but something clicked in my mind on that trip and I suddenly realized Nat was a very godly man who loved the Lord. I began to sporadically pray about Nat and wonder to the Lord if Nat could be "the one." After that trip, I took a friend into confidence and told her what I was thinking. It just so happened that around that time my Pastor was preaching a series of messages on accountability and the importance of being accountable to someone, so I asked my friend if she would keep me accountable regarding my thought life. I didn't want to think about Nat or begin to dream, as girls are so prone to do! I praise the Lord for my friend who did a great job in asking me "how are you doing?" when I was at weak and struggling moments. My friend kept me accountable for over a year and was truly used of the Lord in my life.
In August 2008, I headed back to Thailand to help some missionaries ~ completely excited and thrilled to be following the Lord's leading! Two months later, Nat came to Thailand with a small group of men from my church and then stayed an additional two weeks after the men returned home. As I watched Nat interact with the missionaries and my co-workers, I liked what I saw…
"Real-life love stories display the endless creativity of the Author of life. While some are similar, no two love stories are alike, and sometimes they begin with the strangest coincidences, the slimmest chances, the most insurmountable odds. Two strangers seated together on a plane. Attending the wrong funeral. Car breakdowns. Wrong numbers. Or sometimes the opposite is true, and next-door neighbors suddenly see each other in a different light, or the annoying tag-along kid grows up. I'm always fascinated by human drama, and that's a key ingredient in love stories."
-Jeannie Pederson on Club31Women
Looking for more love stories?
Visit the love story collection, find love stories in print, or browse more love stories in the same category as Anne Hammond & Nat Williams's: Long-Distance Love.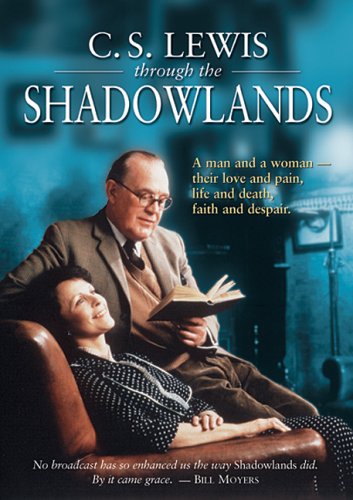 Author and theologian C.S. Lewis was no stranger to pain. This original heartwarming account of his marriage to Joy Davidman gives you insight into how Lewis moved forward in faith out of the dark shadowlands following his beloved wife's death.
Find on Amazon