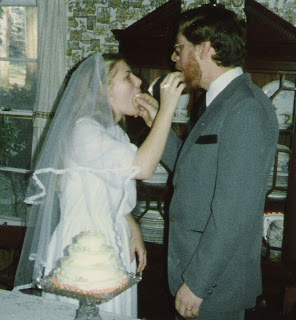 the story of Cathy & Tom
On that work day at the camp, he was looking me over in a wistful, I'll-never-get-her sort of way, and I was looking him over in a wistful, he'll-never-be-interested-in-me sort of way. Mr. Bill and his wife were looking at us both and plotting ways to get us together.
Read: My Courtship and Marriage
"He calleth His own sheep by name, and leadeth them out." So His merciful and miraculous leading is individual—"Thou (singular) shalt remember all the way which the Lord thy God led thee." The temptation is great to imitate or to expect the same manner of guidance which God has given another. "What is that to Thee; follow thou Me." His Word abounds in examples of His separate leading of His sheep.
(from the journal of Elisabeth Elliot, quoted in Devotedly by Valorie Elliot Shepard)
Looking for more love stories?
Visit the love story collection, find love stories in print, or browse more love stories in the same category as Cathy & Tom's: Unexpected Love.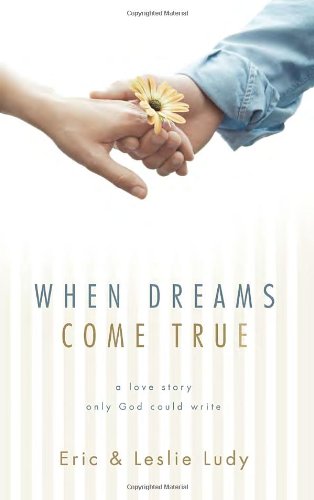 This daringly real, intensely moving love story gives vision and hope to everyone in search of a love worth waiting for. In their bestseller When God Writes Your Love Story, Eric and Leslie Ludy described the breathtaking perfection of God's plans for each young person and offered fresh guidelines f…
Find on Amazon