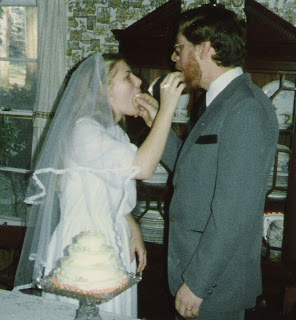 the story of Cathy & Tom
On that work day at the camp, he was looking me over in a wistful, I'll-never-get-her sort of way, and I was looking him over in a wistful, he'll-never-be-interested-in-me sort of way. Mr. Bill and his wife were looking at us both and plotting ways to get us together.
Read: My Courtship and Marriage
"God was slowly just using a bunch of different things to convict me that I had a certain script laid out for how [my love story] was going to go. He just impressed upon me the need to hold my hand more openly and not decide how it was going to look like and how it was going to go—that I would not be so quick to judge and so quick to determine [my husband] was or wasn't him."
(Lisa Jacobson in "Are You Ready for a Real-Life Love Story?")
Looking for more love stories?
Visit the love story collection, find love stories in print, or browse more love stories in the same category as Cathy & Tom's: Unexpected Love.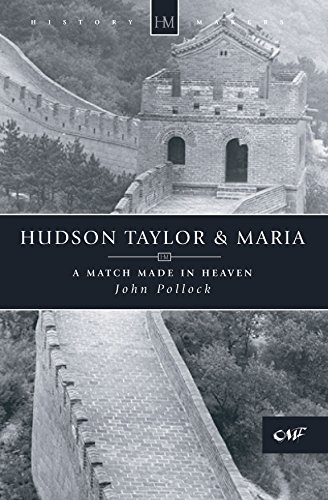 There are few love stories as enchanting as that of Hudson Taylor, the pioneering missionary, and Maria Dyer. Their relationship and short marriage flourished in the bitterest of circumstances because their lives were firmly rooted in their devotion to God, as well as to each other. They were a perfect match, (though not perfect people), a couple who show us how to share our lives at the deepest level.
Find on Amazon