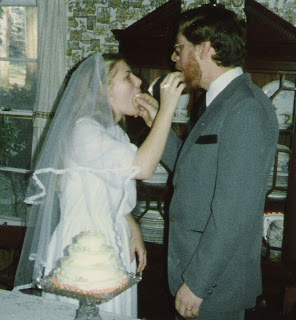 the story of Cathy & Tom
On that work day at the camp, he was looking me over in a wistful, I'll-never-get-her sort of way, and I was looking him over in a wistful, he'll-never-be-interested-in-me sort of way. Mr. Bill and his wife were looking at us both and plotting ways to get us together.
Read: My Courtship and Marriage
"So why read the stories at all? I believe it's because stories are central to who we are as humans. The Bible itself is one epic story, told in many smaller stories. Stories tell us about Who God is and how He works in our lives, and give us perspective that what is happening today is only a part of a much bigger picture."
Looking for more love stories?
Visit the love story collection, find love stories in print, or browse more love stories in the same category as Cathy & Tom's: Unexpected Love.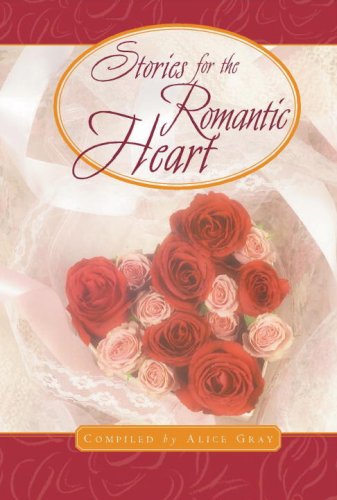 Romantic hearts will leap at this special collection filled with heartwarming, tender stories of true love tested by time.
Find on Amazon