He Makes All Things Beautiful in His Time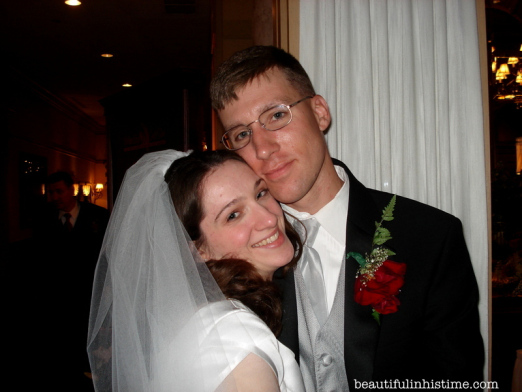 the story of Aprille & Russ Donaldson
God really began to do a work in my heart – to heal me from heartbreak and rekindle a hope for true love within me. I didn't know what God had in store for me as far as a husband was concerned, and I still had feelings for Russ, but I was trusting him to reveal His plan for my life in His time, not mine.
Read Our Love Story at Aprille's blog, Beautiful in His Time
When it comes to love stories, there isn't a perfect way. Every single one of us will walk into every single relationship as a sinner or a sinner saved by grace. That's it. There is no other option.
(Natasha Metzler in "How to Read Love Stories")
Looking for more love stories?
Visit the love story collection, find love stories in print, or browse more love stories in the same category as Aprille & Russ Donaldson's: Long-Awaited Love, Love After Loss, Love in Uniform.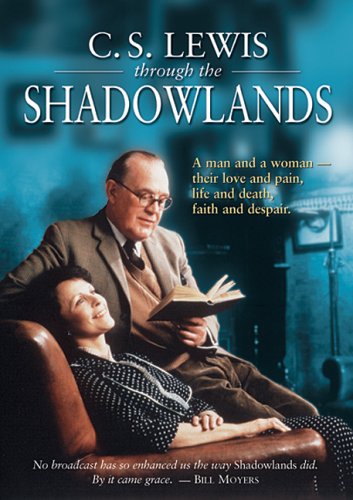 Author and theologian C.S. Lewis was no stranger to pain. This original heartwarming account of his marriage to Joy Davidman gives you insight into how Lewis moved forward in faith out of the dark shadowlands following his beloved wife's death.
Find on Amazon