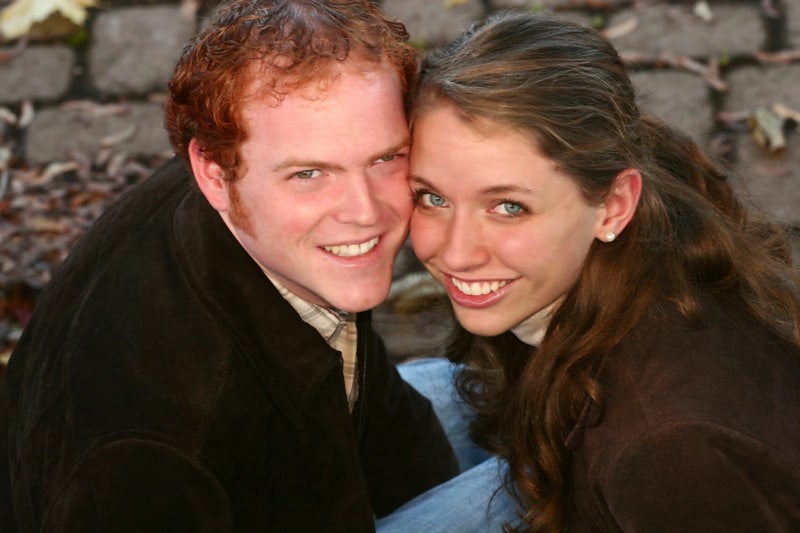 the story of Rachel & Niall O'Neill
"Hmm," I thought. "I've never seen a red-headed Jamaican. Maybe he was an MK?" Silly gullible me. Niall happens to be a big joker, and to this day can pull the wool over my eyes with very little trouble. In reality Niall is from Ireland, but he hated being singled out for this fact and just wanted to blend in. This means that my Irish husband sounds very American, and you would never know he was foreign, because he hates the attention and silly questions people ask when they find out where he is from.
The Story of Niall and I at The Purposeful Wife
What I've Learned From My Cross-Cultural Marriage featured at A Biblical Marriage
When we are reading love stories, we need to focus on what God has done—not on what the people did—because our very best "rightness" is still worth nothing in the Kingdom of God. It doesn't guarantee us a single thing. Love stories are about how God moved, even when people didn't have any idea that He was there.
(Natasha Metzler in "How to Read Love Stories")