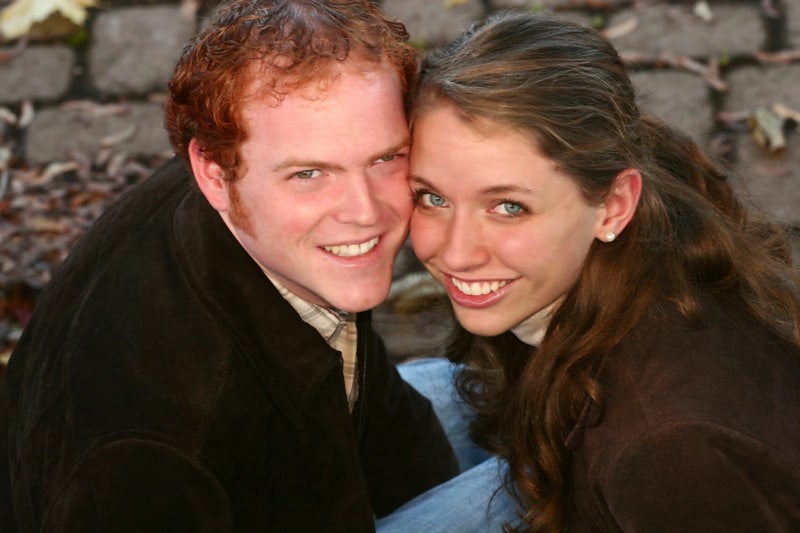 the story of Rachel & Niall O'Neill
"Hmm," I thought. "I've never seen a red-headed Jamaican. Maybe he was an MK?" Silly gullible me. Niall happens to be a big joker, and to this day can pull the wool over my eyes with very little trouble. In reality Niall is from Ireland, but he hated being singled out for this fact and just wanted to blend in. This means that my Irish husband sounds very American, and you would never know he was foreign, because he hates the attention and silly questions people ask when they find out where he is from.
The Story of Niall and I at The Purposeful Wife
What I've Learned From My Cross-Cultural Marriage featured at A Biblical Marriage
"Real-life love stories display the endless creativity of the Author of life. While some are similar, no two love stories are alike, and sometimes they begin with the strangest coincidences, the slimmest chances, the most insurmountable odds. Two strangers seated together on a plane. Attending the wrong funeral. Car breakdowns. Wrong numbers. Or sometimes the opposite is true, and next-door neighbors suddenly see each other in a different light, or the annoying tag-along kid grows up. I'm always fascinated by human drama, and that's a key ingredient in love stories."
-Jeannie Pederson on Club31Women
Looking for more love stories?
Visit the love story collection, find love stories in print, or browse more love stories in the same category as Rachel & Niall O'Neill's: Cross-Cultural Love.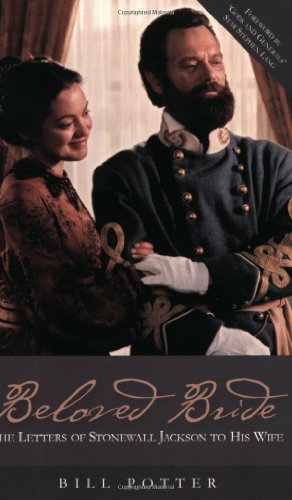 He called her "my beloved esposa" because Anna was his dearest love on this earth. Ironically, while the great military exploits of General Stonewall Jackson are studied in military schools the world over and his iron will and stern self-discipline have become legendary, little is said about his rem…
Find on Amazon