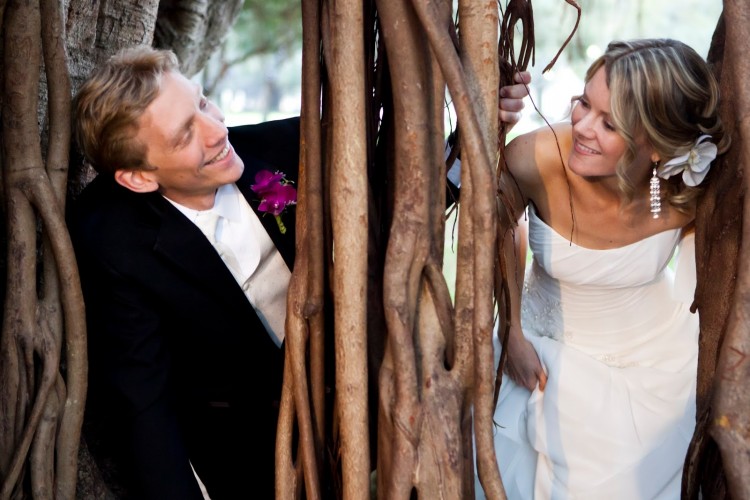 the story of Leslie & Adam Verner
"Don't analyze and don't fantasize" was my motto for those two weeks and I would blast the radio with dance music each time I got in the car to try and prevent myself from doing just that.
But I was falling in love.
Read Their Story:
And Then I Fell In Love
God can't and won't be boxed in by our ideals.

Whether you date or court or just up and marry your best friend one day, God can be working through it. Let all be done for His glory.
(Natasha Metzler in "How to Read Love Stories")
Looking for more love stories?
Visit the love story collection, find love stories in print, or browse more love stories in the same category as Leslie & Adam Verner's: Long-Awaited Love, Long-Distance Love.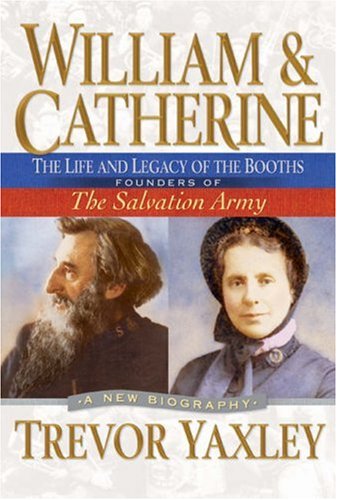 The amazing beginnings and growth of the Salvation Army are told through the stories of its founders, William and Catherine Booth.
Find on Amazon