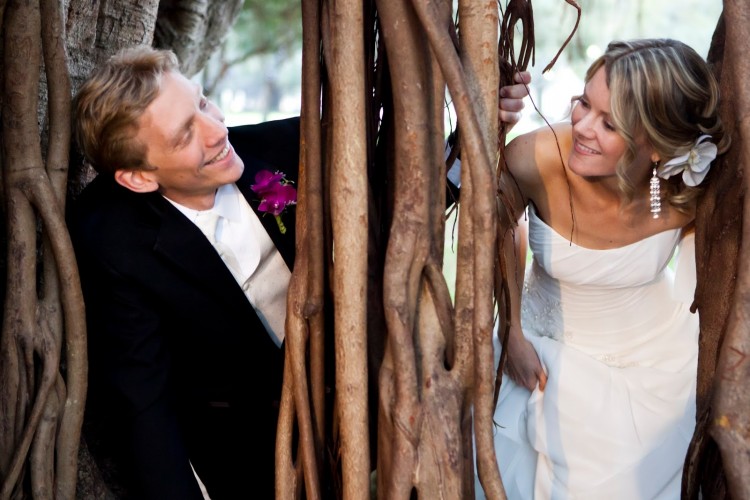 the story of Leslie & Adam Verner
"Don't analyze and don't fantasize" was my motto for those two weeks and I would blast the radio with dance music each time I got in the car to try and prevent myself from doing just that.
But I was falling in love.
Read Their Story:
And Then I Fell In Love
"So why read the stories at all? I believe it's because stories are central to who we are as humans. The Bible itself is one epic story, told in many smaller stories. Stories tell us about Who God is and how He works in our lives, and give us perspective that what is happening today is only a part of a much bigger picture."
Looking for more love stories?
Visit the love story collection, find love stories in print, or browse more love stories in the same category as Leslie & Adam Verner's: Long-Awaited Love, Long-Distance Love.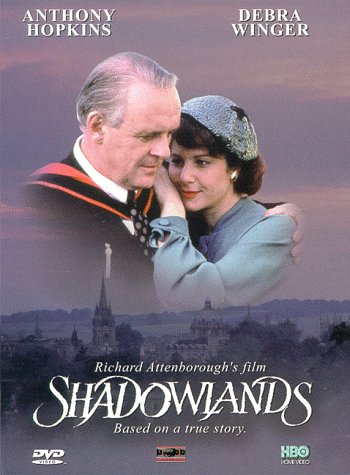 This emotionally moving romantic drama was adapted by William Nicholson from his own acclaimed play, based upon the real-life romance (during the 1950s) between the British writer C.S. Lewis and a divorced American poet named Joy Gresham.
Find on Amazon