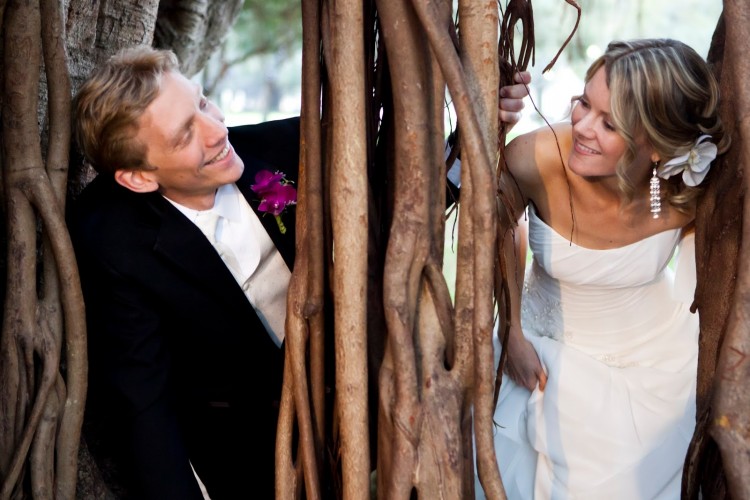 the story of Leslie & Adam Verner
"Don't analyze and don't fantasize" was my motto for those two weeks and I would blast the radio with dance music each time I got in the car to try and prevent myself from doing just that.
But I was falling in love.
Read Their Story:
And Then I Fell In Love
"The Bible tells us that Jesus is the Word made flesh. I like to think that, in a small way, each of us is also the Word made flesh; that each of us has a story in which the kindness of God is made visible to the world. Think how clear His kindness is in your salvation story. And when you listen to the salvation stories of others, don't you see how unique is the way He captures each of our hearts?"
(Elisabeth in "His Love Stories" at Boundless.org)
Looking for more love stories?
Visit the love story collection, find love stories in print, or browse more love stories in the same category as Leslie & Adam Verner's: Long-Awaited Love, Long-Distance Love.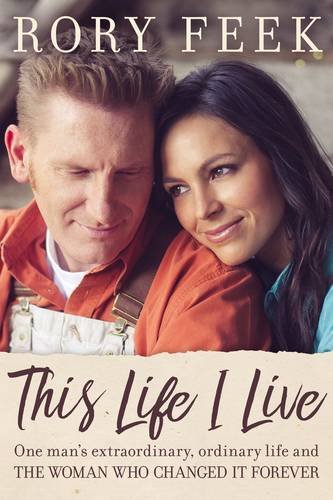 The story she said he was born to write. Her story. His story. The love story of Joey and Rory.
Find on Amazon