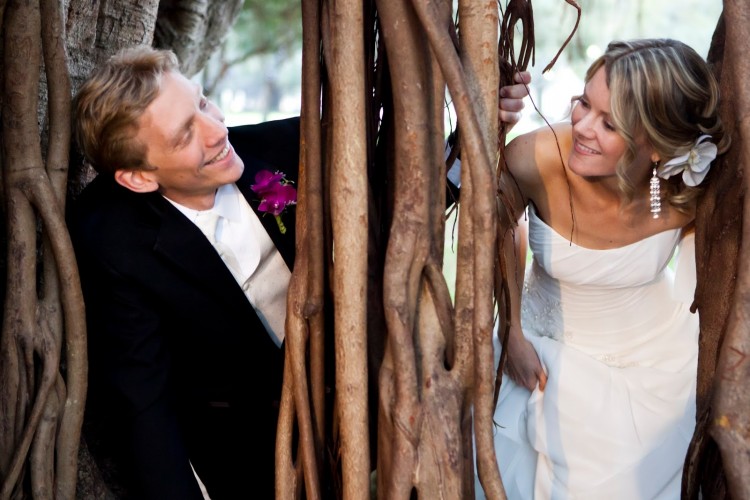 the story of Leslie & Adam Verner
"Don't analyze and don't fantasize" was my motto for those two weeks and I would blast the radio with dance music each time I got in the car to try and prevent myself from doing just that.
But I was falling in love.
Read Their Story:
And Then I Fell In Love
My favorite love stories are true ones. In fact, I've probably read or heard the stories of nearly 150 Christian couples, each one as unique as a fingerprint. Some couples called it "courtship," some called it "dating," and some met and married long before the terms acquired their present meanings. God's kindness is evident in them all.
(Elisabeth in "His Love Stories" at Boundless.org)
Looking for more love stories?
Visit the love story collection, find love stories in print, or browse more love stories in the same category as Leslie & Adam Verner's: Long-Awaited Love, Long-Distance Love.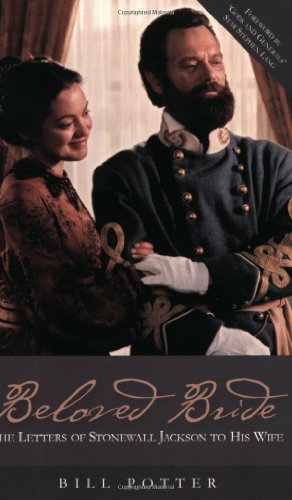 He called her "my beloved esposa" because Anna was his dearest love on this earth. Ironically, while the great military exploits of General Stonewall Jackson are studied in military schools the world over and his iron will and stern self-discipline have become legendary, little is said about his rem…
Find on Amazon