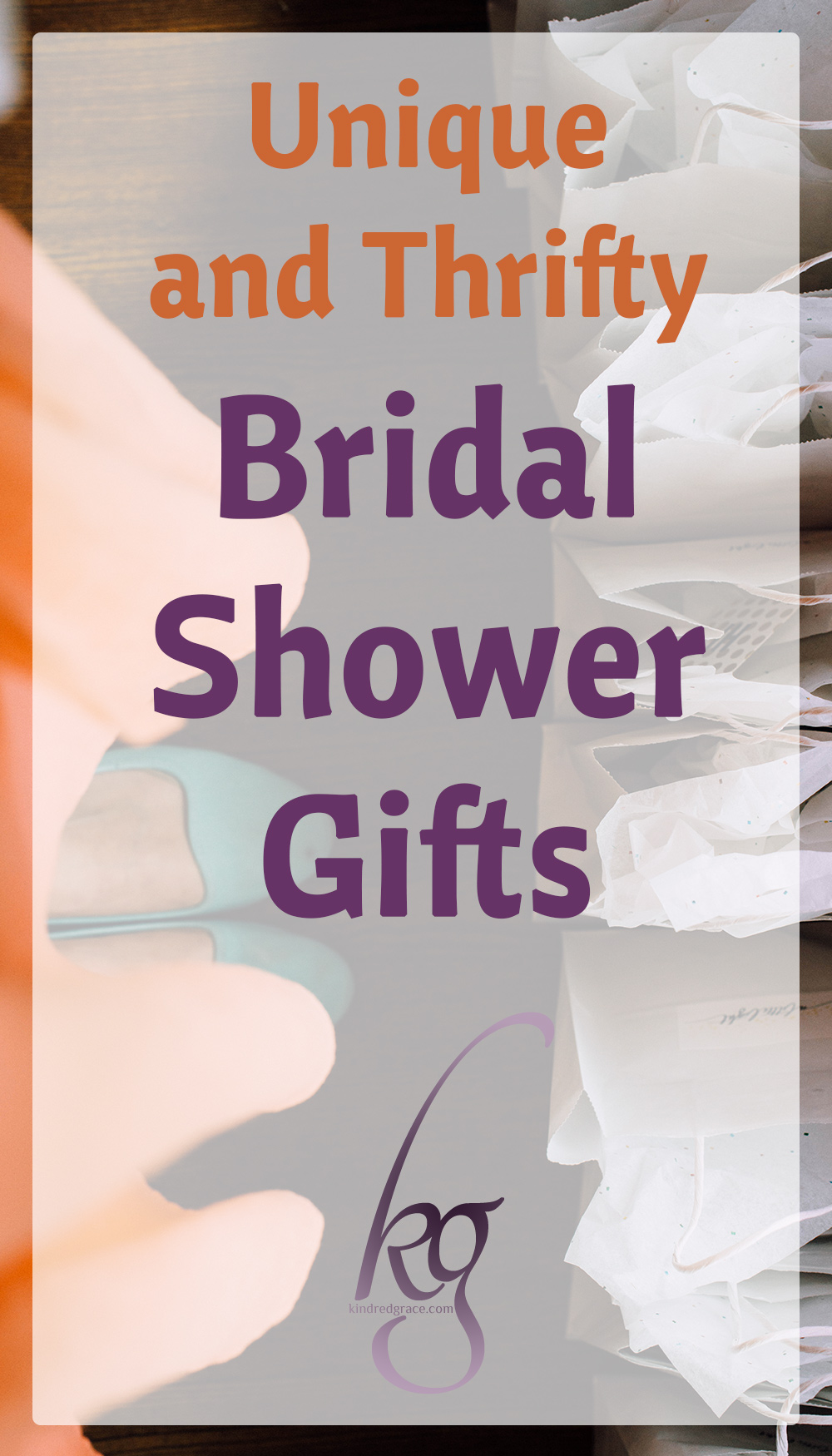 It's that time of year when one gets invited to the traditional bridal shower. Often included in the invitation are little cards telling you where the couple is registered. Although I think bridal registries are a great invention, often time and resources dictate a different path for me. If you like to get a little creative or more thrifty with your gifts for the bride-to-be this summer, we came up with seven unique ideas to get you brainstorming…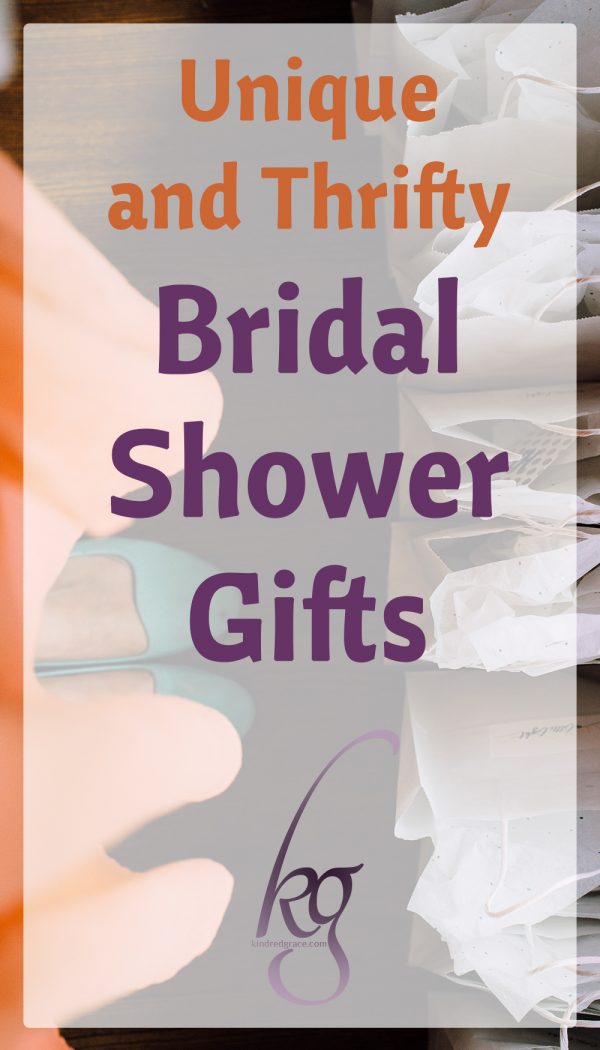 1. Recipes
Don't underestimate the value of a family recipe collection! I received a beautifully formatted family recipe book from both sides of my family and they are among the most-used books in my collection. Jennifer says, "My mother-in-law bought me a lovely recipe box (wooden, kind of antique-looking) and filled it with recipes from her side of the family — some of her own, and some she collected from aunts and grandmas. I loved it because when I began cooking for my husband as a brand-new bride, I knew I had recipes that would be familiar and favorites of his!"
2. Essentials
Katie recommends, "A basket of essentials — toilet paper, cleaning supplies, laundry soap, trash bags and light bulbs — all done up pretty. It doesn't matter if they already have a home or are just starting out, it's the little things that sneak up on you when you're busy with setting up life!"
3. A Pound or Two
Pantry items are another gift that will surely be used and appreciated, and delight the bride who has a hankering to bake, but hasn't yet filled out her pantry. Gretchen remembers, "I was given a laundry basket filled with bags of flour, cornmeal, sugar, etc. If you sale shop, that could be a very thrifty gift that not only helps start out the pantry, but provides a laundry basket!" This can also be a group gift — each guest brings a pound of something for the pantry.
4. Spice it up
This is another great group gift. At one of Jessica's showers, the invitation told everyone to bring a spice or herb to contribute. "My mother-in-law had an empty basket (to receive them) at the shower…I got quite a variety (and only one duplicate!) and it was great not to have to buy all those spices to begin with."
5. Party in a Basket
Chantel likes to create a picnic-for-two basket, with a vintage picnic basket, thrifted plates, goblets, and silverware. She often makes the tablecloth and napkins, and includes a bottle of sparkling grape juice, with a note that "picnics make ordinary meals special."
6. Hospitality in a Bow
For a friend who loves to entertain, I found napkin rings, cloth napkins, and a big serving bowl to match. I tucked a little gift in the center of each napkin, and pulled the corners through the napkin ring to make a little bundle. I included a jar of homemade vanilla, homemade spice mix, and a coupon code for my cookbook. I wrapped the whole thing in cellophane — it looked so festive and it was lots of fun to open!
And my all-time favorite,
7. For the Writer
Natasha says, "For my shower, everyone brought me a blank journal with their gift. I thought I had died and gone to heaven. I'm still using out of that supply, almost five years later!"
Share a unique shower gift you've given or received!
Photography: JenniMarie Photography