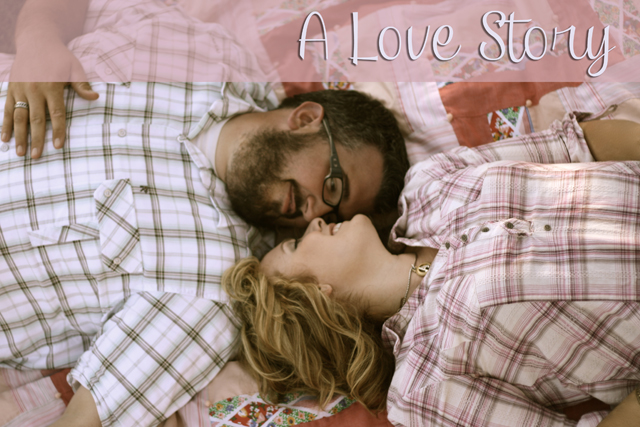 the story of Amanda & Philip Medlin
It was a hot day in August of '92. In the sixth grade classroom up the stairs and to the left, a red-cheeked boy sat behind a frizzy-haired girl. They each wore glasses far too large for their face. He sneezed six times and she rolled her eyes.
Little did these two sixth graders know…
Don't look to the world. The world wants you to think that your happiness depends on finding the perfect guy – or girl. But this just isn't true. If you are a believer in Christ, then your joy is found in Him. Do look to the Word of God. Read the classic love stories found there, follow the instruction of the New Testament, and don't forget the wisdom found in the book of Proverbs.
(Lisa Jacobson in "Essential Dos and Don'ts for Courtship and Dating" at Club31Women.com)