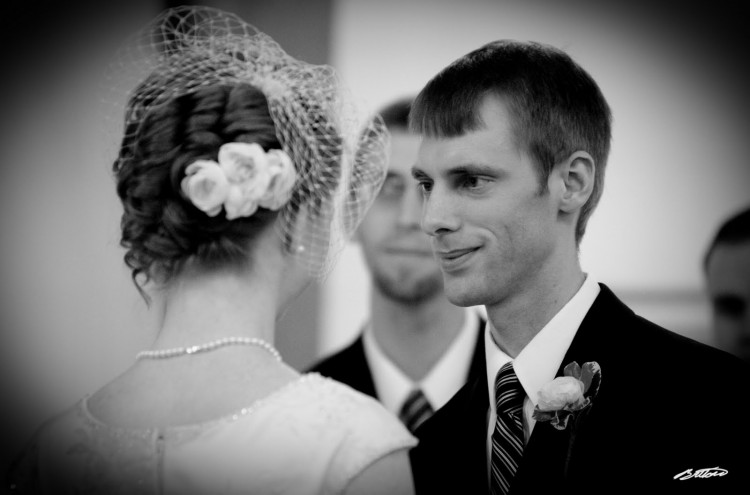 the story of Elizabeth & Dwight Bailey
Dwight had no idea about what I really thought about him, or if we would ever have a relationship beyond friendship. He just knew that I'd answer the phone when he called – so he kept calling. 🙂 And I was turmoil and knots on the inside.
Click to read the whole story.
"We can't take someone else's story, no matter how much we like it, and superimpose it onto our own life. God writes a unique story for each of us, and trying to figure it out ahead of time is futile at best."