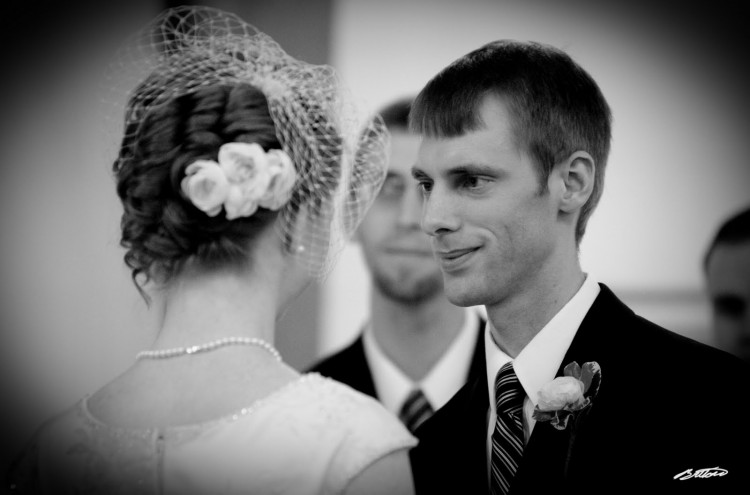 the story of Elizabeth & Dwight Bailey
Dwight had no idea about what I really thought about him, or if we would ever have a relationship beyond friendship. He just knew that I'd answer the phone when he called – so he kept calling. 🙂 And I was turmoil and knots on the inside.
Click to read the whole story.
My favorite love stories are true ones. In fact, I've probably read or heard the stories of nearly 150 Christian couples, each one as unique as a fingerprint. Some couples called it "courtship," some called it "dating," and some met and married long before the terms acquired their present meanings. God's kindness is evident in them all.
(Elisabeth in "His Love Stories" at Boundless.org)