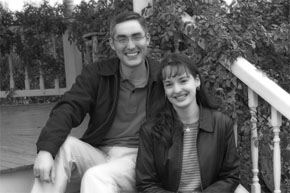 the story of Laura Bogner & Aaron Baker
I remember thinking that it was remarkable how God had lead him to a calling (serving the Lord through children's ministry and music education) so similar to mine!
Click here to read the rest of the story.
"If you're single, real-life love stories can reassure you that God works through all different kinds of circumstances. Don't read with an eye to copying them in your own life, but take note of His faithfulness. Rest assured that He is equally faithful to write the details of your life story, whether or not it includes marriage."
(Jeannie in "Humorous & Authentic Real-Life Love Stories")
Looking for more love stories?
Visit the love story collection, find love stories in print, or browse more love stories in the same category as Laura Bogner & Aaron Baker's: Love.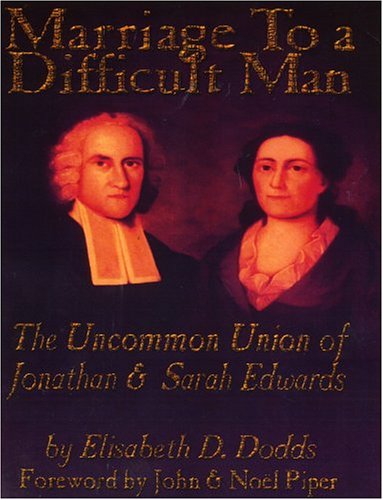 On the domestic life of America's most famous theologian, Jonathan Edwards, and his wife Sarah.
Find on Amazon