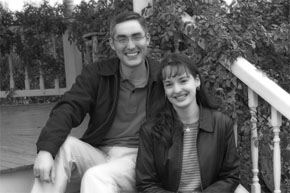 the story of Laura Bogner & Aaron Baker
I remember thinking that it was remarkable how God had lead him to a calling (serving the Lord through children's ministry and music education) so similar to mine!
Click here to read the rest of the story.
"The Bible tells us that Jesus is the Word made flesh. I like to think that, in a small way, each of us is also the Word made flesh; that each of us has a story in which the kindness of God is made visible to the world. Think how clear His kindness is in your salvation story. And when you listen to the salvation stories of others, don't you see how unique is the way He captures each of our hearts?"
(Elisabeth in "His Love Stories" at Boundless.org)
Looking for more love stories?
Visit the love story collection, find love stories in print, or browse more love stories in the same category as Laura Bogner & Aaron Baker's: Love.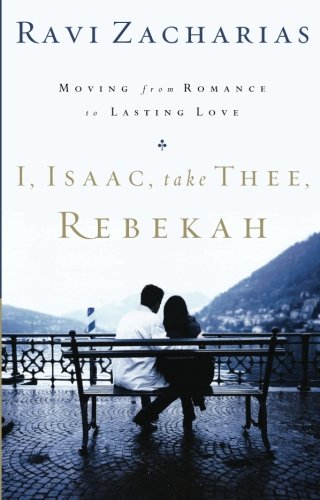 In the twenty-fourth chapter of Genesis a beautiful young woman offers assistance to a weary traveler and his camels, and out of that simple action, a marriage results-a marriage that offers profound lessons to couples today. Bible scholar and renowned speaker Ravi Zacharias draws five points critic…
Find on Amazon