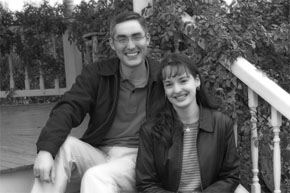 the story of Laura Bogner & Aaron Baker
I remember thinking that it was remarkable how God had lead him to a calling (serving the Lord through children's ministry and music education) so similar to mine!
Click here to read the rest of the story.
When you hear a love story it is the description of something that happened, not a prescription of how to make that very same thing happen in your own life.
(Natasha Metzler in "How to Read Love Stories")
Looking for more love stories?
Visit the love story collection, find love stories in print, or browse more love stories in the same category as Laura Bogner & Aaron Baker's: Love.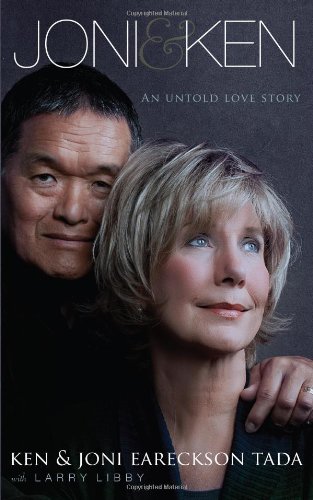 This is the true love story of Joni and her husband of 30 years, Ken Tada. A love story showing what it truly means for a man and a woman to live in love … in sickness and in health. 
Find on Amazon