Knights, Heroes, and Dragons
Disclosure: This post contains affiliate links which won't change your price.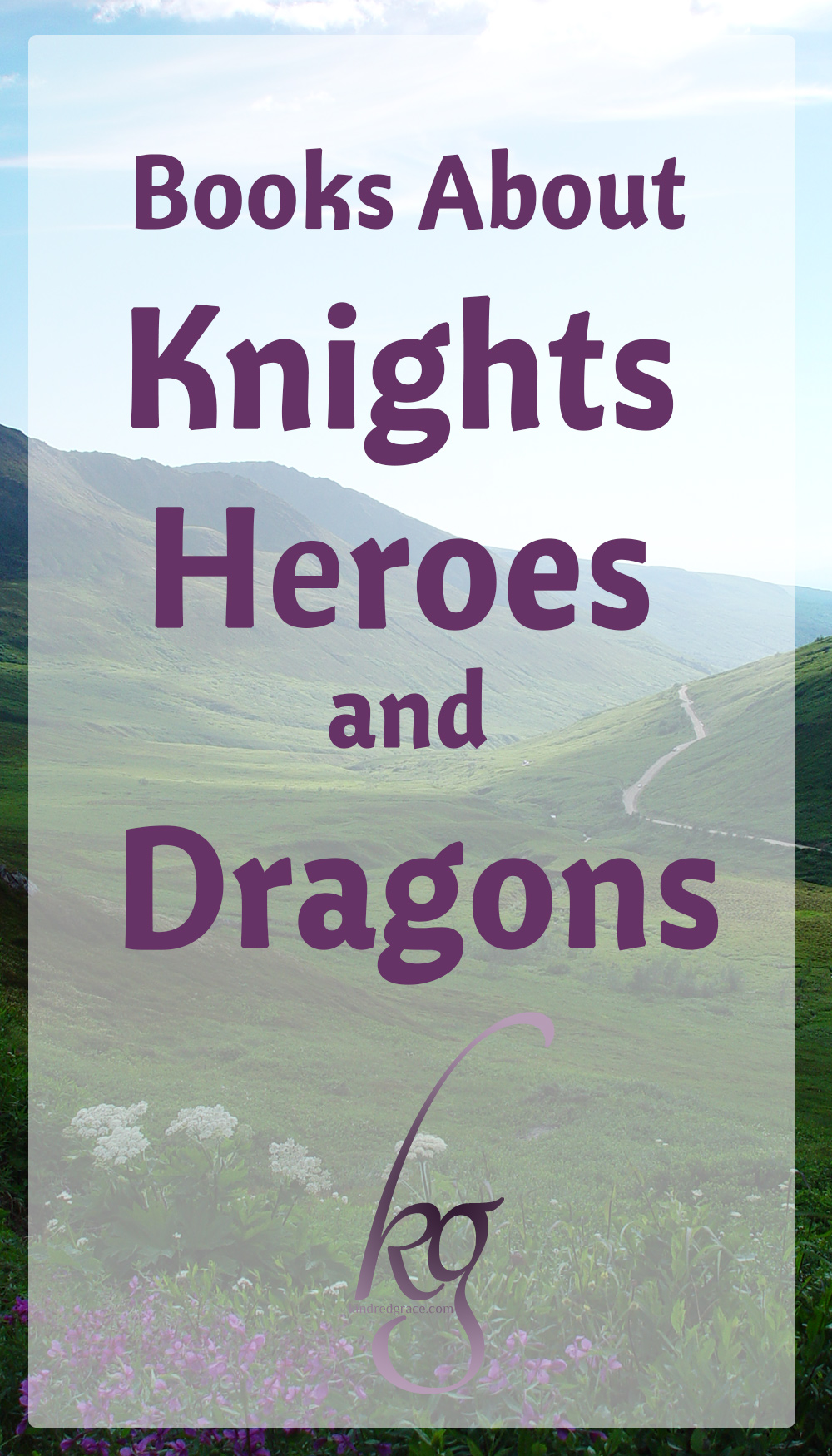 I rarely re-read books. Except the old favorites like Little Women, Chronicles of Narnia…you know. But to re-read a book written recently–I usually have so many books on my in pile that such is not a luxury I can afford even if I wanted to. Most books are good the first time but I have no desire to read them again. If so, not for a few years.
I read Bryan Davis' Raising Dragons, book one in the "Dragons in Our Midst" series. It was good. I gave it to two of my brothers. They read it. They liked it. They asked for book two. I didn't have book two. Yet.
I got all three books currently available in the series from the kind author (kudos to him and other authors who actively communicate with their readers!) and my brothers were as excited as I was. I did not even get my hands on book two before one brother took it….so I picked up book one again.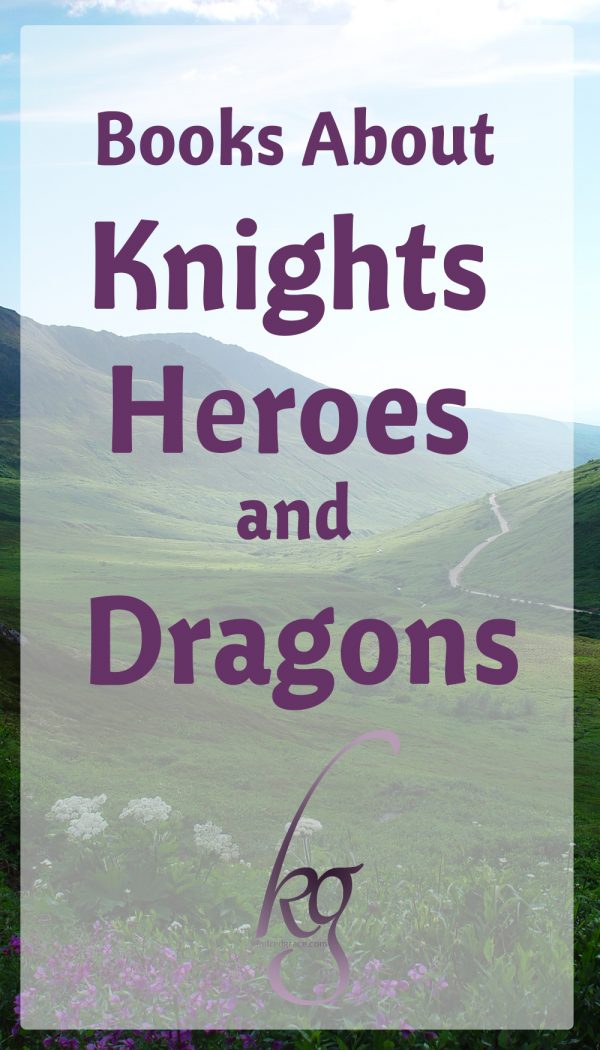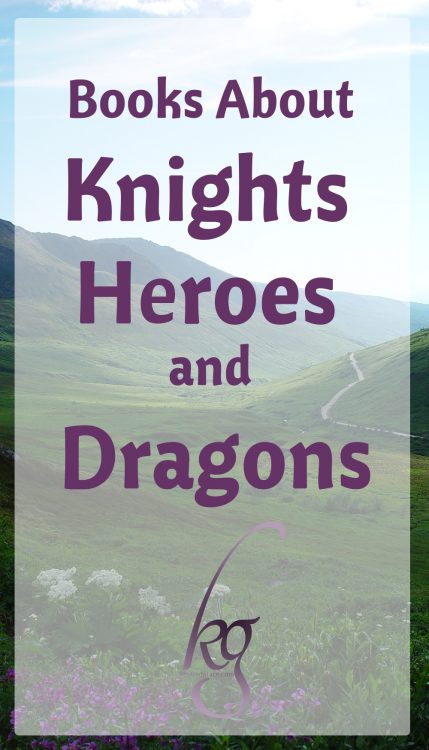 Okay, I admit it. I am a Bryan Davis fan. His first book in the Dragons in Our Midst series was good. But it was nothing compared to book two, The Candlestone. Considering I'm a bit older than his target audience, I still had an absolute blast from cover to cover. What a mind-bending adventure! Even re-reading some parts I still can't grasp the full depth of what is going on. Perhaps a second trip through this book, too, will be in order for some time in the future.
Bryan Davis said that he wanted this series "to inspire young people to pursue faith, courage, love, and to dig deep within to find their God-given strengths." I was impressed first with the characters' depth and authenticity. The hero and heroine are not perfect–in fact, they make mistakes so similar to mine that it is convicting. The plot is complex–the entire book I have no idea what is next or how things will work out. Yet, unlike many fantasy books, the whole premise of the plot is believable and leads your mind to explore possibilities you might have never contemplated before.
The candlestone is a gem that traps light energy and renders dragons powerless. In the first book, a full adventure in itself, we see just the beginnings of this huge drama. Bonnie and Billy, two half-dragon teenagers are still pursuing answers to the questions found in a mysterious diary written by Merlin over fifteen hundred years ago. The candlestone is also a prison that captures people who have been transformed into light energy by Excalibur, King Arthur's great sword. When Bonnie enters the stone, she learns that many disembodied souls have fallen prey to the gem's powers but no one has ever escaped. Her only hope is for Billy to overcome the dragon slayer and find a way into the candlestone, and, more importantly, a way out.
I think that any girl who enjoys the Chronicles of Narnia or similar fantasy and allegory literature should give Chuck Black's Kingdom series a try. Unlike most books, this one states at the beginning that:
This book is an allegorical depiction of the Biblical story that was written for all ages. It is an adventure with deep symbolism that will challenge you to search the Scriptures.
Kingdom's Dawn is full of brave knights, sword fights, and lots of adventure–definitely appealing to boys. However, the character of Tess, a young slave girl, and the whole "knights and fair maidens" aura can attract young ladies to read. The writing is not the best I've ever seen, and as I read that was a little distracting. However, it is still a good, safe, spiritually meaty book you can give to your kids. Kingdom's Dawn will be staying on my shelf for my brothers to read, and my children someday. One thing I like about not only this book, but this publisher, is that it is a loving father writing these books for his children, and it is a perfectly safe book. Let's be honest, some of what comes out of the huge Christian publishing houses these days is not
One thing I like about not only this book, but this author, is that it is a loving father writing these books for his children, and it is a perfectly safe book. Let's be honest, some of what comes out in "Christian" fiction these days is not material I want my brothers reading. I've long been the one in my family to supply reading material for some voracious teenage boy appetite, and I have a tough time keeping them in books! It is always a nice surprise to find another author or series that I can hand them without worry.
If you are a pre-teen or teenager who enjoys fantasy adventure, this new series by Chuck Black will be a treat for you. The stories of The Knights of Arrethtrae are creative, exciting, and appropriate for any age.
The cover of Thomas William's The Bride of Stone is what ultimately drew me to the novel. I don't read novels that often, but this…this was different.
Many try to write medieval fantasy fiction with a Christian base, striving to incorporate allegory and such. Most do not succeed in creating anything of commendable quality. Since such is one of the genres I write, I try to read the good stuff whenever I can, and I was so pleased to find another top notch title to add to my bookshelf of "the best" of this genre–alongside Lewis, Tolkien, David and Karen Mains, John White, and MacDonald.
I like The Bride of Stone because while it is a beautiful love story portraying timeless truths, the characters are real and every event believable. Speaking as one who is very picky about fiction books and pronounces most to be unrealistic and cliche, this story is good stuff. I liked it because it made me see theology in a new way. A theology of beauty. A theology of love.
(Always read with discernment. I would recommend a minimum reading level of 16 or 18 because of the themes. However, there is nothing graphic–a refreshing relief from the typical fictional romance fare.)
More Fantasy Fiction:
Related Reviews:
Photography: Chantel Brankshire