Legends of the Guardian-King
Disclosure: This post contains affiliate links which won't change your price.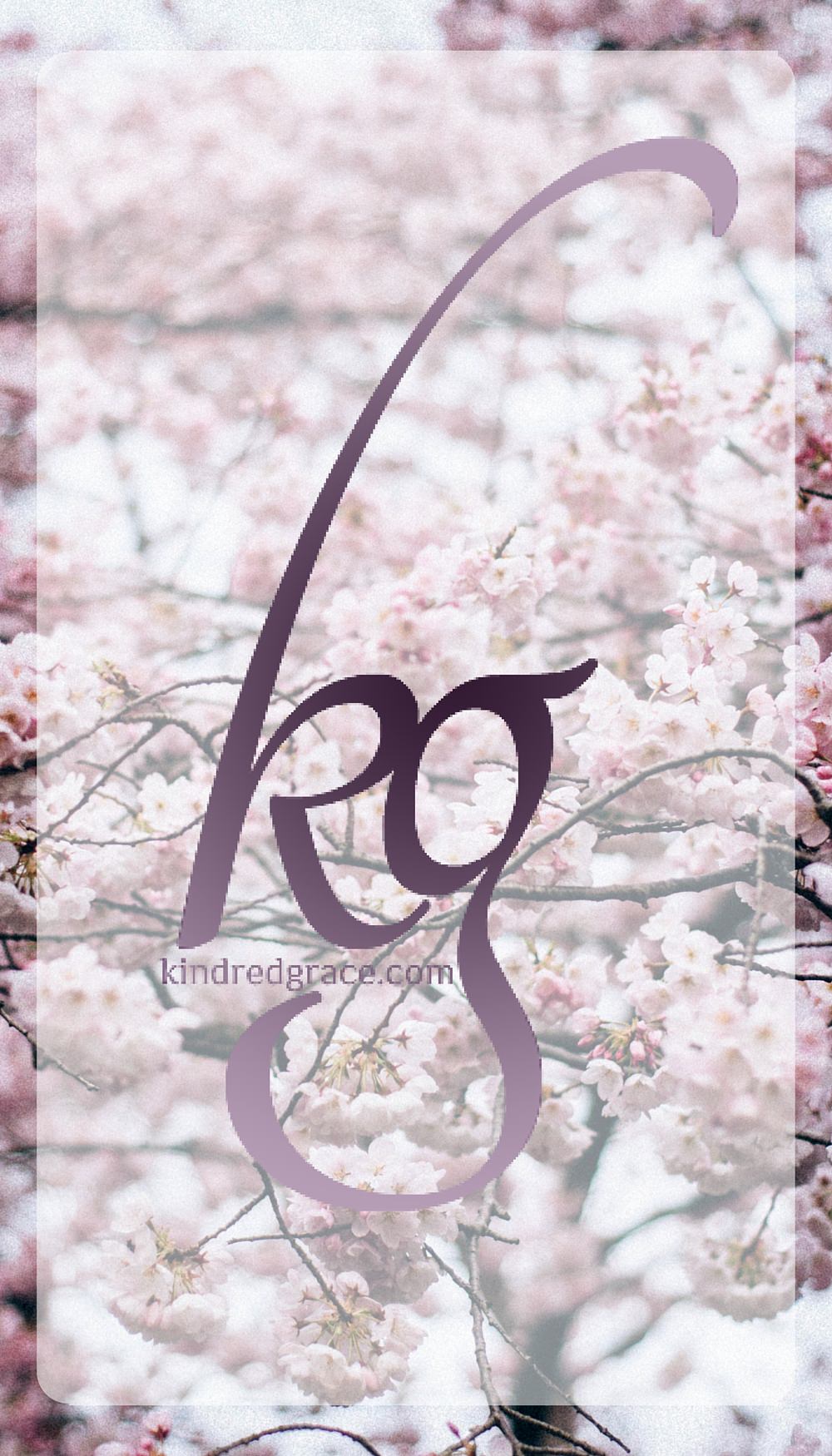 I'm not much of a collector unless you count foreign currency or books. That said, I admit one shelf of books is special. There resides the copies of my autographed copies of favorite books. Joshua Harris, Rebecca St. James, Bryan Davis (I've never seen my brother so excited for his sister to receive a book in the mail–he got to read it first), Beverly Lewis, Brock and Bodie Thoene's Jerusalem Vigil (required reading before you visit Israel), Lois Lowry, Jeannie Castleberry. . .
Recently I added a new title: Light of Eidon by Karen Hancock. Her titles are exactly the sort of books I always wanted to read but could not find; excellent writing (depressingly so, for this writer!), surprising spiritual depth, and plots and characters which are nearly without peer in today's Christian fiction. When I first read Light of Eidon several years ago I thought I knew how the book would progress. The astonishing–and spiritually challenging–twists still stand out in my memory.
I don't read much new fiction. I just don't. Karen's books are a worthy exception. Her final installment in the Legends of the Guardian-King series releases tomorrow. If you love Tolkien, John White, or L.P. Graham, do give her a look.
Not convinced yet? Guess what? Read on for an exclusive interview with Karen! She shares about how she first got published, tips for aspiring writers, and much more.
Interview with Karen Hancock
Natalie: Can you briefly tell us how you began a career in writing? How long did it take to get your first manuscript in print?
Karen: I started writing in middle school, wrote a novel in high school, went to college and majored in Wildlife Biology where I wrote no fiction at all. Got saved, got married, and about a year later, my husband challenged me to do better than the bestseller I was complaining about. I realized then that I could write novels about Christianity! I started what became The Light of Eidon about six months after that. It was twenty-six years though before I was published (and that was Arena, not Light of Eidon!)
In your website bio you stated that the first book in the Legends of the Guardian-King series, The Light of Eidon, was re-written three times prior to publication. How does the final differ from the first draft and how difficult was this to accomplish?
The basic story remained the same. But the opening was completely different and the ending was different. It differs in the quality of the writing, the structure, the worldbuilding, and in internal logic and consistency. It wasn't all that difficult to do, though, because I loved the story and never tired of trying to make it better. The three rewrites were total rewrites. I started from scratch without looking at previously written words — so there are different settings and even sequences the subsequent versions. Shettai had no more than two chapters in the first version.
The Guardian-King series has won several Christy Awards as well as other honors, even becoming top sellers in secular venues. What sets these books apart from the norm of fiction available? What response have your readers given to these books?
Well, they differ from standard fiction in that they're fantasy: realistic characters in a created world that is close to our real world, with the exception of a few selected extranatural aspects. They differ from standard fantasies in that they have the strong Christian element that runs intrinsically through the story. The characters have strong relationships with their god, and he is a character in the story as well, with goals and intents and a definite personality.
Some readers love the characters and the plot, some love the world and the writing but a lot of them write to say they love the way the books have encouraged them in their walk with God, echoing struggles they've faced in their own lives, and giving them hope and understanding they had not had before.
What advice and/or challenge would you give to young writers who dream of someday publishing books?
Read a lot, write a lot, learn as much as you can about writing, gain confidence in your own voice and ideas and stories, but retain the humility to see them through another's eyes and make changes if needed. More than anything, if you love it, never give it up. Even if it's not selling, even if the market is allegedly not interesting. I think in the long run it's more important to write something that you love and that is meaningful to you, than it is to do whatever you have to to get published.
Thank you so much for sharing with us, Karen. Your schedule is extremely busy; I appreciate your support of younger writers and fellow lovers of quality fantasy. Congratulations on the final installment of your series being released!
Visit Karen at karenhancock.com.