a great addition to your family library
Disclosure: This post contains affiliate links which won't change your price.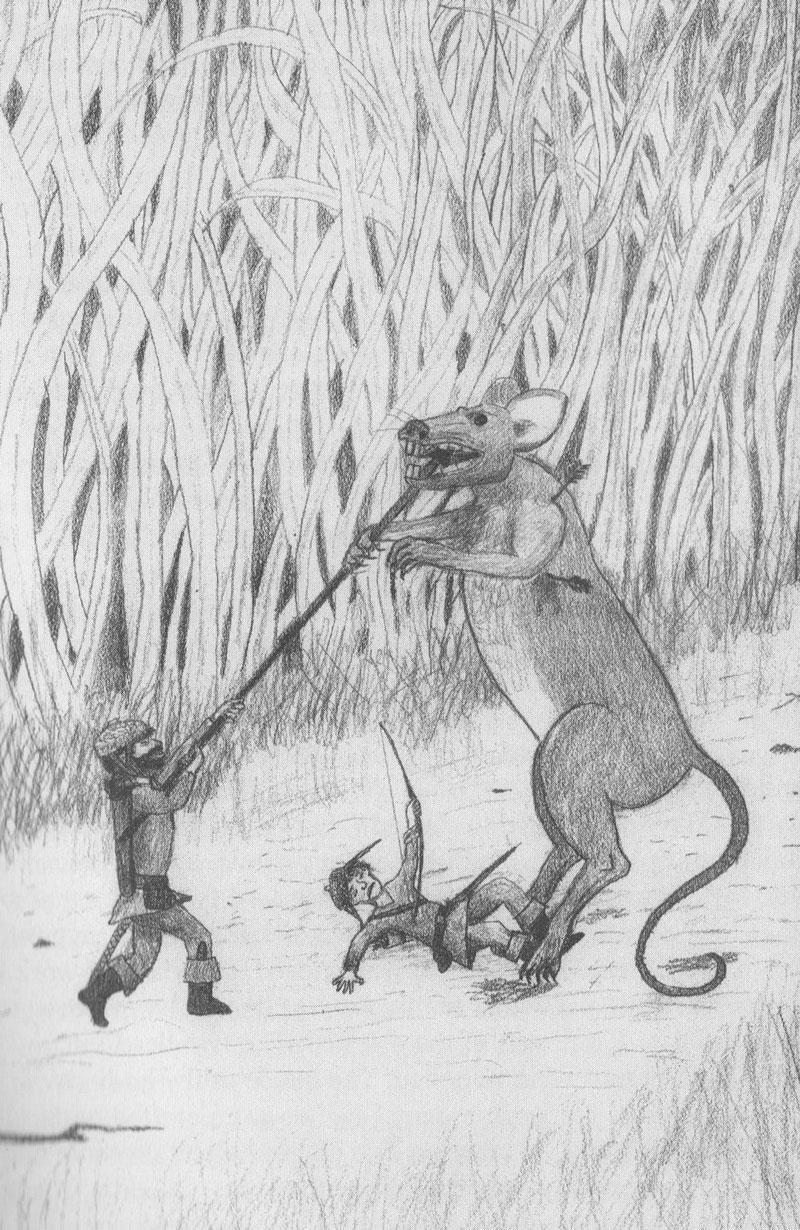 Enter into the world of Larkin, a group of inch-tall people, unknown to humans.
Sixteen-year-old Hawthorn is excited to go on his first hunting trip. He never imagines what an unforgettable journey it will be.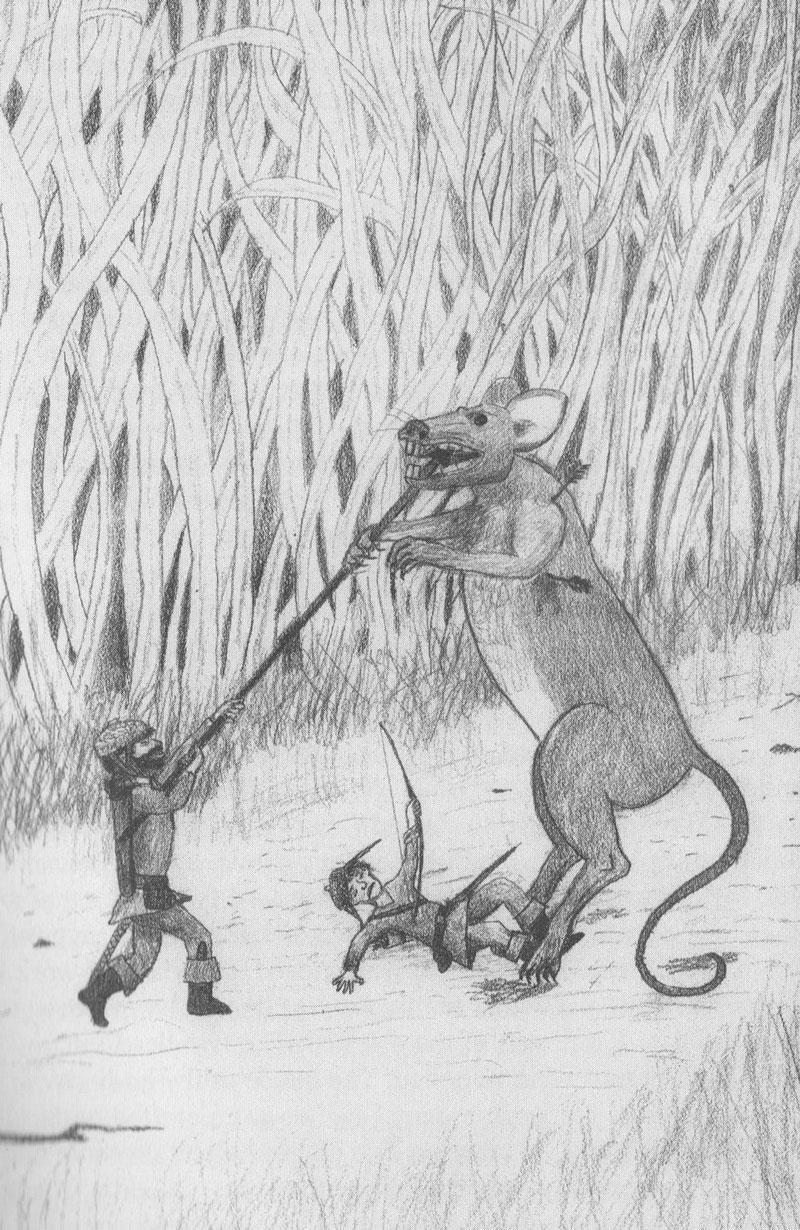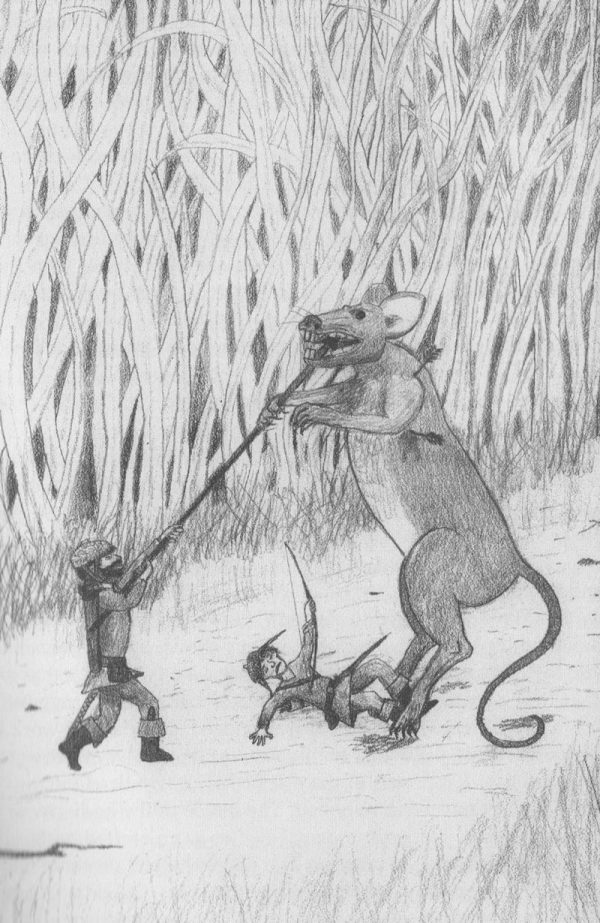 Captured by their enemies, the Renegades, Hawthorn and his friends assume they will be killed as soon as they reach the Renegade stronghold. How Hawthorn wishes he could speak to the Maker, but only the Shaman have the privilege of speaking directly to Him.
Eventually, Hawthorn is rescued by a kind Makerian, a group Hawthorn didn't even know existed. While being nursed back to health, Hawthorn can't understand why the Makerian people would be so kind to him. Actually, he can't understand many things they do, including praying directly to the Maker.
Was it true that anyone could pray to God, not just the priests as the Larkin believed? And why did the Maker's Son, Jehesus, come to earth to be killed? Did Jehesus really care about everyone, even the wicked Renegades?
While learning new truths about the Maker, Hawthorn, along with his new Makerian friends, is trying to find a way to rescue the other Larkin from the Renegades. Greatly outnumbered, Hawthorn sees no way to accomplish this.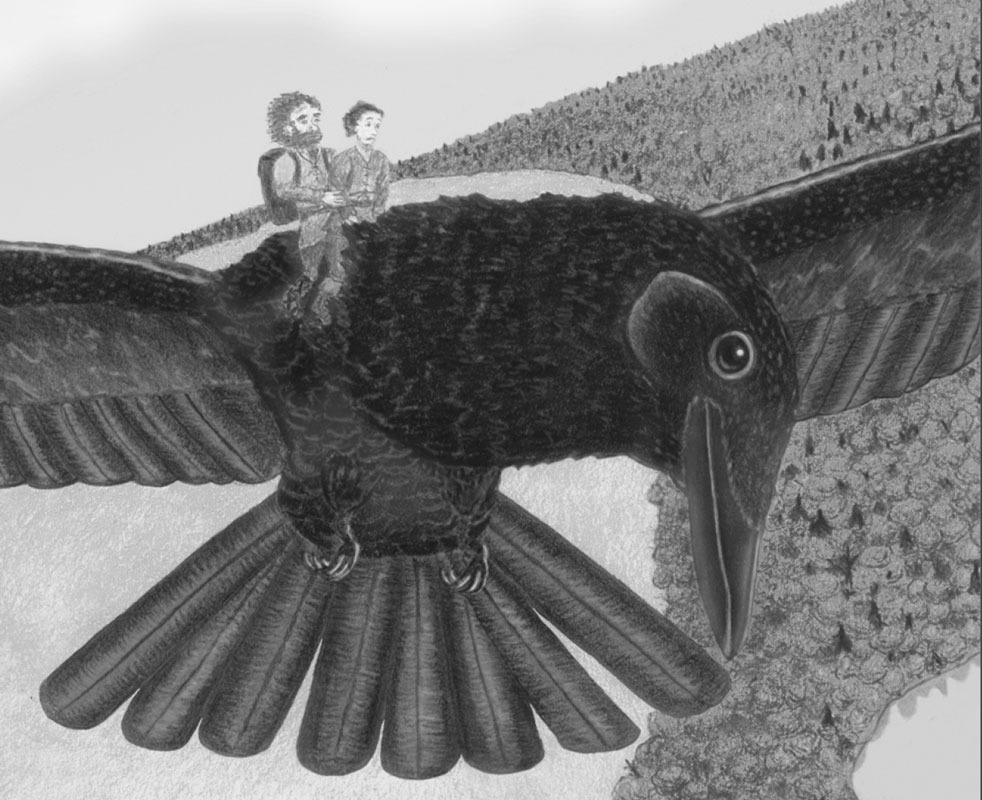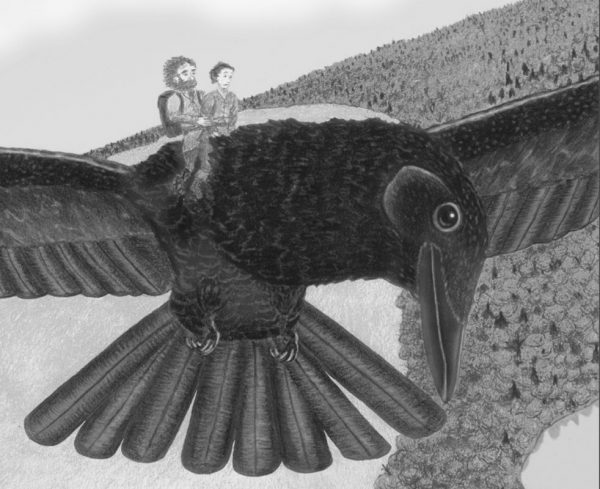 Can the Makerian's God help them fight the Renegades?
Written by a homeschooling father of six children, Hawthorn's Discovery is geared toward all ages. My family thoroughly enjoyed the audio version of the book read by the author. My nine-year-old brother was intrigued by the Whoosh-Smacker and other Larkin inventions, and my dad often quotes lines from the book.
Hawthorn's Discovery will be a great addition to your family library. You will laugh, cry, and be challenged in your faith.
Illustrations from The Tales of Larkin by Alan W. Harris