What to Do When You Feel Weak
Disclosure: This post contains affiliate links which won't change your price.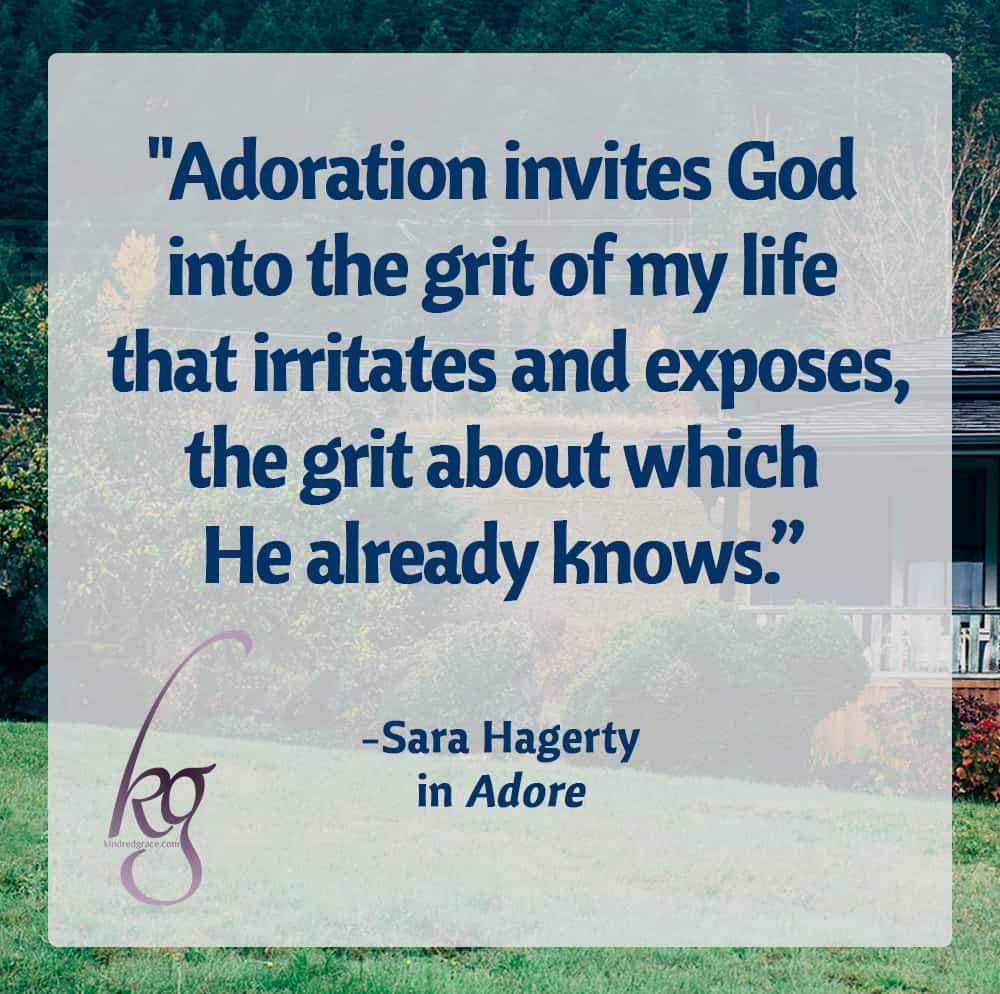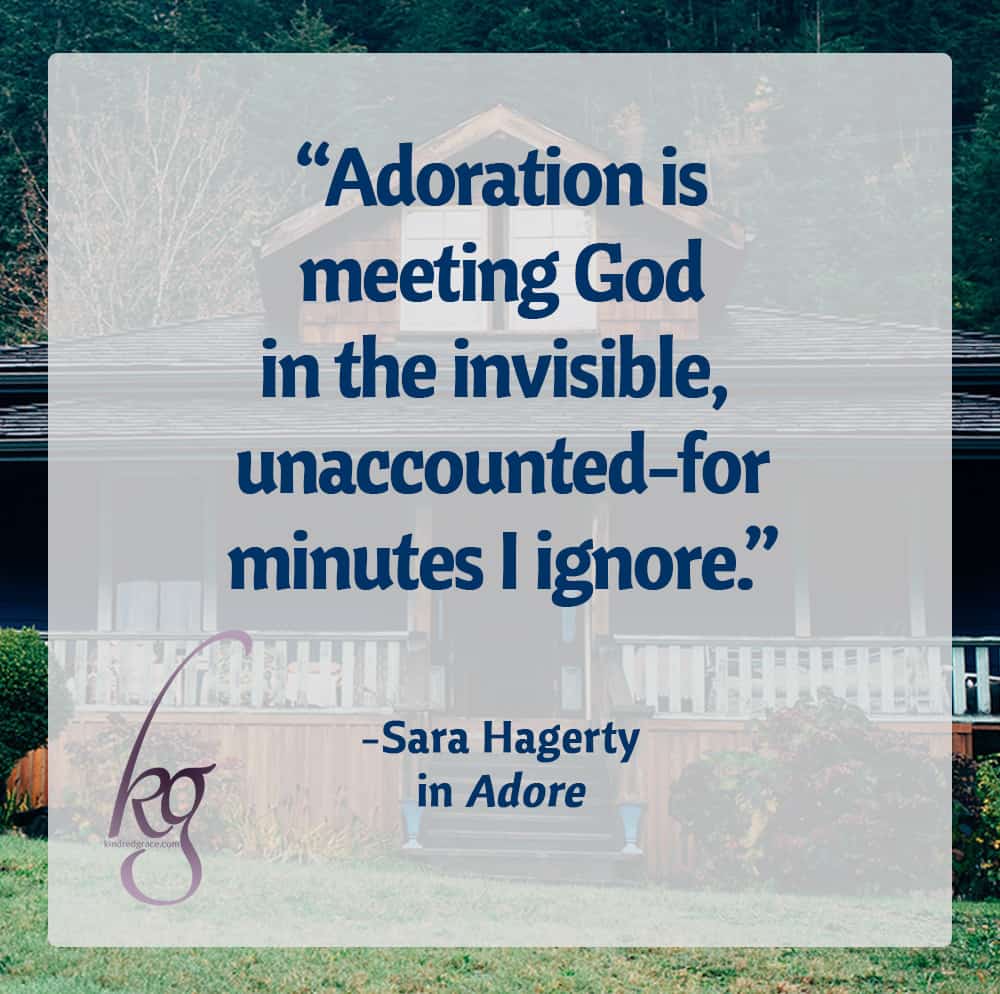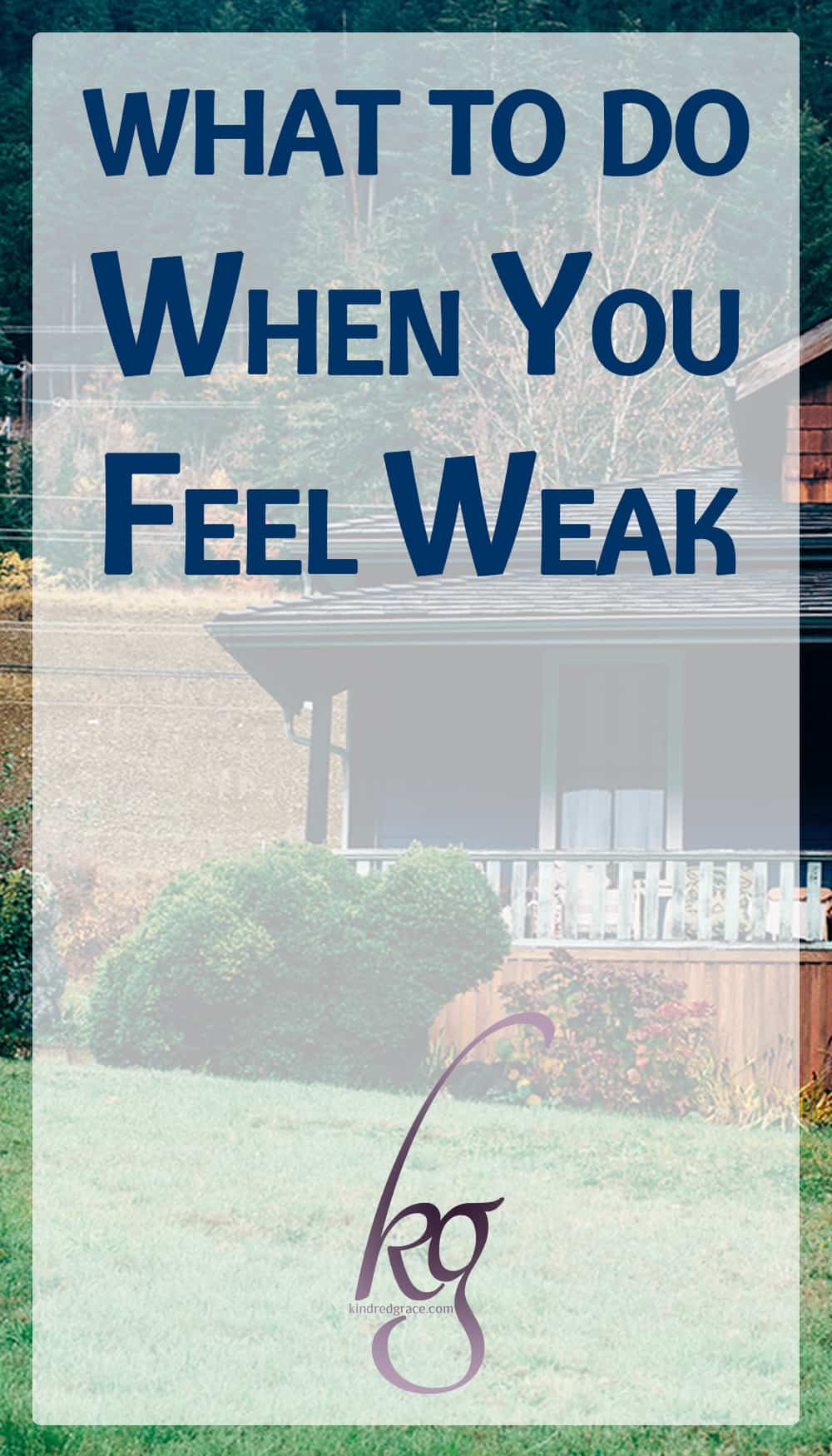 The early spring air felt crisp the morning I stepped off my front stoop and walked down our gravel drive for the last time until summer. On the last stretch of a short run, I slipped on a patch of mud and fell, fracturing my ankle. I called Nate in tears. He came, picked me up, put me in the car, and drove back to the house. My feet wouldn't travel that same stretch of driveway again until August.
I also couldn't walk the stairs or carry the little one. My crutches sank into the path through the woods that neighbored our property. No more nature walks. I couldn't stand in the kitchen to cook dinner unless—like a cooking show—someone did all my prep work. No tucking children into bed, no driving, no activities that didn't allow space for a large, hard boot.
The thought of potential weakness makes me suck in my breath as if preparing for what I resist. Weakness challenges my identity.
Who am I as a mother when I cannot rock toddlers to bed or take big girls out for a cup of tea? Who am I as a responsible member of humanity when I can't clean up my trash, cook a meal, or take a shower by myself? These were on the surface, the low-hanging fruit of my mind. I felt the chaos in my home and the unproductive days in bed. I felt uncertainty about my physical capabilities in the future if the break didn't heal properly. Before this, I didn't realize how much my thriving depended on a few variables, things I assumed were untouchables.
I noticed that my peace and even my sense of connectedness to God was contingent upon my strength.
When the house was clean, I felt peace.
When I could smell fresh air and breathe in the every-day murmurs of nature on a morning run or a walk in the woods, I felt fresh and connected to God.
When I could meet our children's needs, I assessed myself as a good mom. I felt good about my motherhood.
The list went on. Each of these things is not bad—tending to a child's needs and having a daily rhythm of outdoor walks or runs and keeping order—and are things I still incorporate into my day now. But what about when I don't have them?
The question that haunts all of us at times is, "What about when the pillars of my day or my life get challenged?" Two months in a cast revealed my heart to me, as it did God's.
I like myself better when I am strong and productive and on time. I like myself better when I can help myself and help others and feel needed.
And then when I couldn't do those things, I started to see His heart: He likes me when I am weak.
He moves most powerfully when I don't have my strength. He is not impressed by my productivity or my meeting of others' needs or my help. His currency is not my currency, and it took a boot cast, a propped-up ankle, and the same verses I had sung in songs for years but now seeped past my mind into my heart to see His mercy.
I adored God from Psalm 147:10–11 and didn't just acknowledge Him but felt Him run His hands along my cast and look deep into my weak day and take pleasure in me. He liked me when I didn't produce but looked at Him. I learned as I adored. I spoke what didn't feel true when my insides were reeling from all that I couldn't do until I saw the God-man behind those words.
And my hope got whittled to one thing: Him.
I couldn't cook dinner. God, only Your mercy can gather us around a table. I couldn't clean or drive to friends' houses or doctors' appointments or dinner dates: Only Your mercy can cover over what I cannot do.
I felt His kind eyes toward my weakness as I adored, and I watched Him move in to fix and mend and make something of the minutes when I had nothing to bring.
"Adoration invites God into the grit of my life that irritates and exposes, the grit about which He already knows. Adoration is meeting God in the invisible, unaccounted-for minutes I ignore."

-Sara Hagerty in Adore
Read more from Sara in her brand new book, Adore.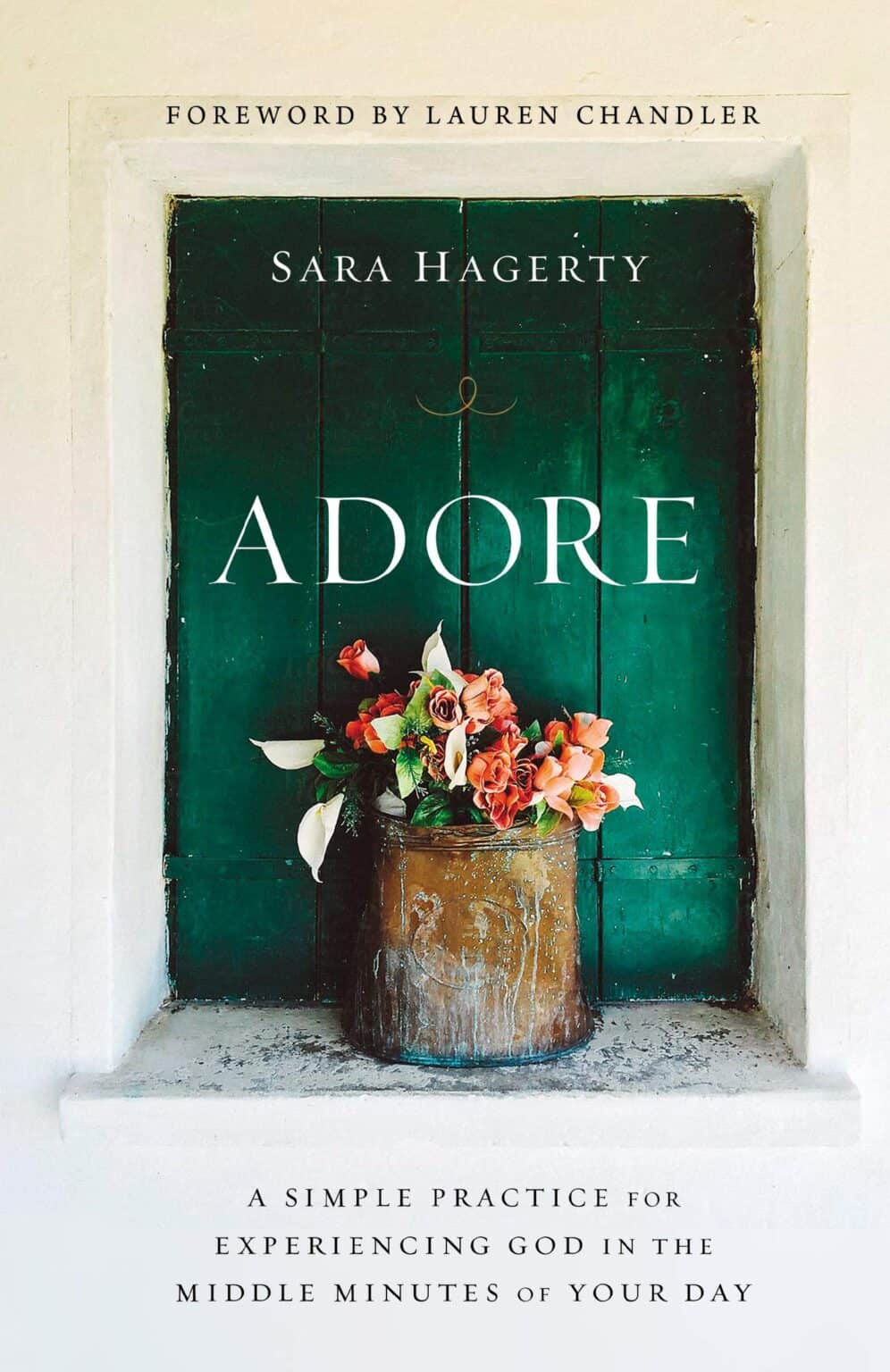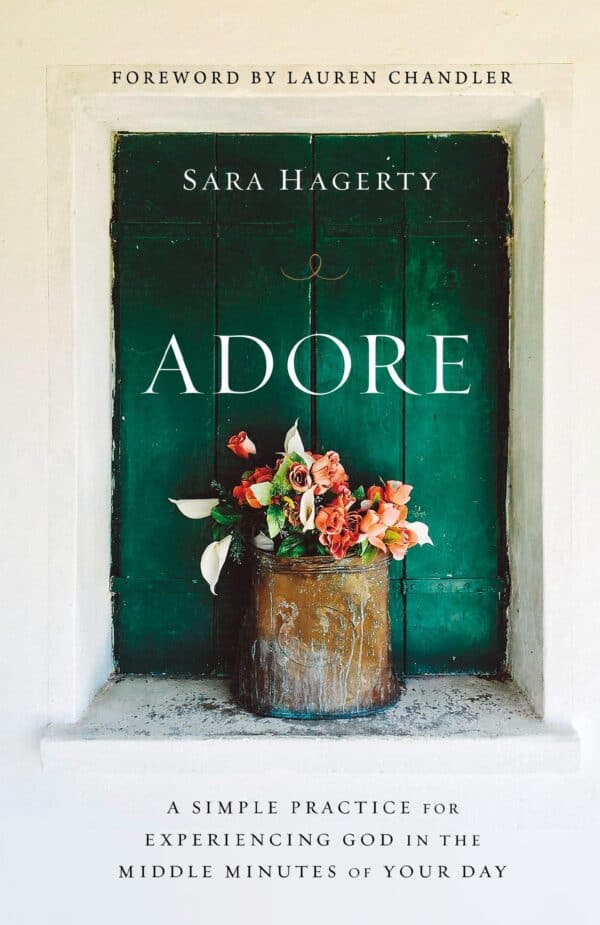 "Like a gentle reminder from a trusted friend, Sara's book Adore nudges our hearts and focus back to God and what it means to be still and know Him anew each day."
-Chantel Brankshire, book lover and mom
"Adore is a beautiful invitation to meet the Lord with words of adoration in the in-between moments of every day! Sara shares honestly from her own struggles as she gives practical advice on how to shift our focus to adoring our Savior."
-Gretchen Louise, founder of Kindred Grace
---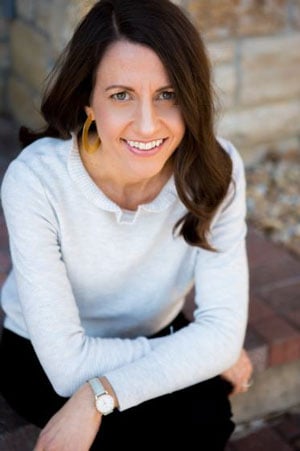 Sara Hagerty is a lover of God, a wife to Nate, and a mother of seven—four adopted from Africa and three through miracle pregnancies. She's also a bestselling author and speaker. As a lifelong admirer of words, Sara has experienced their power to revive. Raw words written in tearful honesty and shared with her readers. Words whispered in hidden places as conversation with God and worship to Him. Today Sara's words offer God's hope to readers facing unexpected life circumstances. Visit Sara at SaraHagerty.net, find her on Instagram @sarahagertywrites, or follow her on Facebook.
Photography: JenniMarie Photography