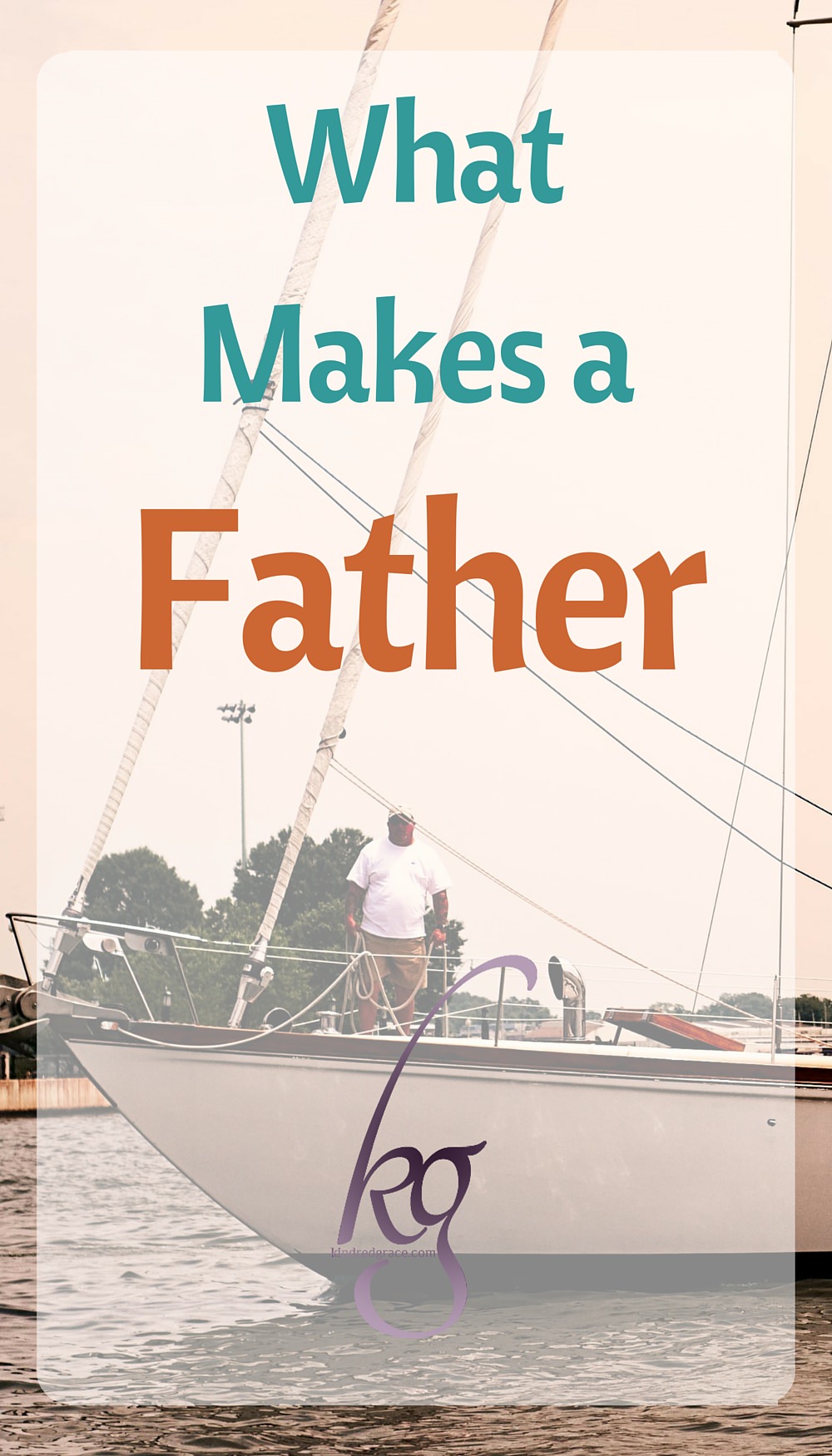 My four-month-old son has fallen fast asleep on the floor next to me. Both arms are spread-eagled, one tiny hand clutched around his cow blanket. He is peaceful and seems oh-so-small compared to the room he occupies. Sometimes it's hard for me to imagine my little man will one day be a grown man with facial hair and responsibilities other than being cute.
I catch myself wondering if, in twenty-some years, there will be a wonderful gal gazing at James as he starts the morning coffee brewing just like I watch his dad do the same thing on a daily basis. It's fun for me to dream about the man James will become. I hope he has a family he can pour into and develops close friendships that will lift him up. I hope he experiences the joy of being a parent they way I get to experience it.
We celebrate fathers this month, but fathers aren't the only men who should be celebrated. Men young and old possess the qualities we cherish in our God and in our fathers. Even greater than my desire for my son to become a father, I desire for him to possess the character traits modeled in our Heavenly Father. No matter what jobs or roles he takes on, those qualities are what really define a man.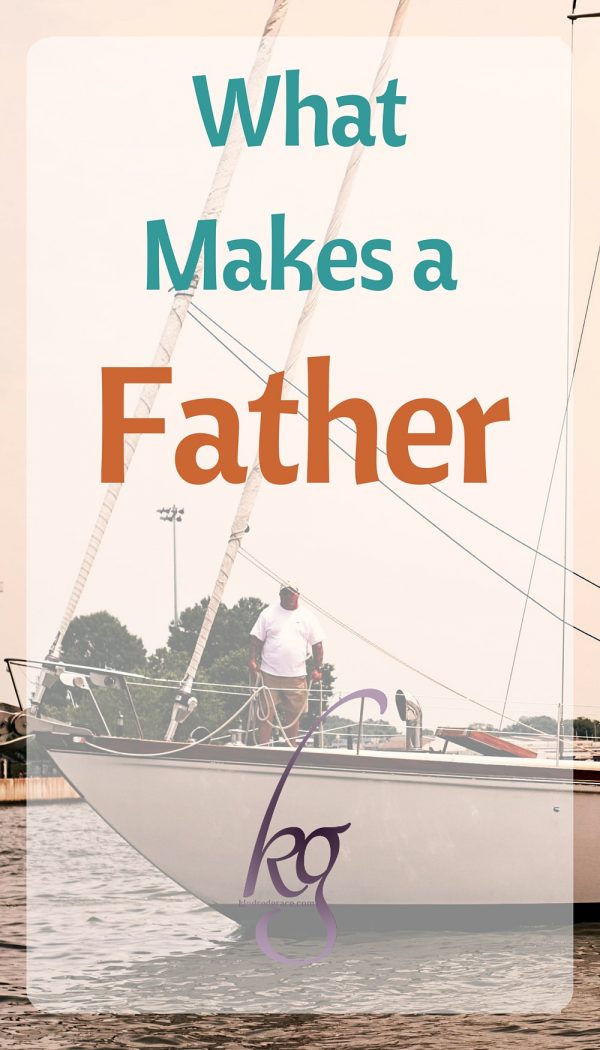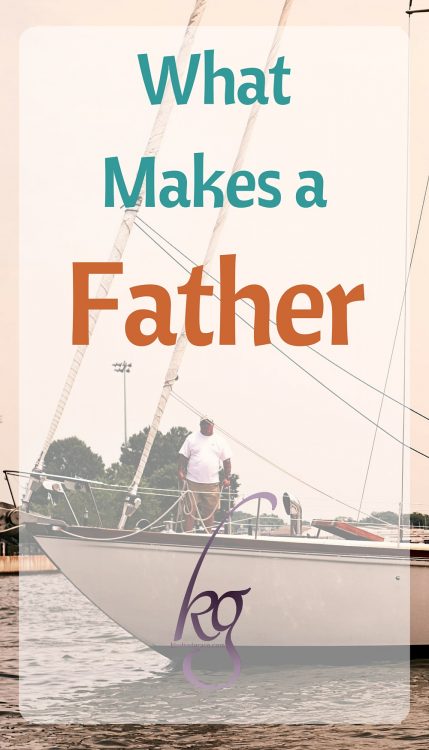 This Father's Day, let's honor all the men who have:
1. A shepherding heart.
A shepherd's strength is manifested in care for his flock. They provide, protect, and guide those around them.
Care for the flock that God has entrusted to you. Watch over it willingly, not grudgingly–not for what you will get out of it, but because you are eager to serve God.
1 Peter 5:2
2. A servant's heart.
We give prizes for first place, but it's the last who are first in God's economy. It's tempting to lead with your best interest in mind, but true leadership prioritizes the needs of others.
But not so with you. Rather, let the greatest among you become as the youngest, and the leader as one who serves. Luke 22:26
3. A humble heart.
Pride is corrosive, but humility is fortifying. Walk with humility and others will follow.
Do nothing from rivalry or conceit, but in humility count others more significant than yourselves. Let each of you look not only to his own interests, but also to the interests of others.
Philippians 2: 3-5
4. A wise heart.
The wise don't always make headlines, but they are steady and secure. Wisdom leans on the Lord and does not speak in haste.
But the wisdom from above is first pure, then peaceable, gentle, open to reason, full of mercy and good fruits, impartial and sincere.
James 3: 17
On Father's Day, let's not just honor the men with actual children. Let's honor the men who emulate our Heavenly Father — who are humble and wise, who serve and shepherd. Let's thank the co-workers, brothers, friends, and family members who lead by example, who use their time, energy, and gifts to point towards our God. When you're crafting that card for your dad, consider writing a second one for another man in your life who possesses those qualities, too.
Photography: JenniMarie Photography