Understanding Miscarriage and Infant Loss
Disclosure: This post contains affiliate links which won't change your price.
Miscarriage. Stillbirth. Infant death.
They all rock your world.
I'll never forget hearing these words from my doctor:
"I'm not picking up a heartbeat, Pam. There doesn't appear to be any fetal movement. I think the baby is dead."
In disbelief, my emotions began to run wild and unchecked.
Engulfed in a jumble of scrambled thoughts I wanted desperately to hear the doctor say, "Wait a minute – I'm wrong. I've made a mistake. Now I see the heartbeat."
Those words never came.
During the next half hour in that little examining room, my life was a blur. Everything was out of focus.
I hated my humanness. Why can't I change this and make things different?
Nothing made sense. Angry questions darted back and forth in my mind.
Why is this happening to me? To us? It's not fair! Why are we getting ripped off? I hate this!
The tears poured out. I sobbed long and hard, trying my best to listen to the doctor. He painted a picture of what might have happened: "Based on the measurements on the ultrasound screen, I can see that the baby is fully formed according to schedule, and most likely just died recently. More information will be gleaned from pathology tests."
His words overshadowed my own thoughts of, "I can't believe this is happening!"
The day had started out so normal.
I bounced into the doctor's office wearing a colorful new maternity dress, excited to hear the baby's heartbeat again. It was my routine five-month appointment, filled with the typical measurements and weight check.
The nurse began to probe with the sound device to secure a clear picture. For what seemed to be hours it was unbearably quiet in the little dark room.
I painstakingly blurted out, "Do you see a heartbeat? What are you finding? Can I see the screen?" only to be quieted with, "I don't have a clear picture yet, Pam."
More long drawn out minutes passed. Once again, I bombarded the silence with, "Can't you tell me anything? Are you seeing a heartbeat?"
And then the ripping truth came. There was no heartbeat. Our baby was dead. More information would be gleaned from pathology tests after delivery.
After delivery.
Those words jolted me into reality. It would be necessary to go through the normal labor and delivery process – but I would deliver a dead baby and go home with empty arms.
It was all too incredible to grasp.
I had entered the doctor's office cheerful, bright, and excited about hearing the sound of life within me. I was leaving as full-figured as before, shattered, broken, and fearful of tomorrow. What would I have to walk through in the days ahead?
When your dreams crash into reality, a season of mourning begins.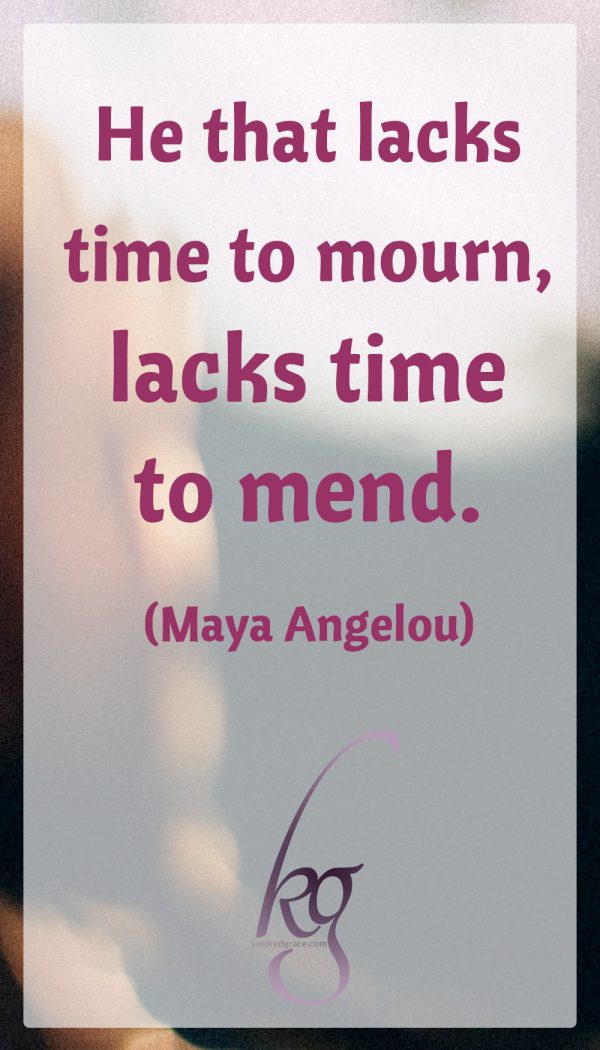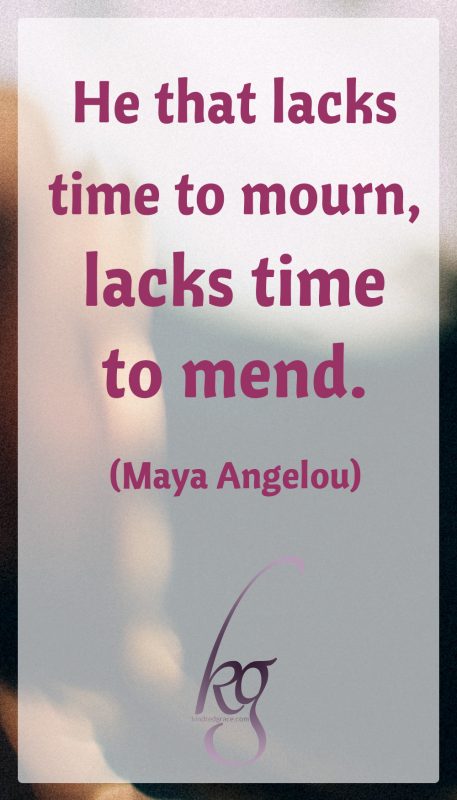 Losing a baby touches every part of your life:
Your view of yourself.
Your hopes and fears about the future.
Your pocketbook.
Your beliefs about life and death and God.
Questions and emotions run wild. We wonder where God is, and why He didn't show up to write a different ending to our story. While feeling frightened and confused, we are faced with critical choices of the will.
Will we give death the final word and get stuck in despair?
Will we pretend everything is fine, or be emotionally honest about our heart-shattering loss?
Will we avoid and ignore our grief, or work through it and let it go?
Brain science research says that 59% of those who suffer a miscarriage get stuck in prolonged unresolved grief.
That's more than half of us. Many who have lost a baby struggle for years with feelings of anxiety, depression, low self-esteem, guilt, blame, and anger?
What blocks us from healing and moving forward?
Two culprits top the list: burying our feelings inside and avoiding our grief.
I've seen the sticking power of unresolved grief.
While meeting with a depressed woman who had been referred to me by her physician, I learned that she had given birth to a stillborn baby years ago. After leaving the hospital, she never spoke of it again.
"It doesn't do any good to dredge up the past, or talk about things you can't change. It makes things worse, not better," she said, almost robotically.
When I asked her to tell me the story of her stillbirth, it was like her devastating loss had happened just yesterday.
The dam broke and years of bottled-up pain poured out. Take note. Buried feelings have a high rate of resurrection. Carrying that heavy heartache all alone for so many years had taken a harsh toll. No wonder happiness escaped her.
We aren't wired to heal alone.
Healing comes in the context of safe relationships and emotional honesty with ourselves, God, and others.
Accepting help when you need it most is a sign of strength.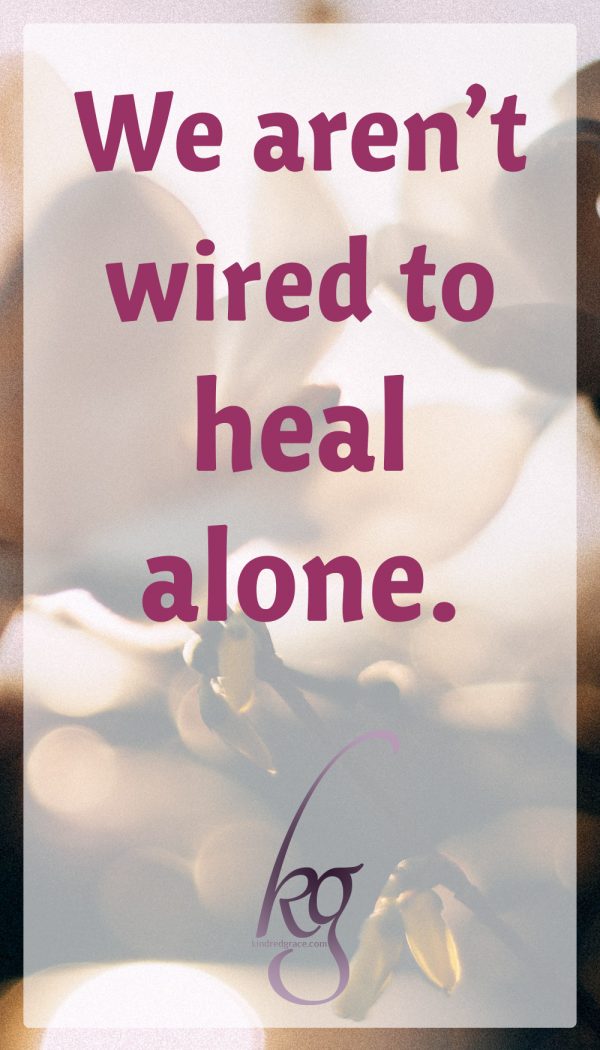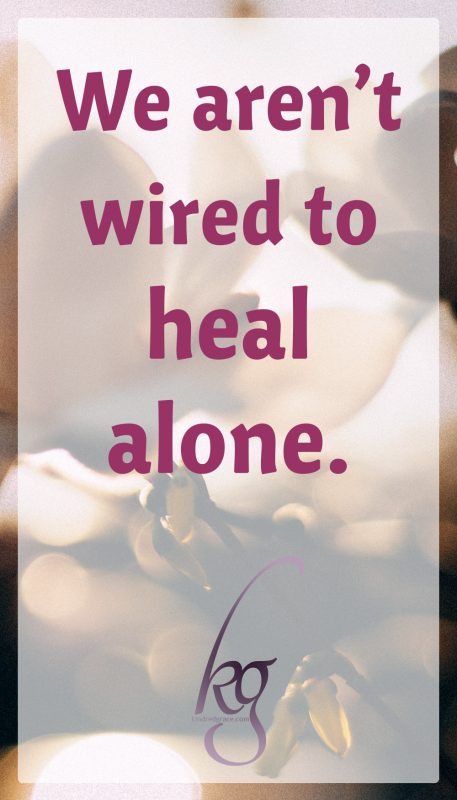 October is National Pregnancy Loss Awareness Month.
Let's be mindful of the moms around us and consider how we can honor them and their devastating loss.
What is your best idea for showing loving support to a mom who has lost a baby?
Please share it in the comments!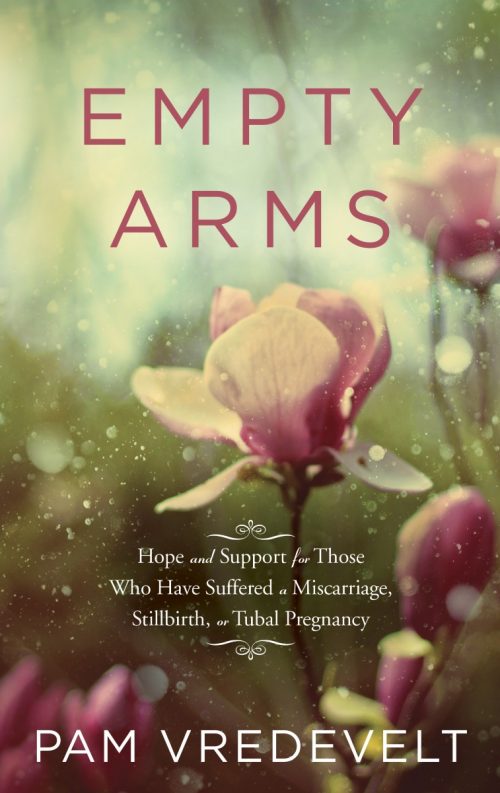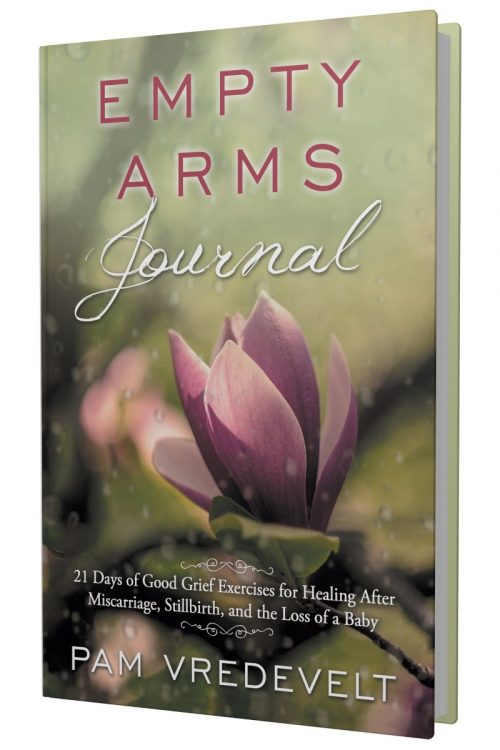 The live online course EMPTY ARMS is based on the Bible and cutting-edge brain science, taking you through a scientifically proven step-by-step process that produces immediate and long-lasting results. EMPTY ARMS is laser focused on showing you how to partner with God in working through your grief so that you can rise up strong and move forward.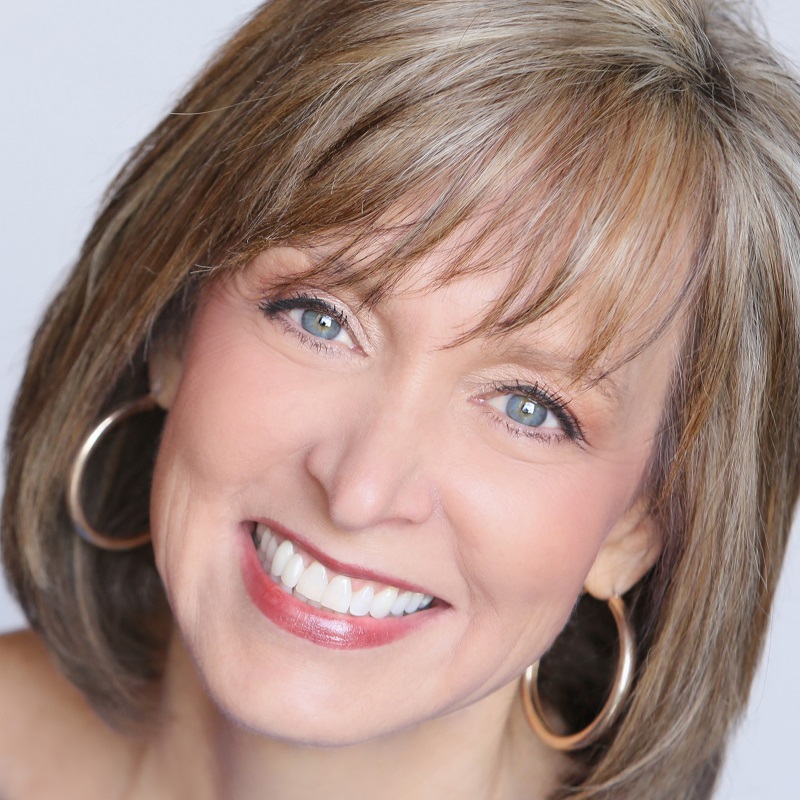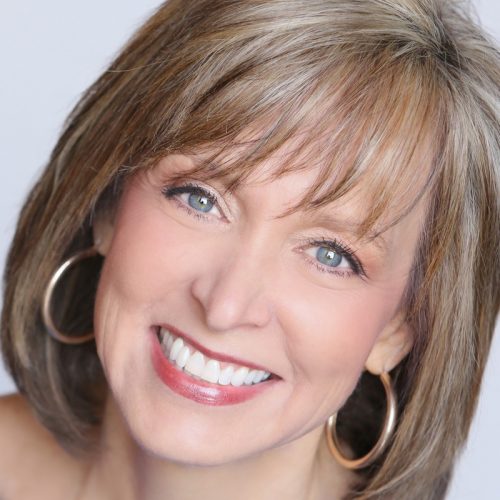 Pam Vredevelt is a Licensed Professional Counselor, best-selling author of Empty Arms, and popular conference speaker. She offers a compassionate healing journey in her six hour Live Online Course, EMPTY ARMS, created especially for women mourning a miscarriage, stillbirth, or the loss of a baby.
Photography: JenniMarie Photography