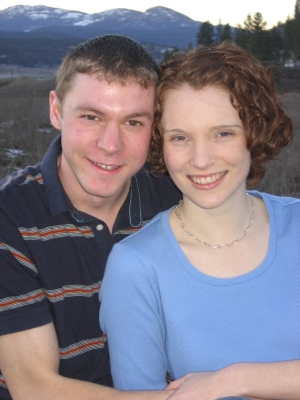 the story of Gretchen & Merritt
"In that next year of waiting on the Lord, I came to appreciate so many things about Merritt—but especially his practical wisdom and his patient trust in God."
Looking for more love stories?
Visit the love story collection, find love stories in print, or browse more love stories in the same category as Gretchen & Merritt's: Long-Distance Love, Young Love.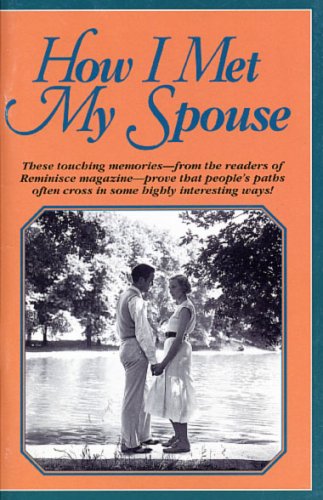 How many ways are there to fall in love? These touching real-life memories–from the readers of Reminisce magazine–prove that people's paths often cross in the most unpredictable (and often hilarious) ways!
Find on Amazon