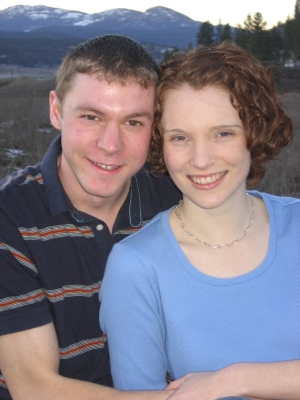 the story of Gretchen & Merritt
"In that next year of waiting on the Lord, I came to appreciate so many things about Merritt—but especially his practical wisdom and his patient trust in God."
"I believe love stories touch a place in our souls because they mirror — however imperfectly — the beautiful, redemptive love story that is the Gospel. The story of a Lover Who would risk everything to win His beloved, even His life. The broken bride who was unable to return His love but was healed and restored, fully remade by that sacred Lover. Real-life love stories offer little glimpses of the amazing, magnificent romance that will culminate at the end of time. They are a gift from God that can encourage our hearts as we put our trust in Christ to find our place in the eternal love story."
-Jeannie Pederson on Club31Women
Looking for more love stories?
Visit the love story collection, find love stories in print, or browse more love stories in the same category as Gretchen & Merritt's: Long-Distance Love, Young Love.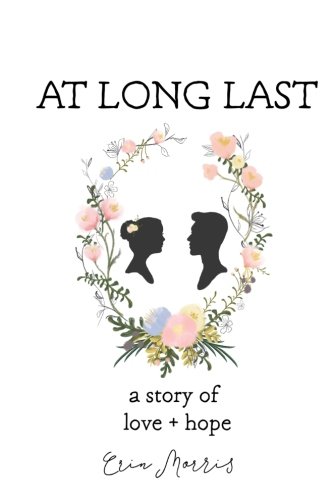 The honest, real, heartfelt story of how God graciously answered the prayers of a boy and a girl who loved Him, dipping down into their brokenness and making their wildest dreams come true. It's a story of love, heartache, loss, and redemption. A picture of how loving, gracious, and kind the Lord is and how the life and love stories He writes for us are more beautiful than the plans we make for ourselves! May this story inspire hope in your soul. A fresh, new hope you've never tasted or the lost hope you've forgotten along the way.
Find on Amazon