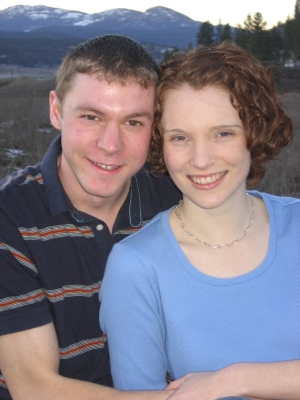 the story of Gretchen & Merritt
"In that next year of waiting on the Lord, I came to appreciate so many things about Merritt—but especially his practical wisdom and his patient trust in God."
"So why read the stories at all? I believe it's because stories are central to who we are as humans. The Bible itself is one epic story, told in many smaller stories. Stories tell us about Who God is and how He works in our lives, and give us perspective that what is happening today is only a part of a much bigger picture."
Looking for more love stories?
Visit the love story collection, find love stories in print, or browse more love stories in the same category as Gretchen & Merritt's: Long-Distance Love, Young Love.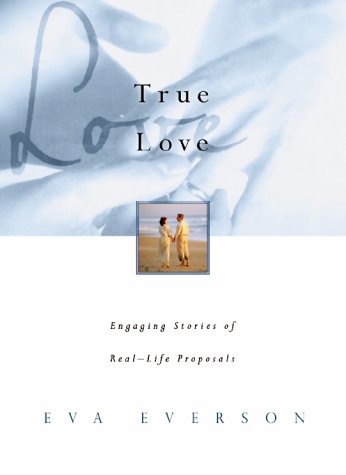 Remember when you fell in love with your spouse? Remember the day of your marriage proposal? What happened? Was it humorous…adventurous…romantic…spontaneous? True Love is a collection of real-life marriage proposals that will convince you of the power of love, the thrill of romance, and the pe…
Find on Amazon