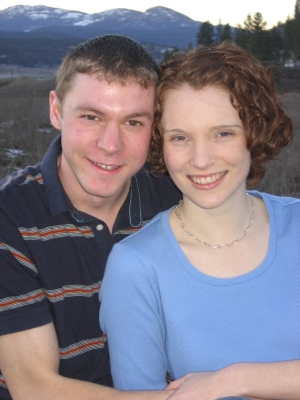 the story of Gretchen & Merritt
"In that next year of waiting on the Lord, I came to appreciate so many things about Merritt—but especially his practical wisdom and his patient trust in God."
"He calleth His own sheep by name, and leadeth them out." So His merciful and miraculous leading is individual—"Thou (singular) shalt remember all the way which the Lord thy God led thee." The temptation is great to imitate or to expect the same manner of guidance which God has given another. "What is that to Thee; follow thou Me." His Word abounds in examples of His separate leading of His sheep.
(from the journal of Elisabeth Elliot, quoted in Devotedly by Valorie Elliot Shepard)
Looking for more love stories?
Visit the love story collection, find love stories in print, or browse more love stories in the same category as Gretchen & Merritt's: Long-Distance Love, Young Love.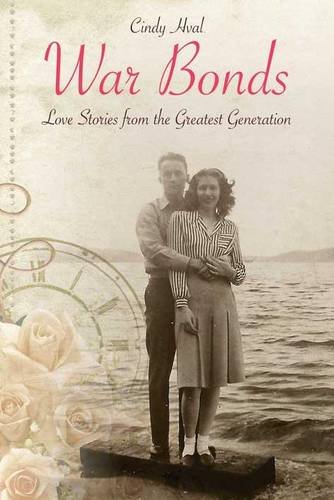 Young people have been falling in love since time began, but romance during a global conflagration brought a unique set of challenges. The uncertainty of the time led to an abundance of couples marrying quickly, after brief courtships. Others grew closer through intermittent correspondence, where the soldier was invariably censored by officers, yet true longing from either side invariably came through. It was the worst time at all to try to have a relationship; yet amazingly, thousands of couples created lifelong bonds. From blind dates to whirlwind romances to long separations, War Bonds highlights stories of couples who met or married during WWII.
Find on Amazon