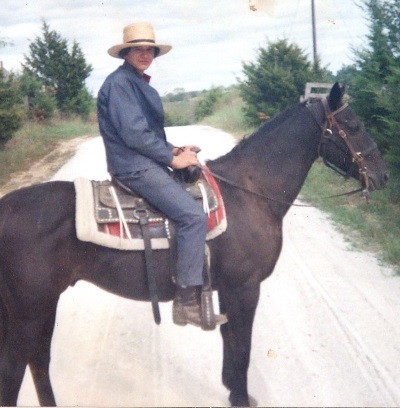 the story of Katrina & Mose Slabaugh
"You would be perfect for a former Amish guy!" she exclaimed.
I smiled and laughed, sure it was completely unlikely. I had never met an ex-Amish young man in my life!
Looking for more love stories?
Visit the love story collection, find love stories in print, or browse more love stories in the same category as Katrina & Mose Slabaugh's: Cross-Cultural Love.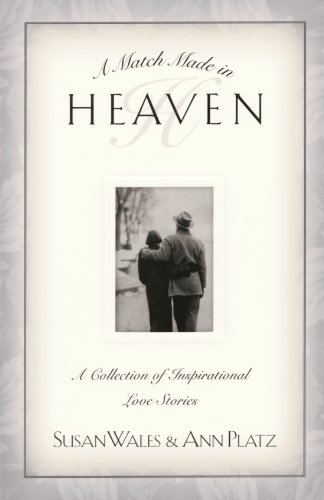 Sometimes a lost love is found years later and other times divine intervention is the only explanation for A Match made In Heaven! Then as now we find ourselves in a world where news of the spectacular and the sensational often overshadows the small but special moments of greatness, of extraordinary…
Find on Amazon