Perfect for a Former Amish Guy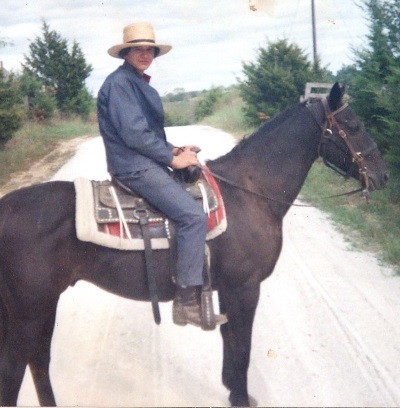 the story of Katrina & Mose Slabaugh
"You would be perfect for a former Amish guy!" she exclaimed.
I smiled and laughed, sure it was completely unlikely. I had never met an ex-Amish young man in my life!
When it comes to love stories, there isn't a perfect way. Every single one of us will walk into every single relationship as a sinner or a sinner saved by grace. That's it. There is no other option.
(Natasha Metzler in "How to Read Love Stories")