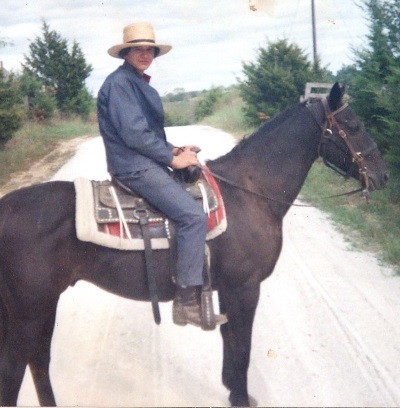 the story of Katrina & Mose Slabaugh
"You would be perfect for a former Amish guy!" she exclaimed.
I smiled and laughed, sure it was completely unlikely. I had never met an ex-Amish young man in my life!
When you hear a love story it is the description of something that happened, not a prescription of how to make that very same thing happen in your own life.
(Natasha Metzler in "How to Read Love Stories")