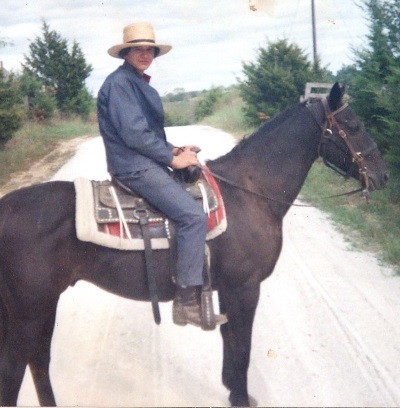 the story of Katrina & Mose Slabaugh
"You would be perfect for a former Amish guy!" she exclaimed.
I smiled and laughed, sure it was completely unlikely. I had never met an ex-Amish young man in my life!
We become the story we feed on. Marital love satisfies longings like no cheap imitation can. So the Real Story, the cosmic romance, fills us like no other story can.

What story will I feed on? What story will I become?