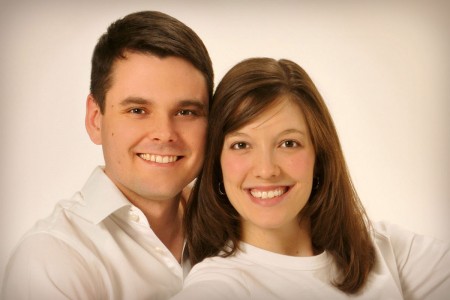 the story of Kelsie Powell & Joshua Steele
I had known many godly young ladies in my time, but I must confess I had wondered to myself what kind of a girl would want to give up life in America and move to Ukraine. And yet, here was a girl who seemed quite prepared for such a change.
God can't and won't be boxed in by our ideals.

Whether you date or court or just up and marry your best friend one day, God can be working through it. Let all be done for His glory.
(Natasha Metzler in "How to Read Love Stories")