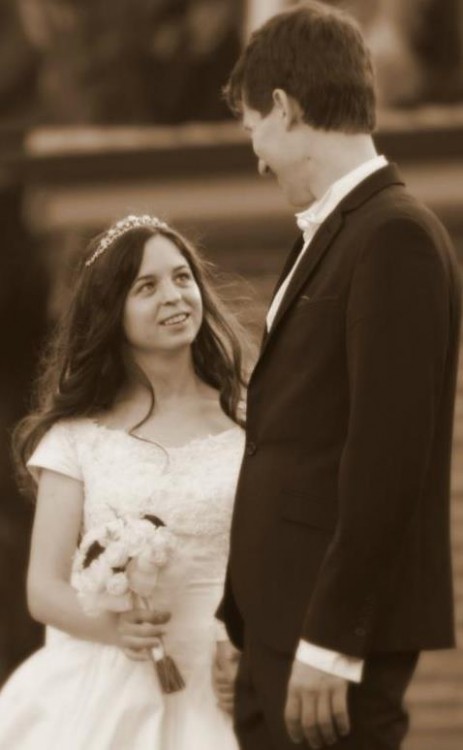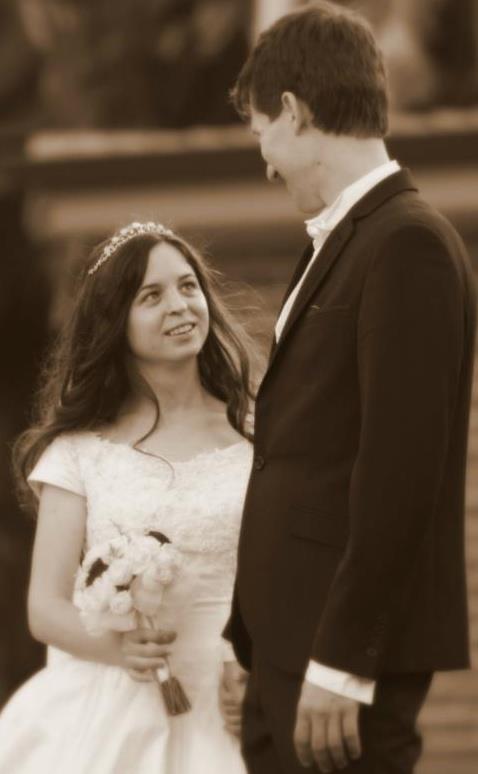 the story of Cherith Zujic & Ben Dammasch
"Every single time I came up with something I was quite sure we'd disagree on…. I found that we already believed the same on the topic."
"Real-life love stories display the endless creativity of the Author of life. While some are similar, no two love stories are alike, and sometimes they begin with the strangest coincidences, the slimmest chances, the most insurmountable odds. Two strangers seated together on a plane. Attending the wrong funeral. Car breakdowns. Wrong numbers. Or sometimes the opposite is true, and next-door neighbors suddenly see each other in a different light, or the annoying tag-along kid grows up. I'm always fascinated by human drama, and that's a key ingredient in love stories."
-Jeannie Pederson on Club31Women
Looking for more love stories?
Visit the love story collection, find love stories in print, or browse more love stories in the same category as Cherith Zujic & Ben Dammasch's: Love.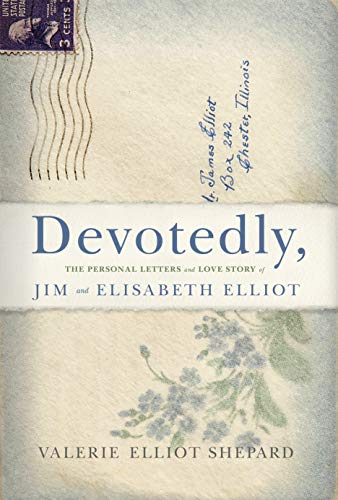 Many know the heroic story of Jim Elliot's violent death in 1956, killed along with four other missionaries by a primitive Ecuadorian tribe they were seeking to reach. Many also know the prolific legacy of Elisabeth Elliot, whose inspiring influence on generations of believers through print, broadcast, and personal testimony continues to resonate, even after her own death in 2015. What many don't know is the remarkable story of how these two stalwart personalities—single-mindedly devoted to pursuing God's will for their young lives, certain their future callings would require them to sacrifice forever the blessings of marriage—found their hearts intertwined. Their paths to God's purpose led them together.
Find on Amazon