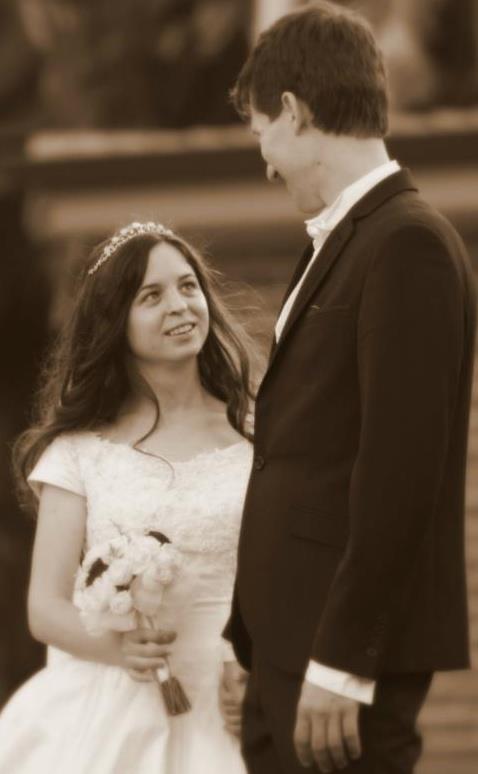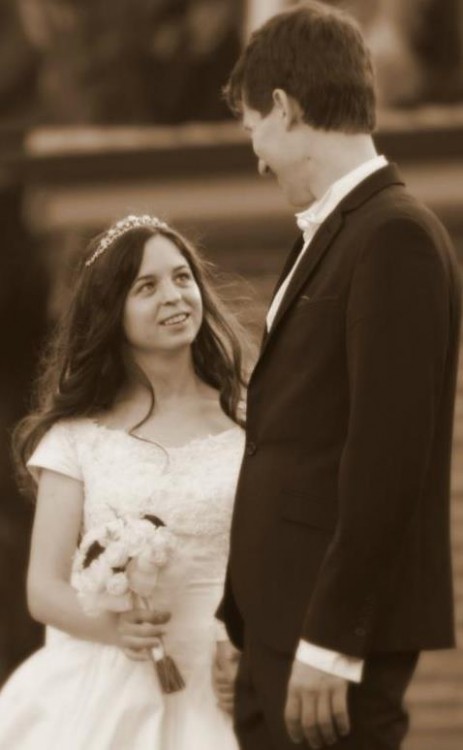 the story of Cherith Zujic & Ben Dammasch
"Every single time I came up with something I was quite sure we'd disagree on…. I found that we already believed the same on the topic."
We become the story we feed on. Marital love satisfies longings like no cheap imitation can. So the Real Story, the cosmic romance, fills us like no other story can.

What story will I feed on? What story will I become?
(Ann Voskamp in "Become the Story", originally at A Holy Experience)
Looking for more love stories?
Visit the love story collection, find love stories in print, or browse more love stories in the same category as Cherith Zujic & Ben Dammasch's: Love.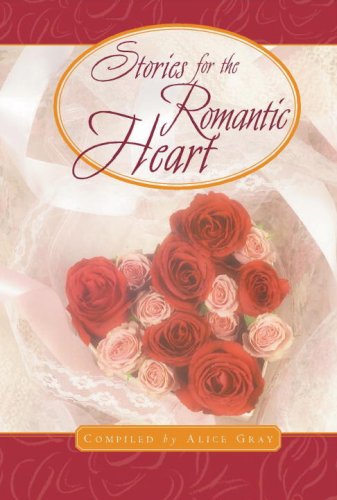 Romantic hearts will leap at this special collection filled with heartwarming, tender stories of true love tested by time.
Find on Amazon