Sons of Korah: Singing Psalms
Disclosure: This post contains affiliate links which won't change your price.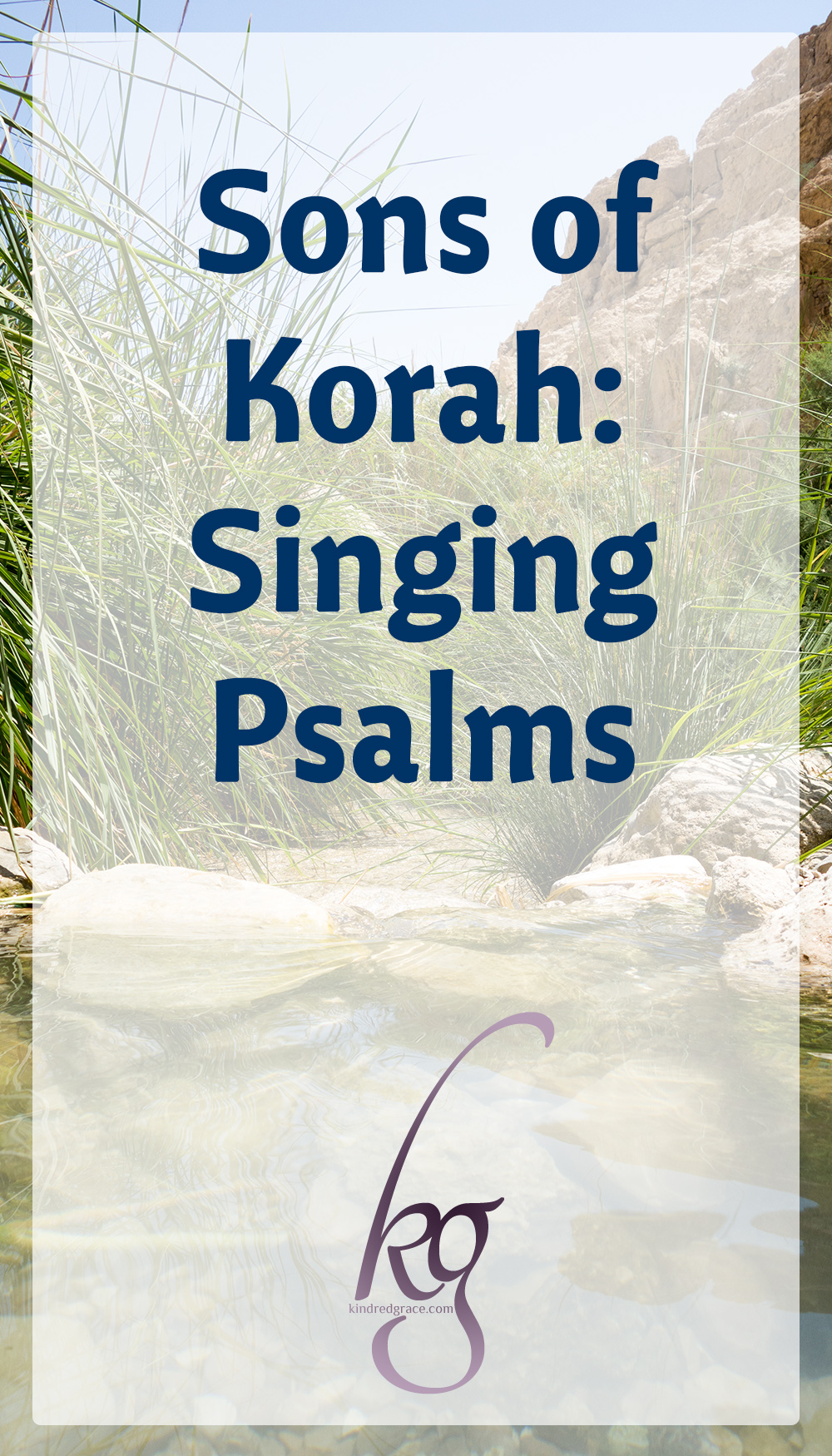 For a long time, I was very disillusioned with the contemporary Christian music scene. There were certain artists I was a fan of when I was younger. But in the last ten to fifteen years, I've been very unimpressed. Granted, there have been exceptions. But even among the exceptions, I couldn't find any artists that I just loved. That is, until several summers ago…
Enter Sons of Korah. This music group is from Australia and therefore not very well-known in the States, but thankfully I have close friends in New Zealand so the word was passed along.
What makes this band unique on the Christian music scene? Well, they sing psalms.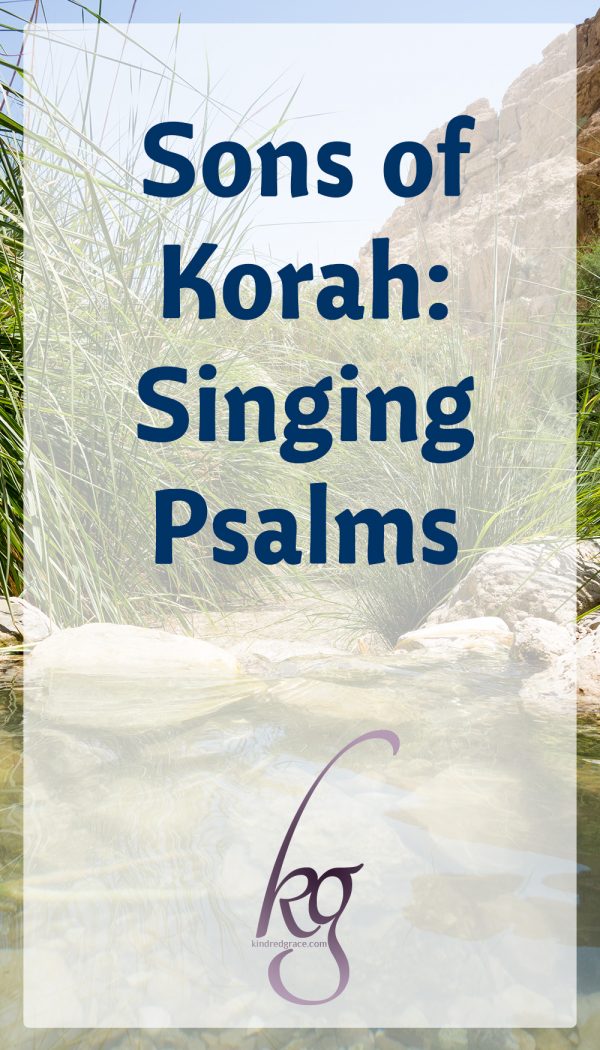 Other than several instrumental pieces and two original songs, all of what they sing is taken pretty much verbatim from the text of the Bible. And these aren't your typical four-part harmony to organ music psalms (which definitely have their place): they're the words of David and others set to very eclectic music. Sometimes calm and contemplative piano laces the background, sometimes strong beats and rock music accompany the more intense psalms, sometimes strains of different types of ethnic and international music take the stage.
Yet no matter the music style, the Word of God comes through loud and clear.
After I heard the first couple Sons of Korah songs, I was hooked. Over the course of the next several months, I ended up buying all their CDs, and for a long time, they were all I listened to. Often I would set my computer (my music player) to shuffle all their songs and just let it play in the background of whatever I was doing. Even the upbeat songs made this very calming as the words of Scripture flowed through the air.
And an unexpected benefit? Now the songs that got stuck in my head (a quite common occurrence) were the words of David and other psalmists as they cried out to the Lord in both hard and happy situations.
Since discovering Sons of Korah, I've also come across several other artists whose music I like and respect (including Josh Garrels, Andrew Peterson, Sara Groves), and thankfully my musical library has expanded some. But Sons of Korah still tops the list. And despite the fact that I've heard their songs so many times, I've not grown tired of them at all.
Though the words are so familiar, in a way they seem new as they continue to encourage me and renew my mind.
(originally published in 2011; edited from the archives)
Photo: A view of En Gedi in the Judean Wilderness, one of the refuges of David and his men.