How to Plant Seeds of Christmas Anticipation
Disclosure: This post contains affiliate links which won't change your price.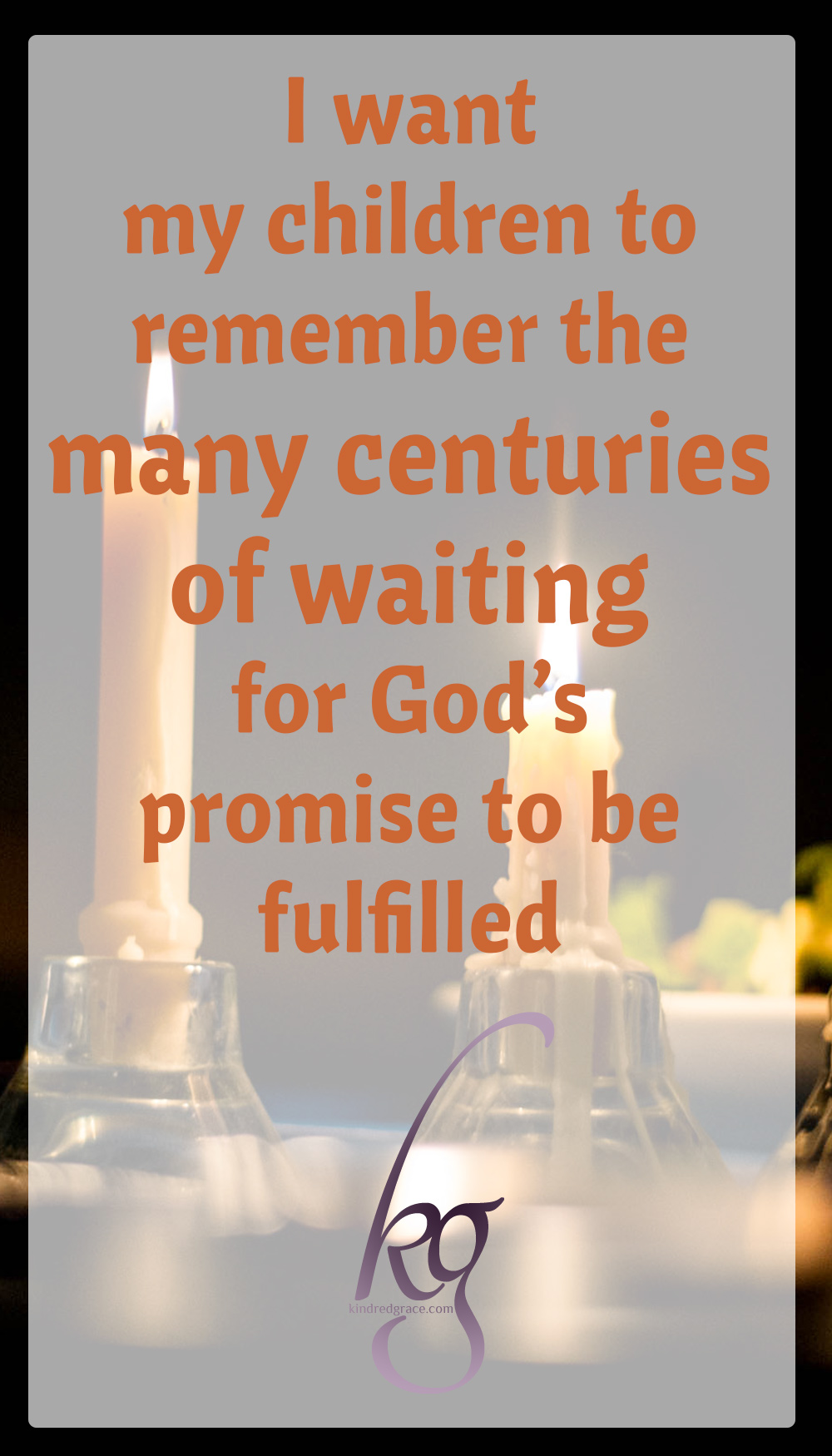 Anticipation has always been my favorite part of Christmas. Even as a small child, I remember Christmas morning being vaguely disappointing, regardless of how wonderful the gifts were. The season was over. There was nothing more to look forward to, no further excitement, no more whispered secrets and suddenly-closed doors and rustling paper.
As I grew up, I developed more appreciation for the New Year and "blank slate" that follows Christmas. Now I like to think it mirrors the Incarnation in a small way, giving us a new start in the presence of Emmanuel. But I still love the season of Advent, and the buildup of hope and joy that culminates in the celebration of Christmas.
When I was a child, my family had an Advent wreath, and we would light the candles in the evenings before Christmas, singing songs and reading Scriptures that expressed the longing of our hearts for the coming Savior.
I want my children to experience that same eagerness, to remember the many centuries of waiting for God's promise to be fulfilled.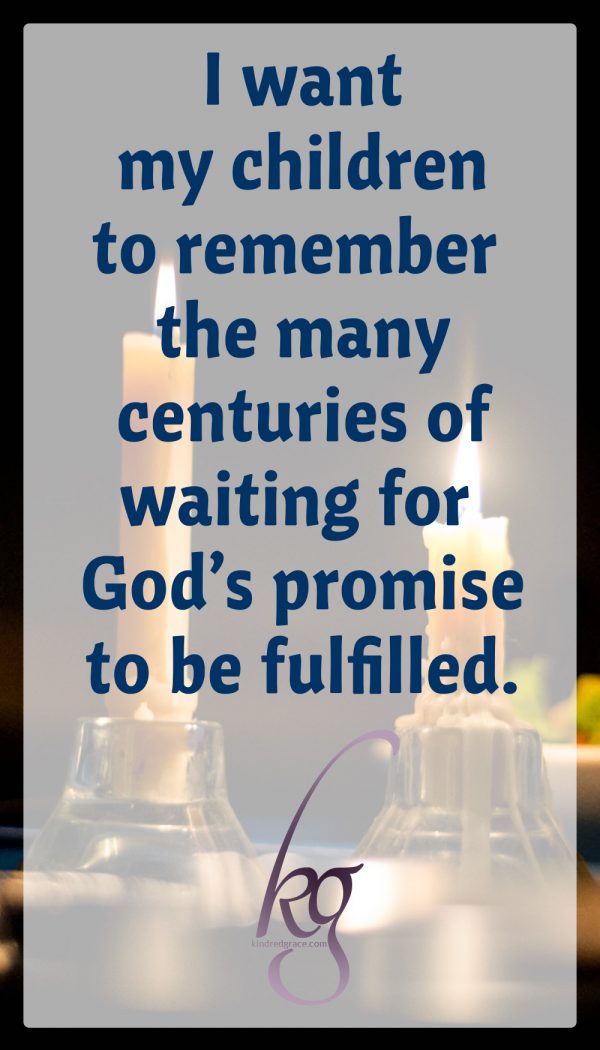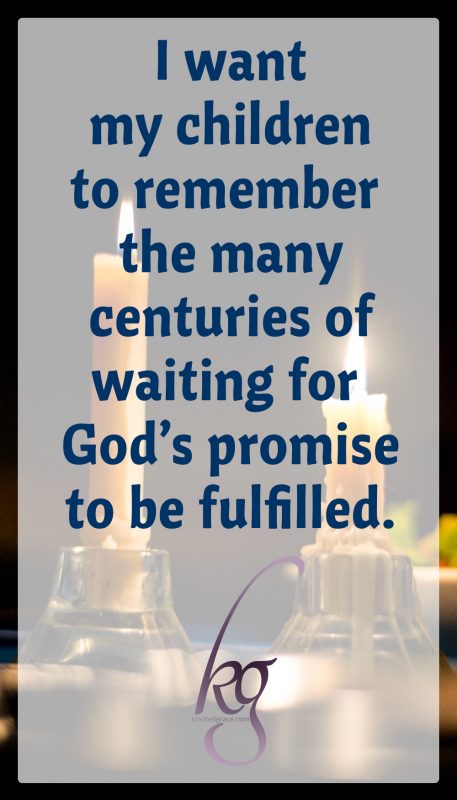 Most Christmas albums focus on the "joy" part of the season–Jesus' birth–which is understandable. But this year we are enjoying "Seeds of Christmas", a collection of Scripture songs that includes the whole story. While it includes a wonderful version of the Bethlehem story, with the angels singing and the shepherds going to see the new King, it also has amazing passages of prophecies from the Old Testament about the Messiah, Mary's Magnificat, and the angel telling Joseph not to be afraid.
The songs are pure Scripture and easy to memorize without even trying.
My children and I have enjoyed singing along and discussing the story as we go about our day.
In addition to the "Seeds of Christmas" audio CD and MP3 download, there is a "Seeds of Christmas" DVD available with beautiful lyric videos for each song, as well as hand motions for several titles. The entire album is also available on YouTube, Spotify, and Amazon Music.
We love all of the "Seeds" music we've heard, and this album is especially welcome in our home this season.
My two year old told me, "Mama, me love this music."
When I asked him why, he said, "It's about Jesus!"
We wholeheartedly recommend adding "Seeds of Christmas" to your family's Advent season, and embracing the joyful anticipation of the Messiah.


Disclosure: While I was given a copy of this project to review, I love everything I've heard from Seeds and love their ministry.
(originally published in 2016)
Photography: JenniMarie Photography